"Startled" when AI turns low-resolution character portraits into people
Face Depixelizer is a tool that allows you to create sharp photos from very low resolution photos using AI. This tool is used in portraits, and the final high-quality photo will be generated by the AI ​​based on what it thinks is the right fit through complex algorithms.
Although this tool was originally created to transform portraits of people, it is certain that with such a great thing, people will use it for… game characters, specifically characters from old games. low pixel count. In addition to the game, Face Depixelizer is also tested on emoji, or images of extremely low quality that it is not easy to recognize what it is.
AI will decide the conversion, leading to some very interesting results.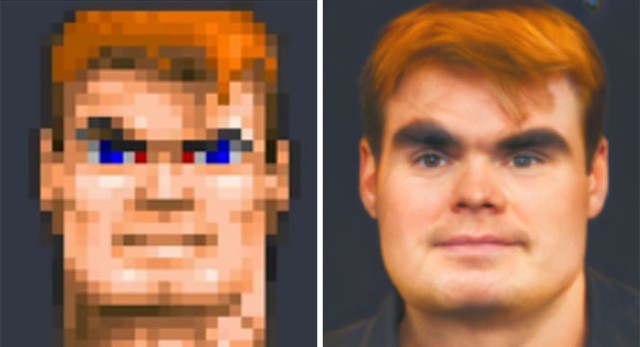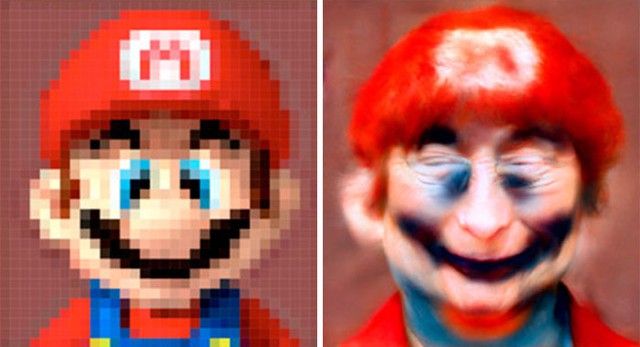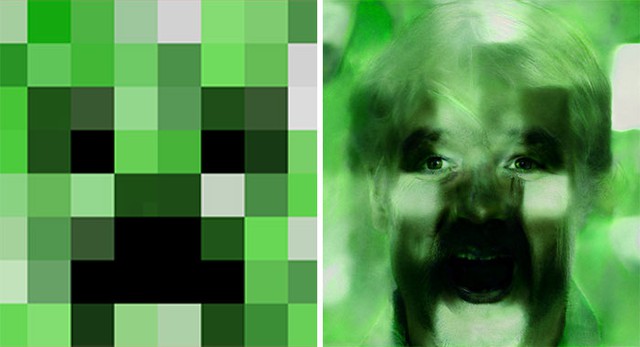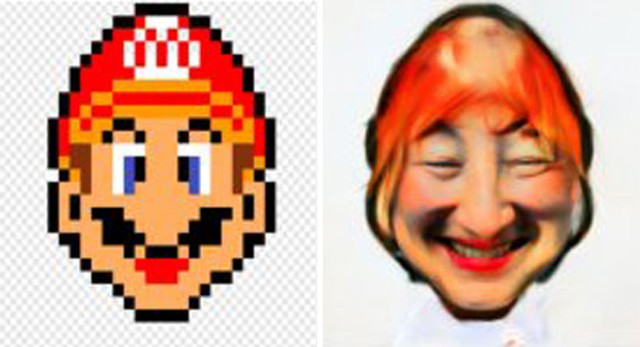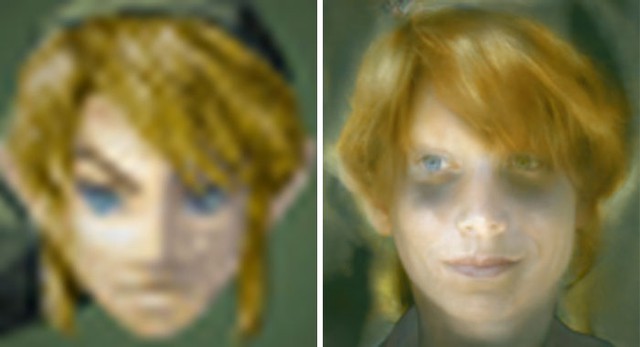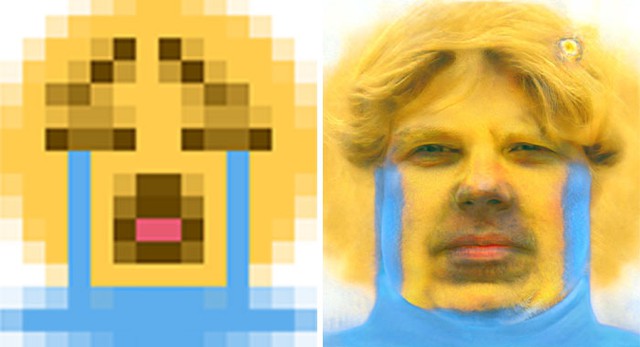 The tool was created by Alex Damian and his associates, and Denis Malimonov helps provide an easy-to-use interface through Google Colaboratory .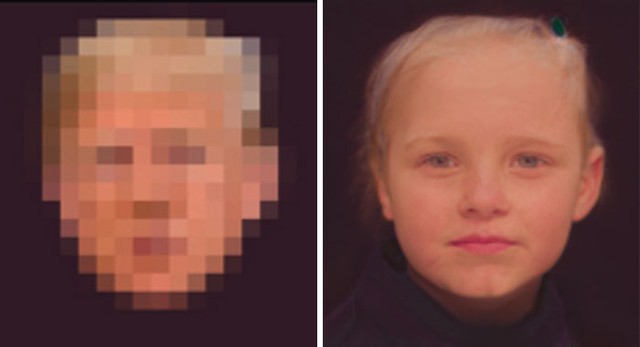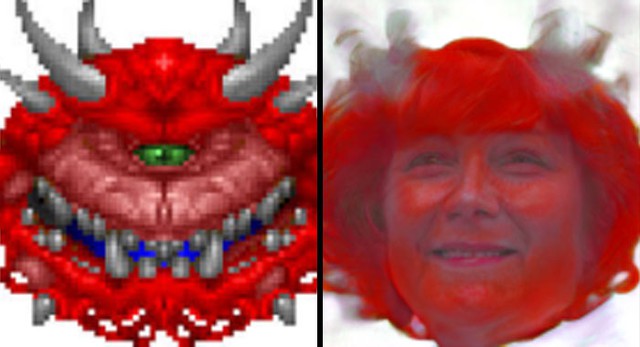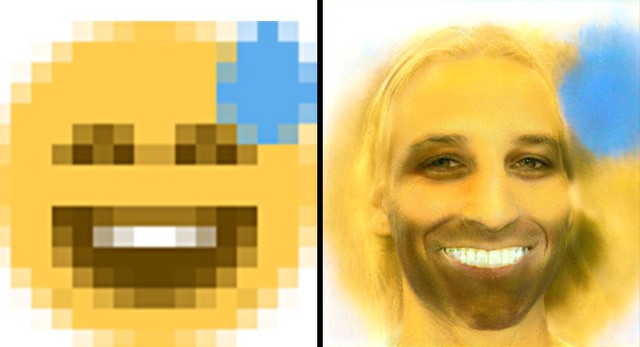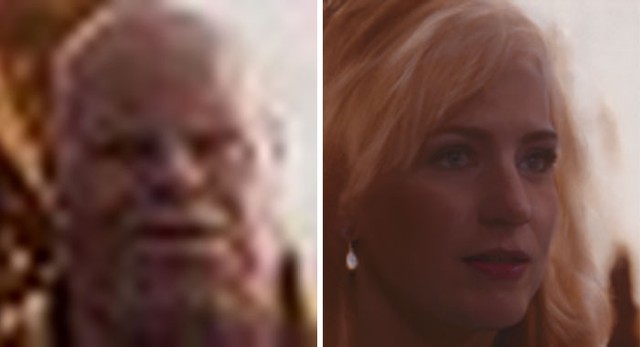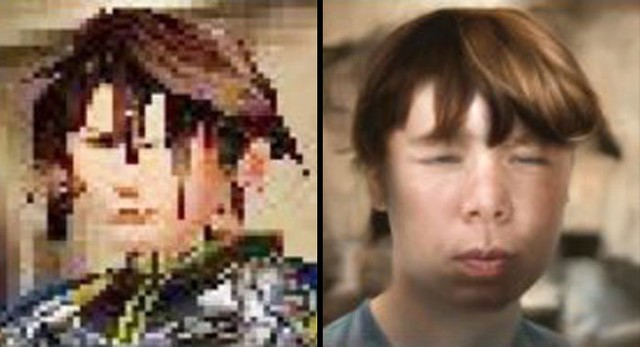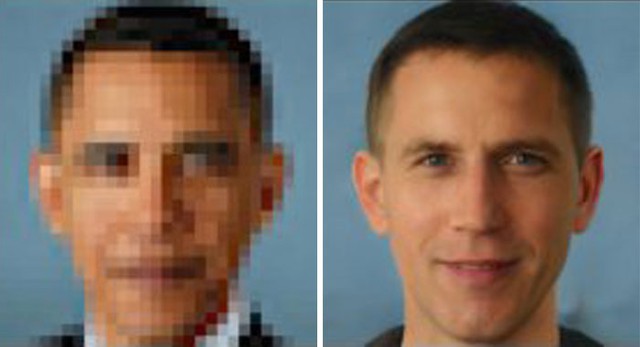 This tool is based on the study "PULSE: Self-Supervised Photo Upsampling via Latent Space Exploration of Generative Models". The way the algorithm works is that the AI ​​takes an extremely low resolution image, it compares that image with a series of good quality portraits and pixelizes those portraits to the required quality. needed to find the photo that looks most similar to the original image. When it finds the photo it thinks is right, it adds some filters and adjustments to make the photo look more like the original.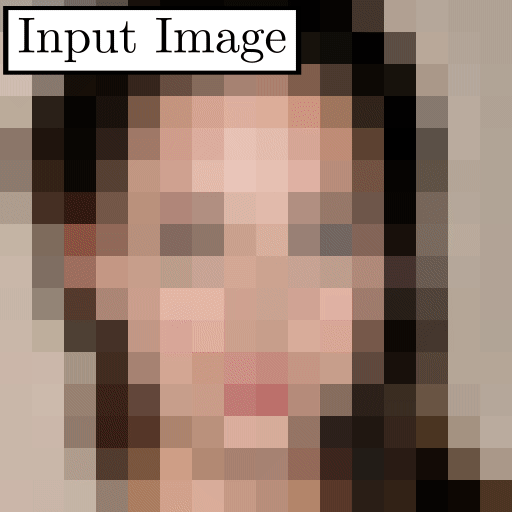 AI using neural networks based on CelebA-HQ is quite limited, with only 7000 faces and most of them are of white people, while Asians, blacks and Indians are only about 1000. As a result, there will be results that look ridiculous.
Reference: BoredPanda
Source : Genk