Spending 1 billion dong a day, how long does it take to "burn" all of Elon Musk's money? The answer is sure to make you dizzy
At the moment, Elon Musk is the richest man in the world. After Tesla reached an agreement to sell 100,000 electric cars to Hertz – a famous car rental company, Elon Musk's fortune witnessed a terrible increase. With a fortune of over 300 billion USD (specifically 315.6 billion), he surpassed Jeff Bezos – the second richest person in the world by more than 100 billion USD.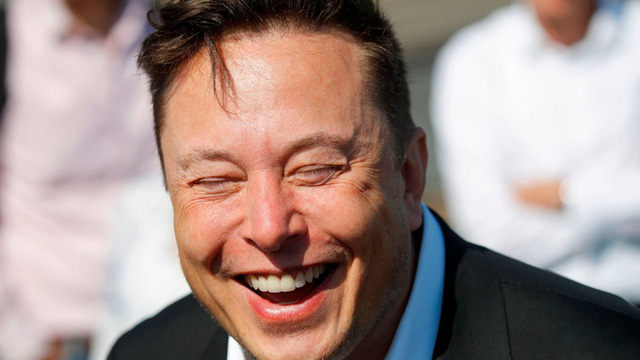 But at $315 billion, how big is that?
A Vietnamese businessman once said that you only need to earn 100 billion VND to live comfortably. 100 billion dong is a huge number from a personal perspective. But compared to Elon Musk's fortune, it's nothing. Because at the current exchange rate, Elon Musk's $ 315.6 billion will be equivalent to about 7.16 million billion dong.
With VND 7.16 million billion, it will help more than 71,000 people live comfortably according to the standard of 100 billion.
With VND 7.16 million billion, you can buy more than 50 million Apple's latest 16-inch max option MacBook Pro (priced at about VND 140 million/piece).
With VND 7.16 million billion, you can buy nearly 200 million iPhone 13 Pro Max with 1TB capacity (priced at nearly VND 50 million/piece).
And if you spend 1 billion dong every day, you will need 7.16 million days – more than 19.7 thousand years to burn off Musk's fortune.
*Note: All calculations above are approximate, will change depending on the exchange rate and… Elon Musk's asset value.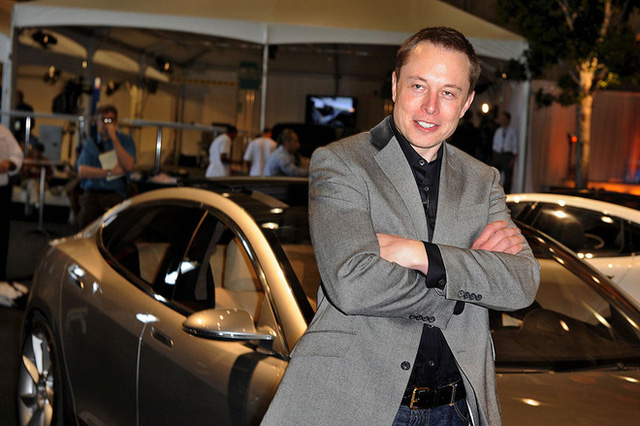 Billionaire Elon Musk is currently 50 years old. Recently, he became the focus of the social network after the "combat" phase demanded the United Nations "transparent" statements of the money used to help the poor, and affirmed his willingness to sell Tesla shares to contribute. 6 billion USD if it proves to be enough to save the world from hunger.
Source : Genk