SoundPEATS Air3 headphones with in-ear sensor, game mode and perfect sound quality
Discover an overview of the new SoundPEATS Air 3 headphones of AirPods
The new trend is not too surprising with the compactness of the Air 3, the size reduced by about 10% and the "legs" shorter than the previous TrueAir 2. The weight on each earphone is only about 4 grams, which means that the feeling of entanglement in the ear canal will be almost eliminated, feeling like wearing a pretty little earring.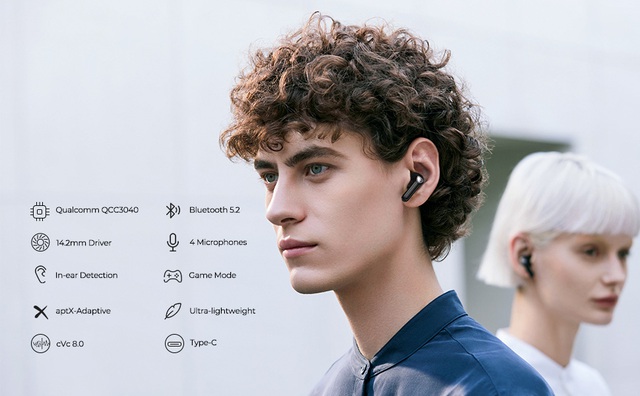 The question is raised; With such a small size, is the sound quality good?
The answer would be "SURE". Despite the smaller size, the diaphragm remains the same as TrueAir 2 with a large size of 14.2mm.
SoundPEATS Air3 wireless headphones provide a wide sound field and show detailed sound quality, bringing the feeling of immersion in the concert space with melodious guitars, mellow cello, fun piano sounds…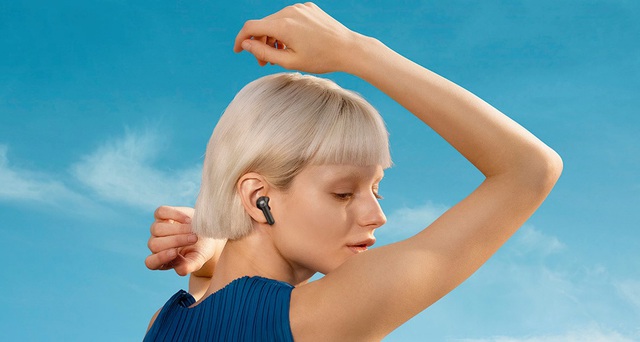 Enjoy unlimited music space with SoundPEATS Air3
Calling tests in different environments were conducted. The results show that the Air 3 Headphones still do a good job of handling the noise on the other end of the line and clearly filtering the opponent's voice. Especially in this version, there is also an in-ear sensor to help convert calls from the phone to the headset and vice versa, I will present more details in the sensor section.
A new feature integrated in this Air3 headset is an in-ear sensor, this feature has appeared in the SoundPEATS True Capsule 2 headset. Accordingly, the headset is equipped with a sensor system to detect wearing state of the user. This feature is very useful to shorten the operation and solve the inconvenience during the conversation.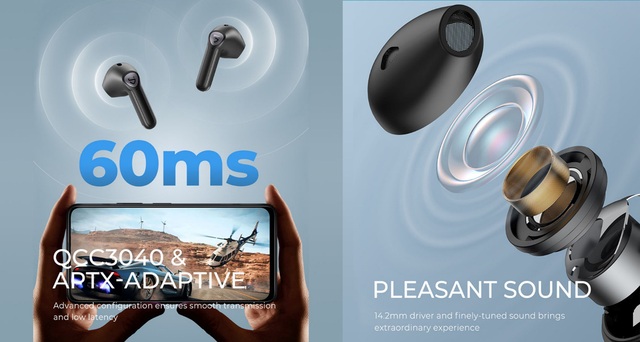 Game Mode and 14.2 mm . audio driver
Similar to SoundPEATS Gamer No.1 Air 3 headset features Game mode a feature of SOUNDPEATS house. After activating to experience the games, the feature will reduce the audio and graphics latency to about 60 ms, play the game smoothly without stuttering and limit connection interruptions during combat.
SoundPEATS Air 3 headphones retain the same 30mAh capacity for each ear, so the usage time is 5 hours. The charging box has a capacity of 220mAh that provides 2 charges, a total use time of about 15 hours. However, the Qualcomm QCC3040 & aptX-Adaptive chip system ensures seamless connectivity, ultra-low power consumption, standby time up to 54 hours, and the ability to synchronize audio with the device continuously, without interruption. paragraph.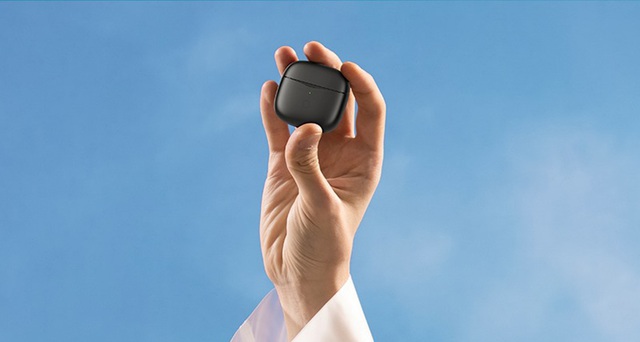 SoundPEATS Air3 wireless headphones are a whole new improvement over the previous generation TrueAir 2. SoundPEATS Air3 is exclusively researched, designed, manufactured and improved by SoundPEATS professional designers and engineers. . The improvement aims to bring absolute satisfaction to users.
Details here .
Source : Genk