SoundCore Liberty Air 2 – the headset from the Anker house worth owning
SoundCore Liberty Air 2 looks like Airpods, rough painted charging box, compact size, easy to wrap bags, silicon heads with noise-proof design to better soundproof, IPX5 dust-proof headphones.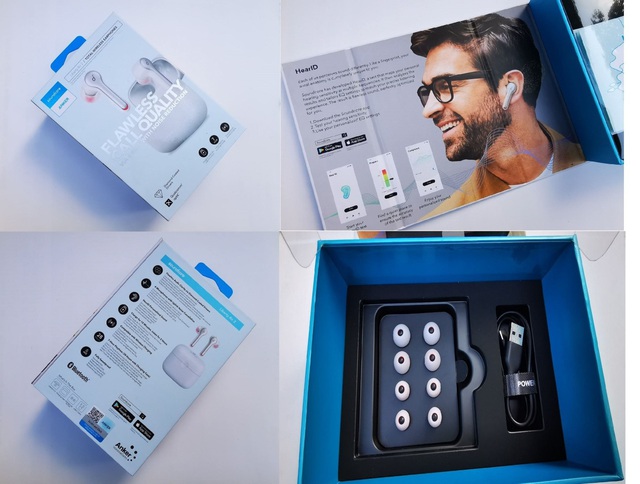 The charging box is sturdy and has a magnet to lock and protect the headset, opening and closing lightly and easily. There are 3 LEDs on the front showing the remaining battery capacity of the charging box. The charging port is USB type-C. Liberty Air 2 A3910 owns up to 4 packages of tips with different sizes. The headset is capable of using 7 hours on a single charge and a total of 28 hours with the earphone case cum charging. The headset supports Bluetooth 5.0 standard audio SBC, AAC, aptX. Actually connecting it to the phone is very simple and keeps the signal stable at a distance of 10 meters. The headset uses cVc 8.0 noise cancellation technology with 4 microphones on 2 headsets that enhance conversation quality.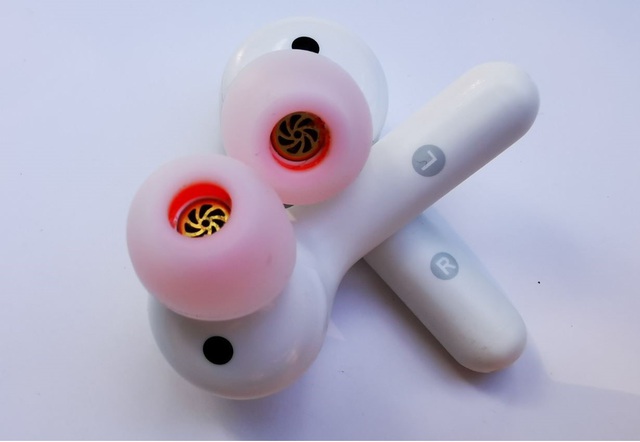 In addition to simple connection by pairing the device via Bluetooth with the Phone, the SoundCore App is included, helping to connect as well as bring many customized for users.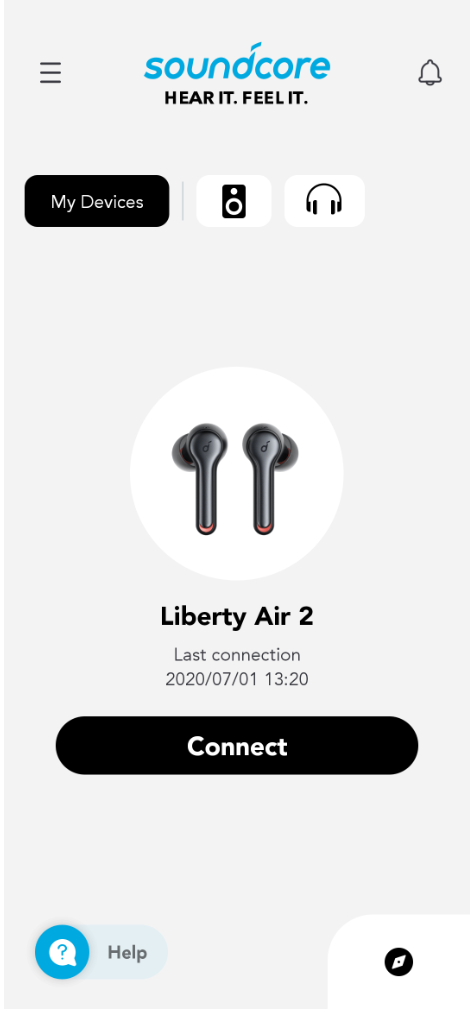 The good thing about Liberty Air 2 is that users can connect each left / right earphone independently or connect both ears simultaneously. Users can control the volume or through (next) or answer or reject calls … by touching the sensor on the headset and this is programmed according to user preferences.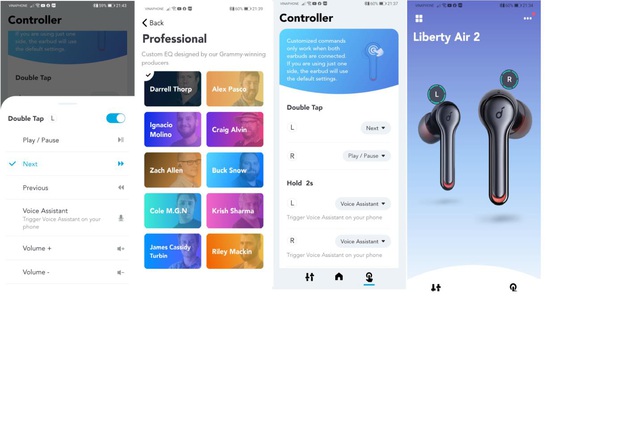 Liberty Air 2 will not surprise you with detailed sound like Diamond-Enhanced audio technology. Anker Soundcore Liberty Air 2 drivers are coated with diamonds to increase response frequency by 15% and double the amount of bass. For the most realistic audio experience.
Products can be easily purchased at stores across the country or e-commerce sites.
Purchase at Lazada discount only 20% 1 day 07/31/2020: https://bit.ly/lazbdja2
Source : Genk