Sony's World Of Film Competition Is Back – Are You Ready?
Officially taking place from September 28 to December 31, participants of the contest have the opportunity to receive a prize of up to 10,000 USD (approximately 200 million VND) and Sony's support for Alpha series interchangeable lens camcorders and digital cameras. shoot Cinema Line to best convey your story with state-of-the-art equipment.
Pioneering in the field of filmmaking
Constantly opening new frontiers for decades, Sony has affirmed its position in the field of film production. In 2000, Sony launched the HDW-F900 – the world's pioneering digital camcorder in Hollywood. HDW-F900 has been used to shoot blockbuster movies like: "Star Wars: Terminator Invasion in Episode II" with 100% digital. In addition, it is impossible not to mention Venice – Sony's first camcorder to use the company's largest sensor today in the 36 x 24mm fullframe format with a resolution of 24.4Mp, for the ability to record 6K movies (6048 x). 4032). A revolutionary product aimed at professional filmmakers, Venice was designed to promote creative freedom, in response to the film industry's demands for superior image quality. In addition, Sony has combined with DNA filmmaking technology and used top-notch digital graphics capabilities to launch outstanding creative products including Cinema Line and Alpha Series camcorders with the desire to capture the memorable moments and deliver a special experience through visual storytelling.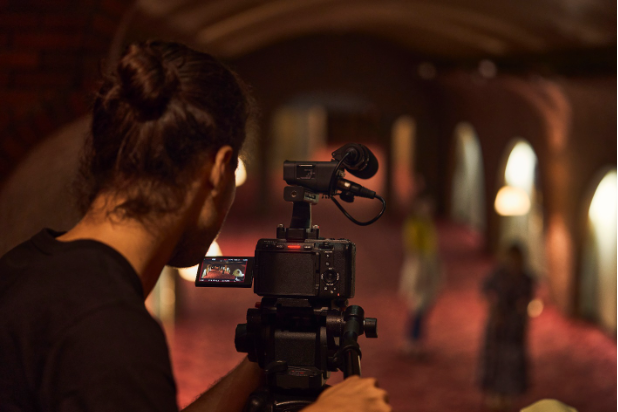 With a wealth of experience in the film industry, Sony has built long-term relationships with studios and film producers around the world. With this participation, filmmakers will have the opportunity to meet together to share their knowledge and experience in the film industry. Sony hopes to help filmmakers elevate their stories with the latest in cinematography and equipment.
Do you "Dare to Dream"?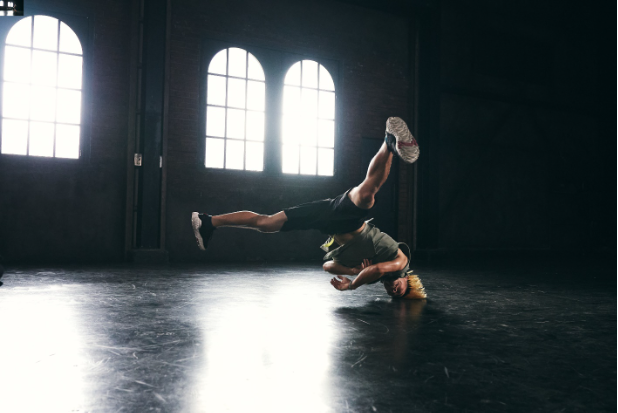 With this competition, Sony is looking for talented film producers who want to make their boldest ideas come true. The selection round starts from September 28, 2022 and will last until the end of 2022, covering the entire Asia Pacific region, including countries such as: Singapore, Malaysia, Indonesia, Thailand, Vietnam , Cambodia, Hong Kong, Taiwan and Korea. All individuals, outstanding film producers, 18 years of age or older, may apply for the entry of a screenplay for a film with a maximum length of 15 minutes and a minimum of 10 minutes (incl. including opening titles and headings).
All entries must be submitted via the online submission form on the Alpha Universe website. Candidates when registering will need to provide personal information, portfolio (the projects, previous films they have worked on) and storyboard for the film to be registered. (Each application is limited to one scenario; however, participants are allowed to submit multiple applications).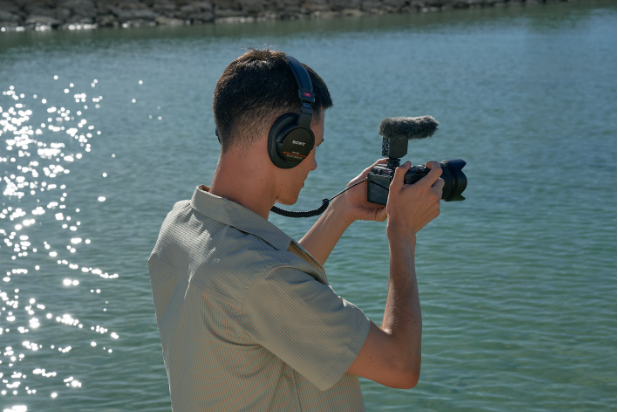 Entries will be judged on three criteria: how to present a compelling story tightly, how to direct the direction of sound and light effects, and how to use professional filming equipment. Each country will have one winner with the list to be announced in February 2023. Not only will the prize money be 10,000 USD (approximately more than 200 million VND), the winner will also be supported with spinning equipment from Sony.
For more information, please refer to: https://www.sony-asia.com/microsite/world-of-film/vn/
Source : Genk