Sony will bring PlayStation-exclusive series of games to iOS
After Nintendo's successful mobile games, it's time for Sony to bring its PlayStation brand titles to the smartphone platform. Sony's president and CEO has revealed plans to bring some of the PlayStation's most iconic titles to mobile platforms, as early as March 2022.
According to VideoGamesChronicle, Sony Interactive Entertainment chief executive Jim Ryan said: "We are beginning to drop the unique position of the PlayStation brand on consoles. We started last year by bringing Horizon Zero Dawn and Predator to PC. Both have been very successful. Going forward, we will continue to bring our iconic titles to mobile devices."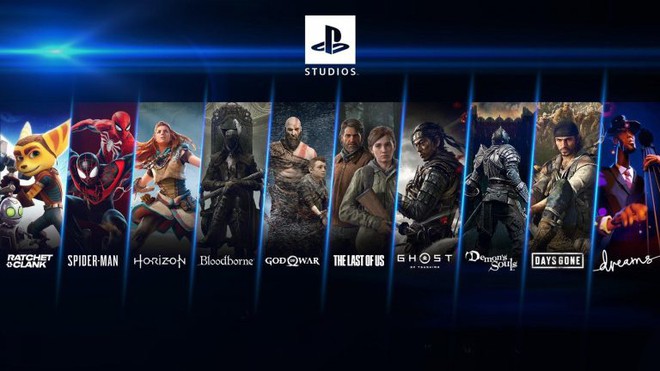 As such, Sony may bring many games that are only available for PlayStation systems to the smartphone platform, first of all iOS. However, it is currently unclear whether Sony will release the original titles on the PlayStation, or will follow Nintendo's path with remakes and improvements to better suit the smartphone console.
Try to imagine blockbuster titles like God of War or even Monster Hunter that can be played on the iPhone. It will definitely be an experience that all gamers look forward to.
However, Nintendo succeeded with a completely new game, which is Pokémon GO. This game only carries the Pokémon brand, and the gameplay is completely new and unlike any previous Pokémon game on Nintendo consoles.
Therefore, it is very likely that Sony will also create for itself completely new mobile games, with its iconic brands. Instead of just adaptations and gameplay from consoles. But so far it's all just speculation, Sony promises to reveal more new information later this year.
Reference: 9to5mac
Source : Genk