Sony WH-XB910N launched in Vietnam: Cheap over-ear headphones with good noise cancellation
Sony on November 17 introduced a new over-ear headset model in Vietnam market called WH-XB910N. This is an upgraded version of the XB900N headset launched more than 2 years ago. The new version brings a valuable upgrade in noise resistance as well as sound quality, while having the same price.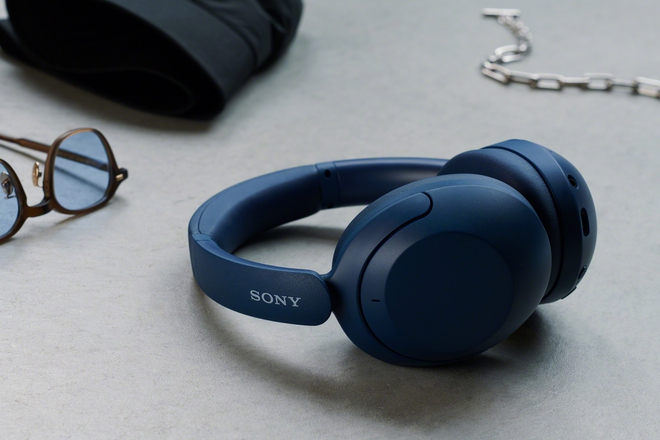 According to the announcement, the WH-XB910N headphones stand out with EXTRA BASS bass technology, giving a sound quality that is slightly biased towards powerful bass, suitable for users who like youthful market music or electronic music. Of course, the other sound bands are still reproduced at a good level, especially the clear vocals thanks to the design of a driver driver connected to a dedicated sound pipe.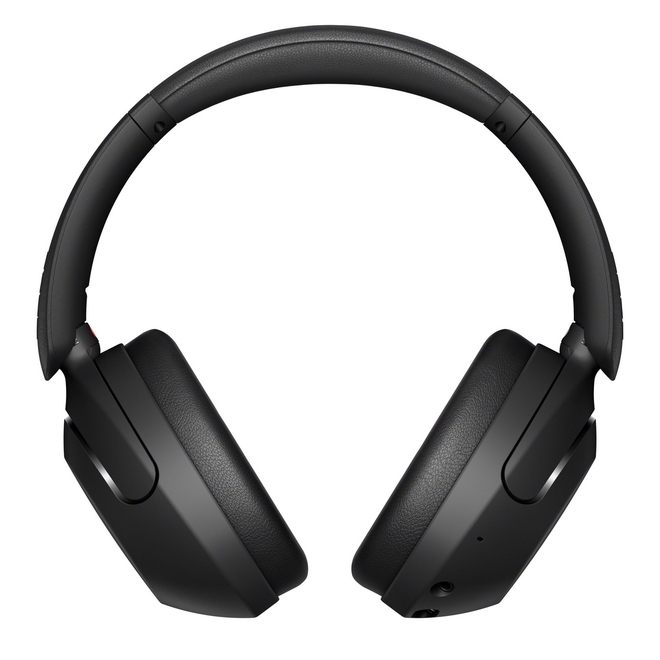 One of the advantages of the Sony WH-XB910N headset compared to the price segment is noise resistance thanks to dual noise sensor technology (Dual Noise Sensor Technology), allowing to eliminate environmental noise and bring quality. best sound.
Besides, WH-XB910N also features accurate voice recognition technology (Precise Voice Pickup Technology). This technology will combine two microphones with built-in audio signal processing capabilities to deliver clear and accurate call quality when hands-free. In addition, Sony also equips the headphones with DSEE Digital Sound Enhancement technology, which allows to self-regenerate details lost during music transmission and compression, providing an asymptotic Hi- Res.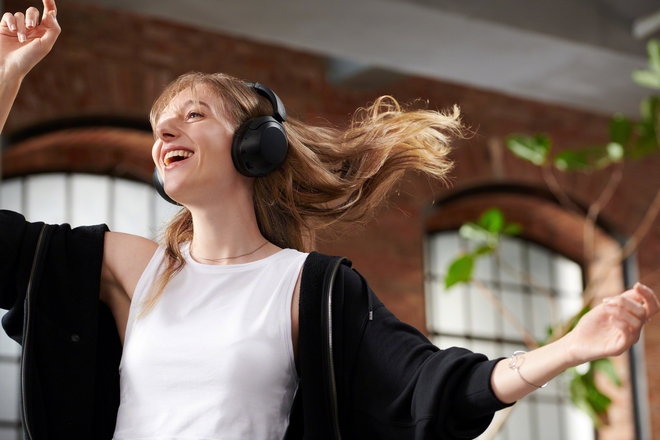 The intelligent features included with the WH-XB910N will allow you to customize your listening experience to your liking. In it, the Adaptive Sound Control feature will recognize the surrounding environment to set the sound accordingly. According to Sony, this feature can even recognize the places users frequent and offer optimal sound adjustments.
Sony WH-XB910N has a battery life of up to 30 hours, and supports fast charging when only 10 minutes of charging can listen to music for an additional 4.5 hours.
The Sony WH-XB910N headset is priced at VND 4.59 million in Vietnam. Products are distributed through Sony's retail agents and store systems nationwide.
Source : Genk