Sony Vision-S down the street, European users urged Sony to sell immediately and always
Remember when the CES 2020 technology exhibition took place in January of this year, the car focused on the event not coming from any traditional brand but starting from Sony. Called Vision-S Concept, the all-electric car possesses a slender, neat and elegant physique and modern self-driving technologies.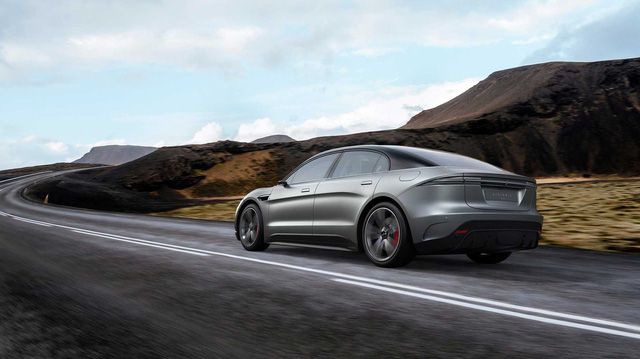 Sony is currently moving Vision-S to Graz so partners like Magna Steyr can help them co-develop and perfect Vision-S to bring the car to mass field testing.
Sony Vision-S is in Graz for mass testing
Despite receiving very good feedback from the community, Sony insists that it will not be involved in the field of vehicle production but only "contributes to the evolution of the car". However, it still does not exclude the possibility that most of Vision-S's frame can be acquired by a brand to get into mass production.
The model appeared in Las Vegas equipped with two electric motors of 268 horsepower each allowing the car to accelerate from 0 to 100 km / h in 4.8 seconds. Integrated vehicle no less than 33 sensors allows identification of most objects outside the vehicle as well as control the situation of 4-seat cabin.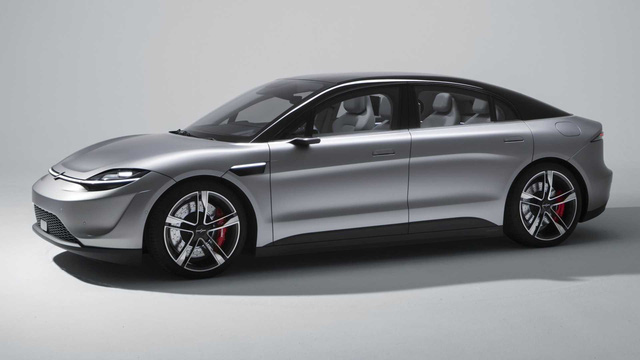 Some of the highlights on Vision-S are the dashboard equipped with ultra-wide screen and 360-degree speakers capable of creating 3D sound effects thanks to individual speakers located in each seat.
Source : Genk