Sony launches SRS-XB13 portable wireless speaker with powerful EXTRA BASS sound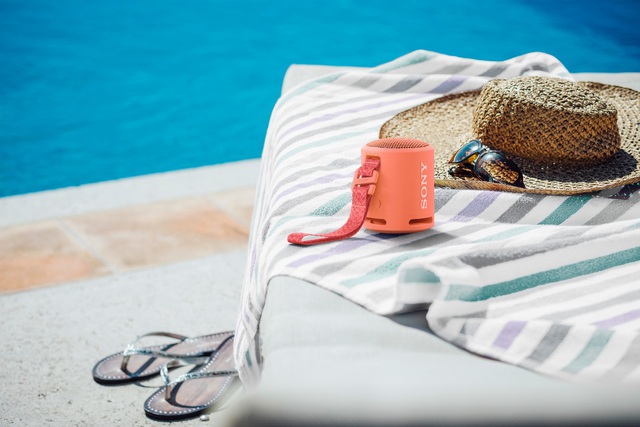 Besides, with a multi-use strap, up to 16 hours of battery life when fully charged, and water and dust resistance, the SRS-XB13 will always be ready to accompany you anytime, anywhere. place.
Small speaker, big sound
Don't be fooled by the looks of the SRS-XB13, with EXTRA BASS technology and a Sound Diffusion Processor this little speaker packs a punch. You can experience powerful sound with EXTRA BASSTM technology that combines a passive radiator and a full range speaker to improve low tones, enhance bass. despite the compact design. Besides, the Audio Diffuse Processor will help spread the sound in space through DSP technology.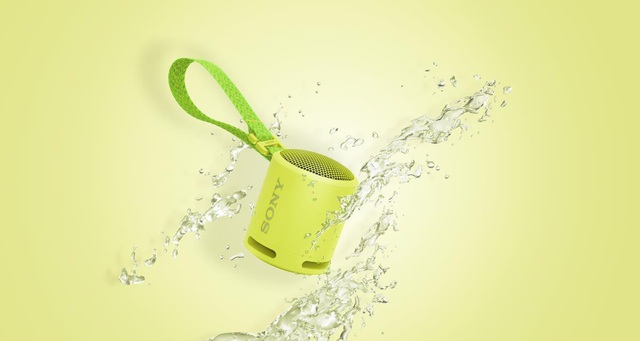 If you want even more impressive sound, connect two SRS-XB13 speakers to create a stereo system with twice the power of spreading.
Impressive durability
As a sturdy and durable speaker, the SRS-XB13 becomes the perfect companion for adventures. Sony's speakers are designed to be water and dust resistant to IP67, so you can enjoy your music with confidence at the pool, at the park, or even on a hike. The speaker has a battery life of up to 16 hours and supports remaining time notifications directly to smartphones. This means you can comfortably enjoy music without having to worry about running out of battery midway.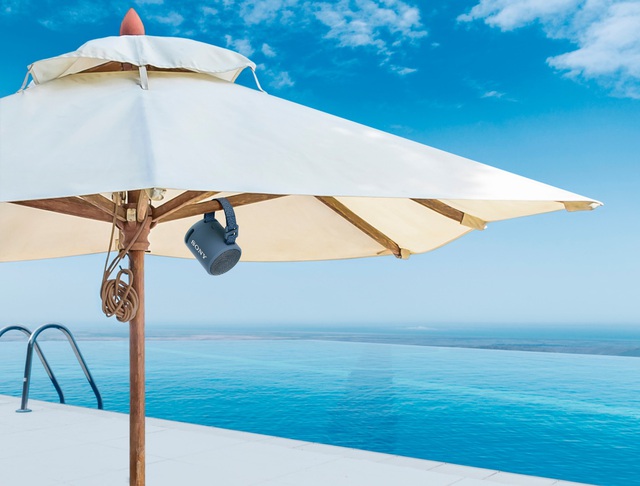 Seamless connection
Need to make a phone call? No problem. Whether at home or on the go, the built-in microphone lets you talk hands-free through your speaker.
The Sony SRS-XB13 speaker is integrated with Google's Fast Pair technology that allows you to connect to an Android phone or tablet in seconds. Just turn on the speaker and your nearby smartphone will display a connection confirmation message, after a few seconds you are ready to enjoy your favorite music.
With you anytime, anywhere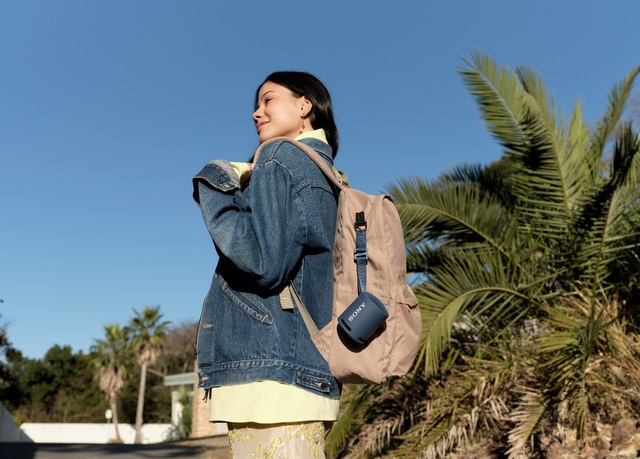 The compact speaker SRS-XB13 is designed by Sony with a durable exterior and a multi-way strap that can be hooked anywhere, whether it's your pocket or wrist, or even mounted on an umbrella. when outdoors. Speakers can hang upside down to form a musical waterfall that envelops you in rhythm. The compact design means you can carry the SRS-XB13 with you anytime, anywhere and enjoy your favorite tunes.
Prices and promotions
The SRS-XB13 speaker is integrated with a convenient USB Type-C® charging port and has 6 color options including black, blue, gray, coral pink, pastel blue and lemon yellow. Retail price 1,290,000 VND
On the occasion of the launch, Sony Vietnam announced an attractive promotion for music devotees when buying SRS-XB13 speakers. From August 16 to October 31, 2021, customers who buy Sony SRS-XB13 portable wireless speakers will receive a free MDR-EX15AP headset worth VND 199,000.
For more information see: https://promotion.sony.com.vn/srs-xb13
Source : Genk