Snapdragon 865+ points AnTuTu to over 650 thousand points, with an extra powerful processor core
The news for the first time about the Snapdragon 865+ chip comes in early February. Then in April, Meizu's marketing director revealed that no such chip would appear this year.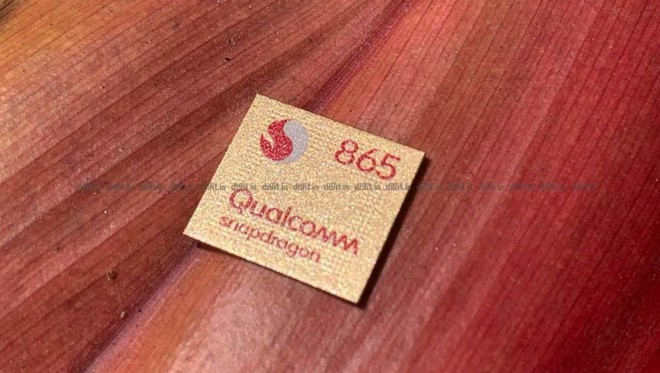 However, it seems that things will change when the upcoming Lenovo Legion gaming smartphone model is likely to be equipped with Snapdragon 865+ chip. The latest benchmark score of this chip has been shared on AnTuTu.
The benchmark was posted on the Weibo network at the same time the source of Super VOOC 3.0 technology will support fast charging up to 80W.
Specifically, the benchmark score of the Snapdragon 865+ chip reaches 667,253 points, which is much higher than the score (604,123 points) of the Snapdragon 865 chip integrated on the Oppo Find X2 Pro model.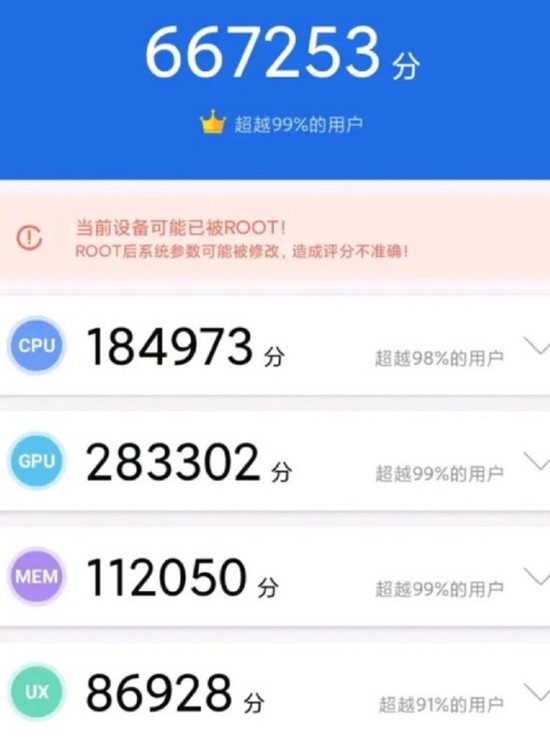 According to the statistics, it can see that the CPU score of Snapdragon 865+ reaches 184,973 points, while the GPU score is 283,302 points, memory score is 112,050 and UX score is 86,928 points.
According to rumors, the Snapdragon 865+ has a high-performance main core clocked at up to 3.1 Hz, three mid-range 2.4Hz performance cores and four 1.8Hz low-performance cores. Compared to Snapdragon 865, the only difference of Snapdragon 865+ lies in having an extra high-performance core.
The Snapdragon 865+ chip is expected to be announced in Q3 / 2020 and probably at the earliest in July. Other than Lenovo's gaming smartphone, other manufacturers may also launch other smartphone models that integrate this chip later this year.
Refer to Gizmochina
Source : Genk