Sitting on the mountain of $ 454 billion, why does Apple not splash out to acquire other companies but only use it to please the richest 15% of the planet?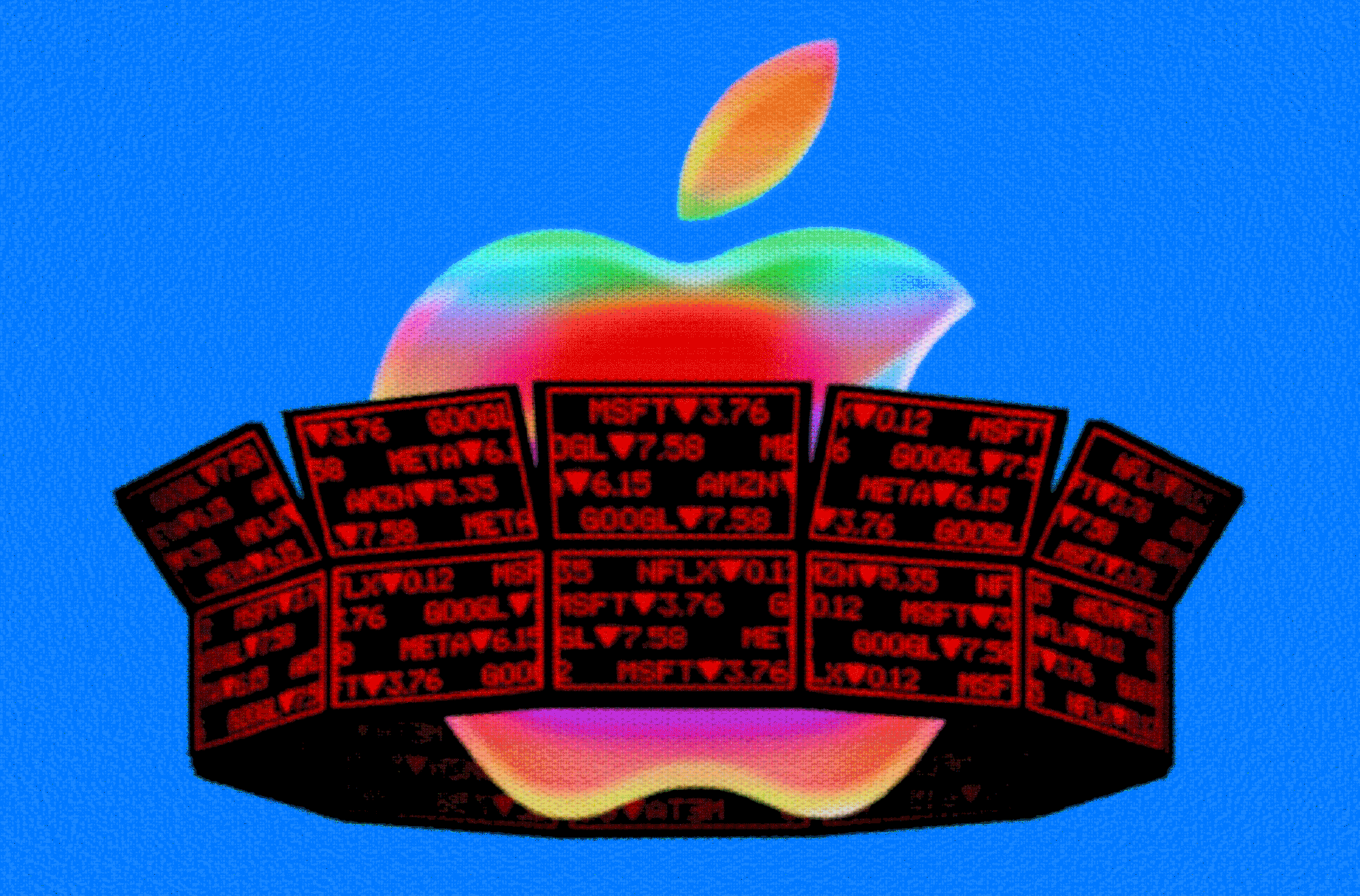 In recent months, Apple has suffered consecutive blows, especially from labor unrest and production stoppage at the Foxconn iPhone factory. After Apple was forecast to miss the launch of millions of products this holiday season, most economists predict a global recession will reduce consumer appetite. for expensive equipment.
In addition, in the context of central banks quickly raising interest rates to curb inflation, technology stocks, including Apple, are also not very popular. Apple has lost nearly $800 billion this year, or about a quarter of its market value.
At the same time, the group is also coming under increasing antitrust scrutiny for its App Store operations. In the European Union, Apple is in the process of perfecting compliance with all the stringent requirements by 2024, according to Bloomberg. This will generally pave the way for the US and other countries to deprive the US of $23 billion in revenue that analysts estimate the App Store will generate in the fiscal year ending September.
However, oddly enough, with Wall Street recording a strong sell-off in technology stocks, Apple seems to be quite immune. As of December 16, Apple outperformed other giants that have seen significant declines in market capitalization, such as Meta with 64% and Amazon with 47%. The explanation stems from Apple's huge profits.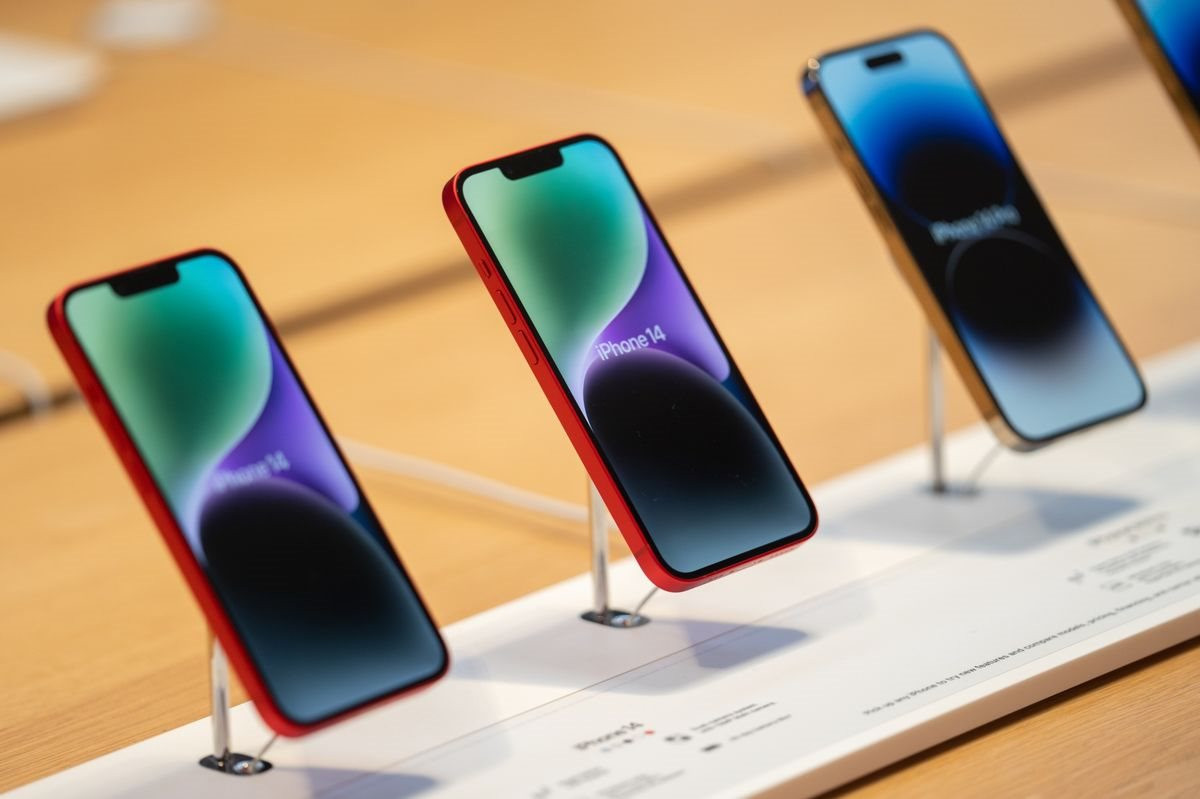 According to Bloomberg, Apple is the most valuable company in the world with a market capitalization of $2.1 trillion, so it's no surprise that it generates more profit than any other business. in the S&P 500. The difference that helps Apple win the trust of investors also comes from the management and use of huge revenue. Over the past five years, the company has generated $454 billion in cash from operations. Instead of using it to buy back big companies, Apple pays dividends and pleases shareholders. That's more than Exxon Mobil Corp's market value. or JPMorgan Chase & Co.
"Apple could have done all the things the bank expected, like buying Netflix or Disney. Instead, they return capital to shareholders, and they're celebrated for that," said Kimberly Forrest, founder and chief investment officer of Bokeh Capital Partners LLC, an asset management firm that owns Apple stock. , said.
Apple's future profit expectations could also be a worthy explanation. Despite a fall in earnings estimates for the tech sector for 2023, Wall Street analysts still expect Apple profits to grow 2%. According to Bloomberg Intelligence, the total earnings of technology companies in the S&P 500 are expected to decline by nearly 2%.
Apple's loyal customer base is an important factor. There are now more than a billion iPhone devices in use, along with iPads, Macbook computers and smartwatches. Besides, thanks to the growing number of services, such as cloud storage, Apple has created a strong ecosystem for itself.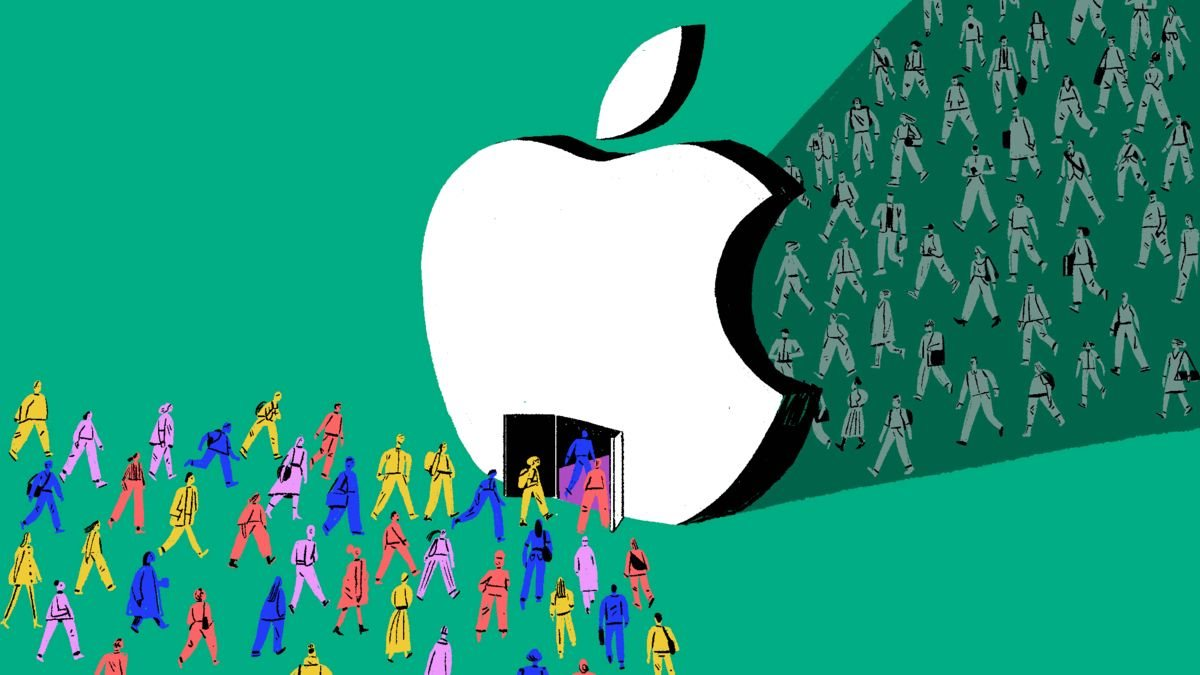 "Once you have used Apple products and services, it is very difficult to give up. People won't switch to Android just because they can't buy an iPhone this month. They will accept to wait," said Jason Benowitz, senior portfolio manager at Roosevelt Investment Group LLC, an Apple shareholder. Also, according to Benowitz, Apple benefits quite a bit from the expectation that wealthy customers will continue to spend money on premium products, even during a recession.
However, according to David Vogt of UBS, if iPhone waiting times do not improve soon, this technology group's sales may fall short of estimates and only stop at the level recorded last year. Jefferies analyst Kyle McNealy assumes that with a three-week hiatus, Apple could lose $1 billion in revenue per week.
According to Bloomberg, there are still skeptics about Apple's future. According to Michael Lippert, vice president and portfolio manager of a hedge fund, Apple is being overvalued, while innovation and disruption are fading. "When was the last time, seriously, Apple made an amazing innovation for the iPhone?" Lippert asked. "The products that came out later were only marginally better."
Even so, according to Sameer Bhasin, director of Value Point Capital, investors are still willing to spend more money on a large company whose profitability has not been affected by the economic downturn. "They monopolize the richest 15% of the population in the world," says Sameer Bhasin.
Previously, analysts had cut Apple's average revenue estimates by 1.7 percent for the fourth quarter, compared with a decline of 2.6% to 6.5% for peers like Microsoft and Alphabet. and Amazon.com.
Apple shares have been positive since the November 10 report showed US consumer inflation cooled. The rally in tech stocks took place after investors believed the US Federal Reserve might soon slow down its rate hikes. Apple, which has impressed Wall Street with huge earnings, added $191 billion to its market valuation in just one session, the highest ever for a company. America.
"Apple compared to other names still offers safety. Apple is not entirely hardware dependent, as the company can periodically earn money from customers subscribing to Apple Music or Apple Arcade for video games," said Lewis Grant, portfolio manager senior at Federated Hermes Ltd. said.
While the iPhone is still considered a "golden egg", Apple is trying to expand sales into many segments, including a rare promotion for small businesses to buy macbooks in bulk. .
"As long as the issues are only related to supply, it's okay, Apple can handle it. If there are any signs that demand is waning, stock prices will be vulnerable. The market has always been sensitive amid recession fears," said Alec Young, chief investment strategist at MAPsignals.
By: Bloomberg, CNN
Source : Genk