Silently renaming its search engine, Microsoft attempted to threaten Google again
The Microsoft blog has just appeared in a post titled: " Microsoft Bing: Search engines make money ." Accordingly, thanks to a new idea called Give With Bing, now every time you search on Bing, you can donate some money to the charity of your choice.
Oh, but not Bing, but Microsoft Bing – a discreetly placed detail in the title of the post, silently avoiding the reader's attention. Does this mean that Microsoft is rebranding its search engine so that the uninitiated will realize that Bing belongs to Microsoft?
And indeed it is. If you visit Bing.com now, you will see in the upper left corner of your browser there is a Microsoft logo and the words: Microsoft Bing.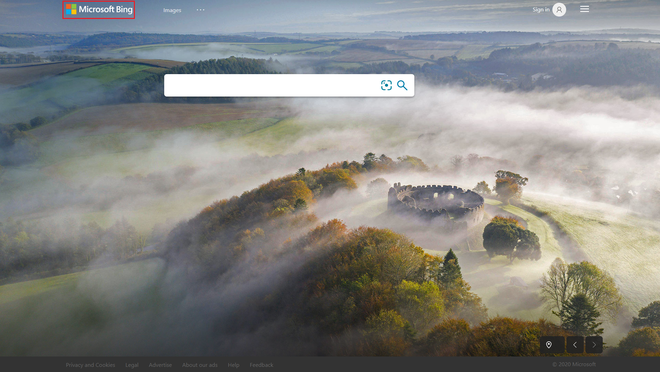 Oddly enough, the blog post itself calls the company's search engine just Bing as before. But according to Jordi Ribas, vice president of Engineering Microsoft Bing, who wrote the above post: " Starting today, you will see a shift in the product to Microsoft Bing, to reflect the continuous integration in Our search experience with the Microsoft family . "
A movement in the product? Will this lead to the gradual disappearance of the Bing brand and replace it with Microsoft Search, to confront Google Search? So far Microsoft has not commented on this statement, but certainly Microsoft's new move to its search engine means more than just a regular renaming.
It is very likely that the company is looking to make Microsoft the top brand, and names like Bing will gradually become sub-brands.
This is entirely possible if you look at the Microsoft brand name today
In 2009, when Bing was born, it was seen as a somewhat oddly odd name. But that's also what technology firms do with their products. Anyway, the Microsoft name was not a favorite brand at the time – even for employees – when the company was sluggishly slowing down in the booming smartphone revolution.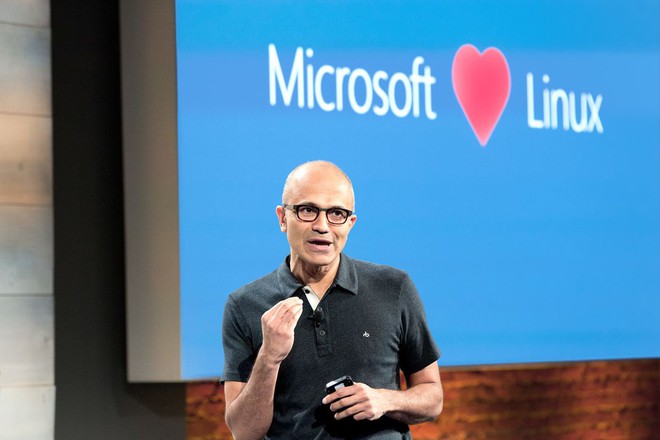 Under Satya CEO Satya, the gradual change is steadily taking place. With Mr. Satya's personal mark as well as a wiser marketing strategy, the Microsoft brand is gradually becoming more respectable in the world. The image of a company becomes more warm and friendly, far from the image of bullying and the words of aggression towards the developer community in the past.
Over time, this allows the company to add the Microsoft name to more and more of its products, the most recent example being the Office 365 plan that has become Microsoft 365.
As for Bing, so far the search quality of this machine is still far below rival Google. Not only gives older results, but are often less relevant. That is a bad impression of users with the Bing brand, and that cannot be changed.
Now let my imagination fly a little further. Imagine a future when Microsoft decided to silently remove the name Bing and turn its search engine into Microsoft Search. This is even more likely when in the upcoming Windows 10 update, users can turn off the Bing tool to search using Microsoft Search in Windows faster.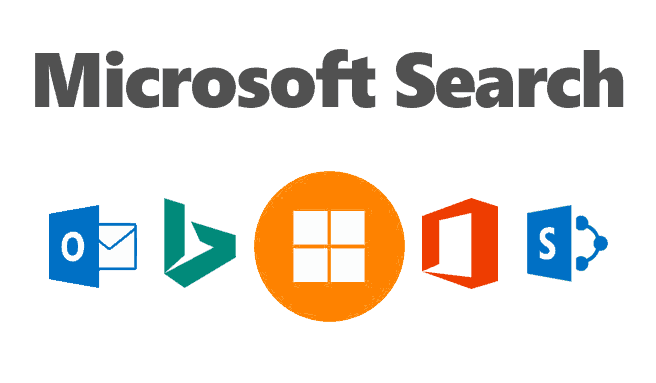 Right now Microsoft Search is hiding in Windows and Office.
Instantly – or at least to some extent – it gives a new impression to the user of the search engine. Right now, Microsoft Search already exists as a service inside Office and Windows, and if Microsoft decides to bring it to light, users will be less surprised by this rebranding process.
Even if the Redmond giant decides to invest more of his financial and intellectual resources in Microsoft Search, it could be a real competitor to Google's dominance. (Currently, estimates show that Bing accounts for less than 3% of the world search market share and less than 7% in the US).
Furthermore, if Microsoft can keep its promise of search quality relative to Google – as it has made the Microsoft Edge browser faster and with better privacy – Microsoft Search could be a viable alternative. exam against Google. Especially as Microsoft is becoming the default choice in every corner of its products, the fewer users will want to return to Google.
But all is still starting from the word "If" only, and many times in the past Microsoft has made us disappointed when we do not do what then. Anyway, Google should be a little worried with this new move by Microsoft, they have not given up competition on the search engine playing field.
Refer to ZDNet
Source : Genk