Samsung's Galaxy Buds Pro headphones will cost just $ 199
Information about Samsung's premium true wireless headset, the Galaxy Buds Pro, has been revealed, including the price tag.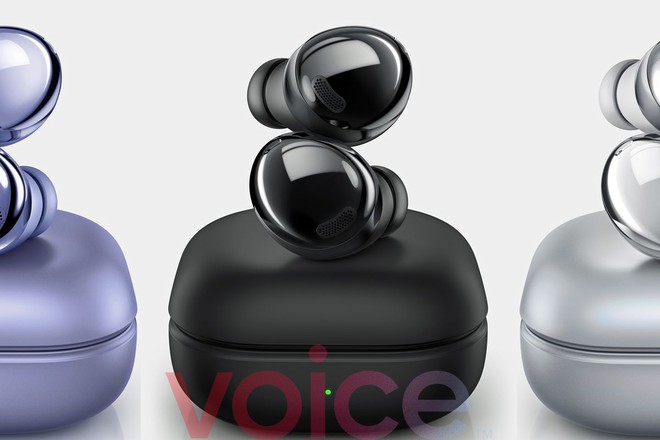 According to information shared on WalkingCat's Twitter, the headset will cost $ 199 at launch, $ 50 cheaper than Apple's AirPods Pro.
Galaxy Buds Pro will be IPX7 standard, dustproof and waterproof. Battery life lasts 8 hours of continuous use and 28 hours with the charging box included.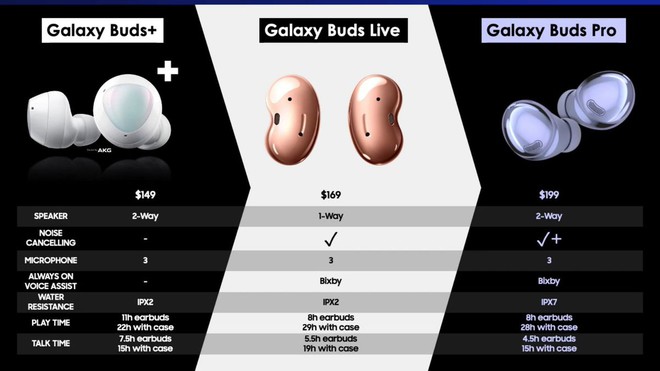 WalkingCat posted an image comparing the specs between the Galaxy Buds Pro with the Galaxy Buds Live and Galaxy Buds +.
In addition, WalkingCat also revealed the smart active noise canceling feature of Galaxy Buds Pro. The headset will have different active noise canceling modes, and a chat mode so you can hear what the other person is saying.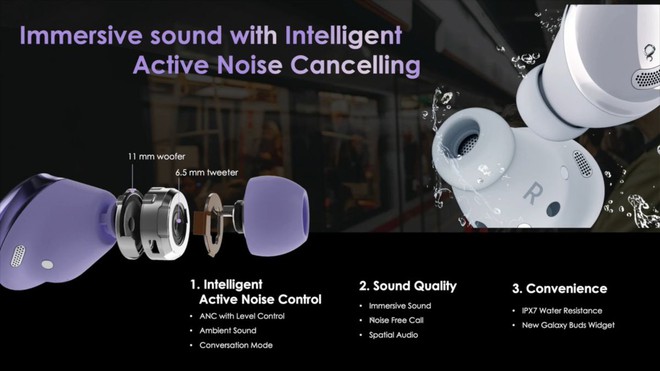 The Galaxy Buds Pro is also equipped with an 11mm woofer and 6.5mm tweeter. The headphones also have the same surround sound feature as spatial audio on Apple's AirPods Pro.
Reference: theverge
Source : Genk