Samsung selling folding screen smartphones for the whole year of 2020 is not equal to 1 month of selling Z Fold3 and Z Flip3
Despite having a not-so-good launch in 2019, Samsung's folding screen smartphones have been increasingly improved and more popular since the arrival of the Galaxy Z Fold3 and Z Flip3.
It seems that the gamble that Samsung placed on foldable smartphones has paid off, when Samsung said that in the first month alone, sales of Z Fold3 and Z Flip3 were more than sales of all screen smartphones. Folding form of the company in 2020.
According to Samsung, many people who switched from another company's product to one of the Samsung devices preferred the Galaxy Z Flip3 over the Galaxy S21.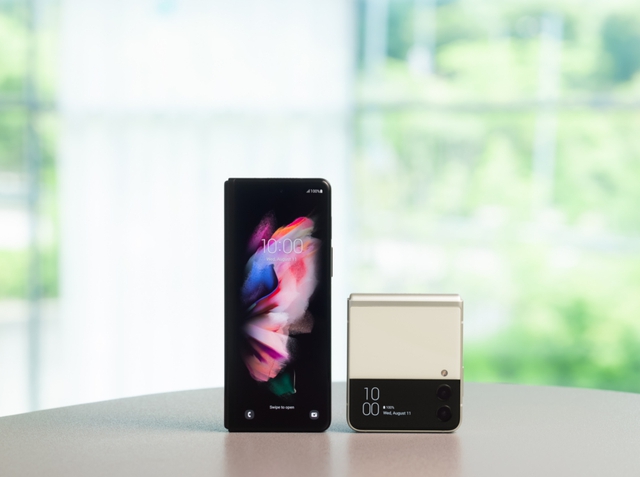 In early December, Display Supply Chain Consultants (DSCC) released statistics that the shipments of foldable smartphones in the third quarter of 2021 were larger than the previous four quarters combined, up 215% from the previous quarter to 2, 6 million units and an increase of 480% over the same period last year.
The design of smartphones has barely changed over the years, with new flagships all based on the previous generation, which is also the reason when folding screen smartphones become commercial products from a large company like Samsung, it immediately got everyone's attention. And the fact that Samsung was able to lower the price of the Z Flip3 to just $999, on par with regular straight-screen flagships, has made it more accessible to more people.
Market research firm Counterpoint Research expects shipments of foldable smartphones to increase tenfold in 2023.
Reference: TechSpot
Source : Genk