Samsung partnered with manufacturer Gorilla Glass, preparing to launch a new, cheaper ultra-thin glass
The Galaxy Z Flip is Samsung's first foldable smartphone with Ultra-Thin Glass UTG, manufactured using German manufacturer Schott technology. But recent information shows that the Korean electronics brand is cooperating with another big name in the manufacturing of tempered glass to produce this ultra-thin glass.
According to Korean news site Ddaily, Samsung has partnered with US firm Corning to establish its own UTG ultra-thin glass supply chain. The source said that lowering the cost of foldable components is the factor that made Samsung come to this cooperation. Furthermore, the report suggests that the two companies will need more time to contribute their efforts to the new UTG glass, but that the technology will be ready for Samsung's folding phones to be launched by 2021. .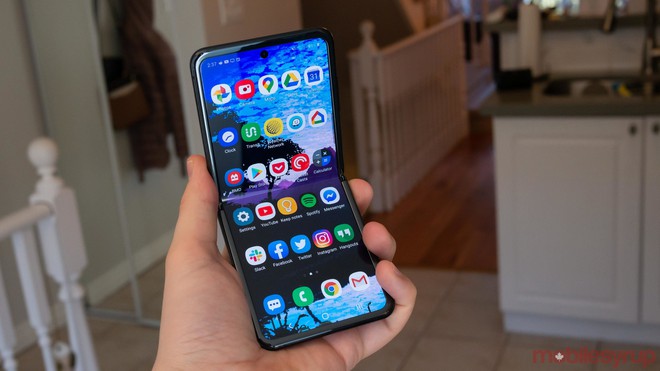 If this news is accurate, this will be a step for Samsung. So far, Corning is still the world's leading manufacturer of tempered glass for smartphones. The company is also the father of the famous Gorilla Glass, which is currently equipped on almost every smartphone, from mid-end to high-end today.
That's why this collaboration is also worth noting that in the future it is likely that this UTG foldable tempered glass solution will appear on other foldable phones – if Samsung does not ask to be a guest Exclusive products of this type.
This is also an interesting step for Corning. Previous reports have confirmed that the company is also developing its own Gorilla Glass folding screen technology. Hopefully this technology will be integrated into the UTG glass developed by Samsung.
Ddaily's report also said that the upcoming Galaxy Fold 2 will be equipped with UTG glass – something that has been mentioned in many previous rumors about the second-generation folding screen device series. While many other companies have shown an intention to participate in the foldable smartphone playing field, Samsung is still the company that has invested the most effort and technology so far.
Refer to Android Authority
Source : Genk