Samsung keeps its promise, starts removing ads from OneUI
It can be said that no one likes advertising, and advertising right on the phone from the manufacturer is even more annoying. That was a weakness on Samsung smartphones, but now, this has been overcome. The company appears to have pulled ads from some of its native apps.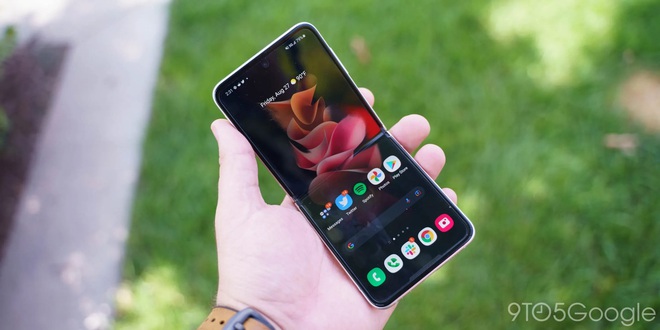 Many users reported that they did not see ads in the Samsung Weather, Samsung Pay, and Samsung Health apps, after they completely turned off the restart app.
A Samsung employee has confirmed that, as of October 1, Samsung has stopped serving ads for Samsung Pay and Samsung Health.
Previously, Samsung Pay served banner ads on the Pay tab, which is now gone. Samsung Pay still shows offers, but these aren't blatant ads as has been shown before.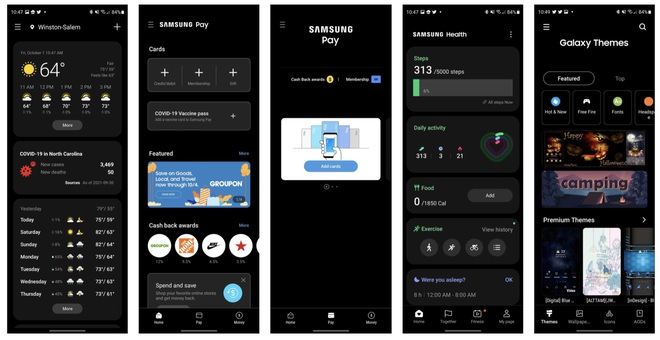 Samsung Health has also been updated to remove the banner ads that appear at the top of the app. While this area offers workout tips, it also advertises products including Samsung smartwatches.
Finally, Samsung Weather also seems to have stopped showing ads in its top banner, the app now only shows the temperature and forecast at the top. The Galaxy Themes app also seems to have removed the banner ads.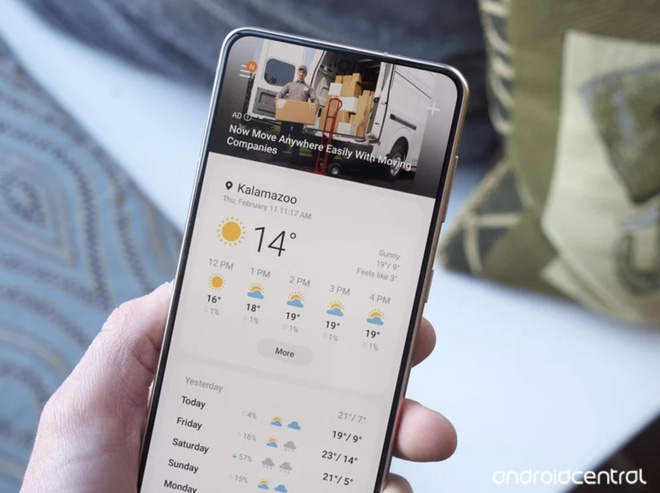 Banner advertising on the Weather app
The move isn't a surprise, as in August Samsung promised to remove ads from apps including Samsung Weather, Samsung Pay and Samsung Theme "later this year", it's good to see Samsung is making good on its promise. this promise.
Reference: TheVerge
Source : Genk