Samsung Galaxy S21 series will have a much cheaper price than its predecessor Galaxy S20
Earlier this year, Samsung was criticized for its decision to increase the selling price of its Galaxy S20 smartphones. The controversial move, coupled with the global COVID-19 pandemic, has caused sales of the Galaxy S20 series to fall short of expectations.
According to the latest SamMobile report, Samsung decided to correct the mistake by significantly reducing the selling price for the upcoming Galaxy S21 smartphones. There is currently no final selling price, but the Korean company is considering in a certain price bracket.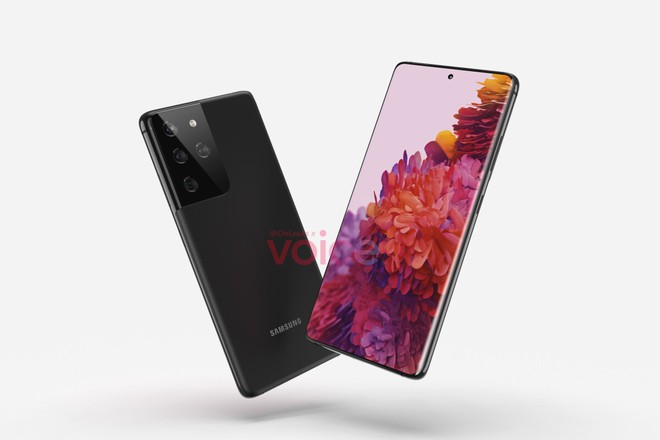 Specifically, Samsung is considering reducing the selling price of the Galaxy S21 models by around $ 100 – $ 150. This means that the prices of the 3 Galaxy S21 versions can be as follows:
Samsung Galaxy S21 5G: $ 850 – $ 899, down from $ 999.
Samsung Galaxy S21 + 5G: $ 1,050 – $ 1,099, down from $ 1,199.
Samsung Galaxy S21 Ultra 5G: $ 1,250 – $ 1,299, down from $ 1,399.
Interestingly, it looks like Samsung is learning to follow Apple's strategy. As Apple lately launches more affordable iPhones, even the newest high-end iPhone 12 Pro hasn't increased in price compared to last year.
Before that, Apple was the pioneer manufacturer in increasing the price of iPhone to $ 1,000, something unprecedented in the smartphone market. Then, Samsung itself has followed suit and increased the price of its flagship smartphones. But adopting Apple's strategy doesn't seem to have had the same success for Samsung.
The Galaxy S21 will be launched earlier than every year, expected on January 14.
Reference: phonearena
Source : Genk