Samsung Electronics officially announced the transfer of production from South Korea to Vietnam of some high-end smartphones because of Covid-19
According to Samsung, this decision is preventive in order to best serve consumers. Samsung also said it will return the production at the Kumi Complex back to normal when appropriate.
"As a global corporation with global staff, we will make every effort to ensure normal business operations, and at the same time take preventive measures to protect our health and health. employee and partner safety, "the business release said.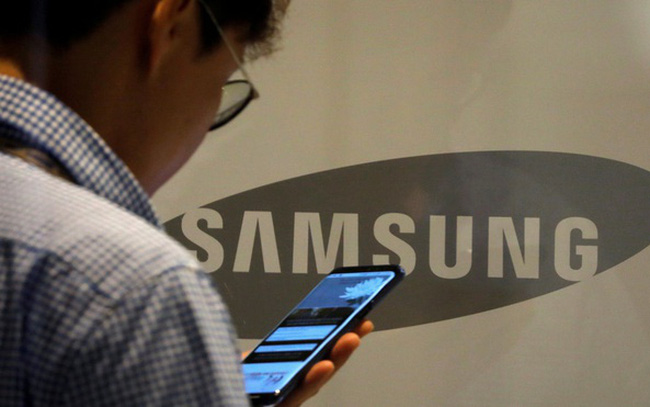 On the evening of March 6, Reuters reported that Samsung Electronics would temporarily shift production of some smartphones to Vietnam after another Korean employee tested positive for Coronavirus.
A company spokesman said the company suspended its factory operation in Kumi city, an hour's drive from Daegu's Covid-19 epidemic, when it found a coronavirus-positive worker.
Since the end of February, 6 Samsung workers at this factory have been infected with the virus. This plant is expected to be operational on 7/3 (ie tomorrow). However, Samsung decided to move the production lines of some high-end smartphones to Vietnam to avoid the worst case.
It is not known exactly what these high-end products are, but the Kumi factory is where the Galaxy G20 and Z Flip are produced – the two current high-end Samsung products.
Samsung plans to produce 200,000 high-end phones a month in Vietnam and bring the phone number back to Korea from the end of March.
Samsung also said once the disease situation is more stable, it will bring the chain back to Kumi.
According to Reutes, in the past 10 years, Samsung has transferred most of its smartphone production lines to Vietnam. Samsung factories in Vietnam produce more than 50% of the whole group's phones and rarely see interruptions, while the factories Kumi only occupies a small part.
Samsung has just launched the Samsung S20 product globally. However, the outbreak of Covid-19 caused the group to face many difficulties and concerns about the number of phones sold next time.
Source : Genk