Samsung is developing a cheap version of the Galaxy Note20 FE
Just a few months after the launch of the flagship Galaxy S20 smartphone, Samsung has continued to introduce the Galaxy S20 FE version. Despite the specs of a flagship smartphone, the Galaxy S20 FE is priced at just $ 699.
Some experts have said that the launch of the Galaxy S20 FE is to boost the sales of the Galaxy S20 series. There has also been a recent report revealing that Galaxy Note20 sales are not as expected, coinciding with a source that said Samsung will soon launch the Galaxy Note20 FE version.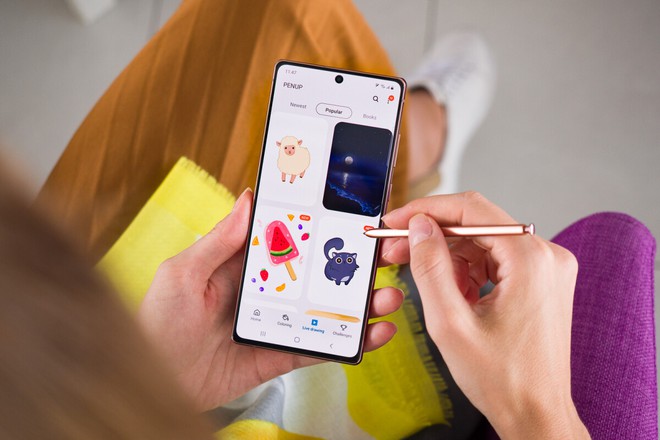 SamMobile discovered that the Galaxy Note20 FE name was mentioned a few times on the Samsung website in Brazil, which also appeared in the source code that SamMobile found.
Currently, information about this Galaxy Note20 FE is still very little. According to what SamMobile discovered, Galaxy Note20 FE will have a 6.5-inch screen and Night Mode. Most likely this is placeholder data, as the smartphone is still in development.
The new Galaxy Note20 series was launched not long ago, so we can't expect the Note20 FE to hit shelves anytime soon. Earlier, Samsung also announced it would launch a new FE version every year, so it's no surprise that there will be an FE version of the Note20.
And the most important thing is the selling price, because the FE version will be the most affordable version, giving users easy access to Samsung's flagship smartphone. Chances are that the Galaxy Note20 FE will also cost $ 699 at launch.
Reference: phonearena
Source : Genk