Samsung broadcast the Galaxy Z Flip ad, when the folding screen smartphone was not launched yet
Samsung will hold the Unpacked event on February 11, to launch the Galaxy S20, S20 +, S20 Ultra and a folding smartphone along the Galaxy Z Flip. But just before the event, Samsung aired a promotional video for the Galaxy Z Flip, right at the 2020 Oscar Awards event.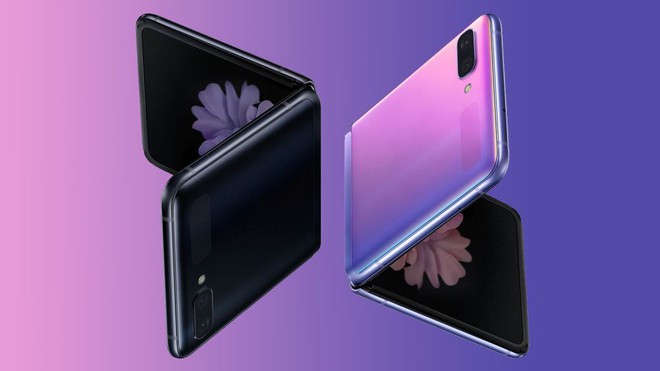 The promotional video basically confirms the rumors about the launch of the Galaxy Z Flip, while revealing nearly all of the unique folding screen smartphone. In the promotional video, the Galaxy Z Flip is placed on a table at a 90-degree angle, which is very useful when chatting with video calls.
The Galaxy Z Flip's hinge, when folded, is not completely flat, but reveals a gap. Another folding smartphone, the Motorola Razr has just been sold, but has encountered a lot of bugs and problems with the screen, the Motorola Razr hinge folds completely flat.
In a small note, Samsung said that you can see a dim fold in the middle of the Galaxy Z Flip's main screen. This is a natural feature of folding screens. So the answer to the previous question is that the Galaxy Z Flip will also have the same folds as the Galaxy Fold. This smartphone has not been applied by Samsung, which is a protective layer of ultra-thin glass.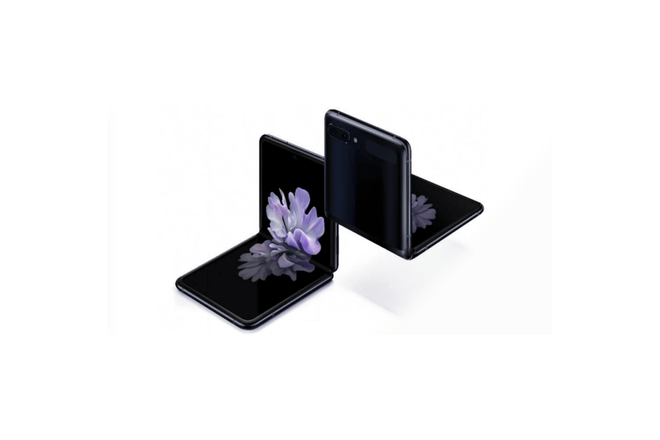 We can also see the secondary screen on the outside of the Galaxy Z Flip, which is quite small but still has many colors. This secondary screen can display the name of the incoming caller, and also has a slider for you to accept or reject the call, without opening the screen.
Finally, the Galaxy Z Flip is confirmed to debut at the Unpacked event, which takes place on February 11.
Reference: theverge
Source : Genk