Samsung and Lenovo withdrew from Mobile World Congress 2021
According to Reuters and The Verge, Samsung and Lenovo will not participate directly in this year's Mobile World Congress (MWC), held in Barcelona city.
The representative of Samsung said it had "decided to withdraw from the exhibition" to be held in Barcelona ", instead would participate from afar. This decision is intended to protect the health and safety of our customers, as well as the company's employees.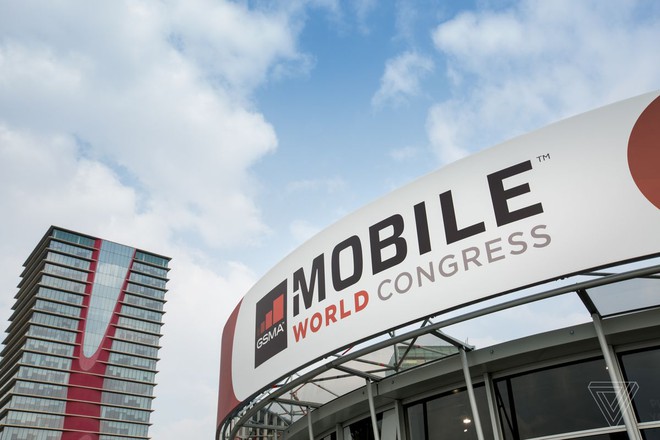 A Lenovo spokesperson also said that the brand will participate indirectly. They informed the organizer MWC 2021, GSMA, of their plans.
Neither Samsung nor Lenovo disclosed how their remote indirect participation would be.
The MWC 2021 exhibition is still scheduled to be held live in the city of Barcelona, ​​next June, despite the ongoing Covid-19 pandemic. Last year, GSMA had to cancel the MWC 2020 exhibition, after many big brands did not participate because of the epidemic.
This year in addition to Samsung and Lenovo, a number of other major brands also announced that they will not participate directly. Including Google, Nokia, Ericsson, Sony and Oracle. Chinese brands such as ZTE and Huawei have not yet responded.
With many major brands continuing to opt out of MWC 2021, it is likely that GSMA will once again have to cancel this year's biggest mobile event.
Reference: theverge
Source : Genk