Sale hunt is only 99k for the "sharp" smartband Xiaomi Mi Band 4 and the bitter end
Xiaomi's Mi Band is already very cheap, but there are still many people who like to make fake goods, selling for a quarter of the price and still retain the look that can be said to be a 9 to 10, for example down here:
At first glance, 99% of people will surely confirm that this is the Xiaomi Mi Band 4. However, this is some unknown "M4 Band" sold on the internet market for only about 100,000 VND.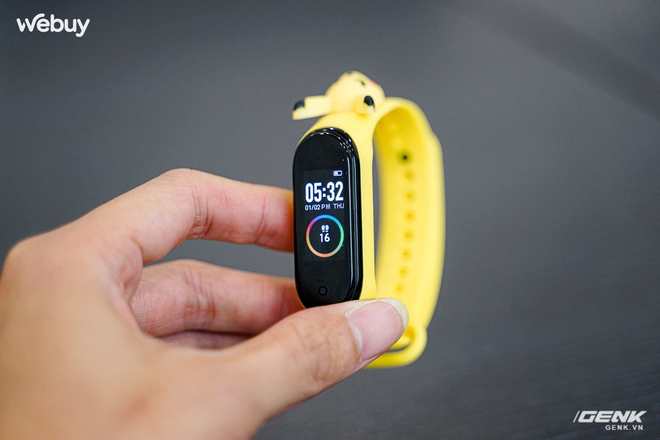 Even on the box, people also use the promotional photo of Mi Band 4 printed on. The canning style is similar.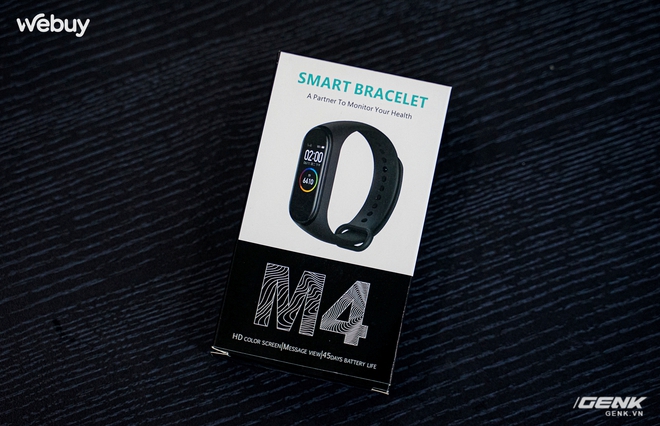 Xiaomi only dares to advertise about 25 days of battery life, but this counterfeit product has 45 days …
A lot of good information is printed on the box, but the truth is most of them are "false advertising", especially the feature of measuring heart rate, O2 concentration or blood pressure.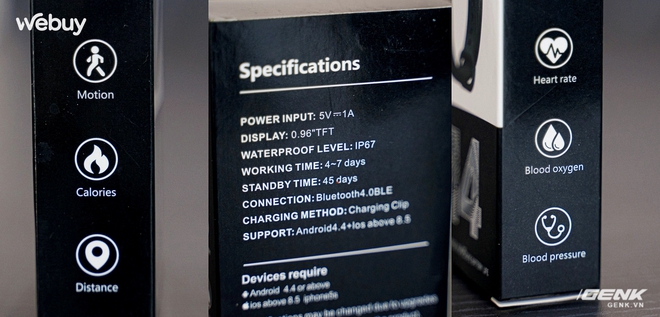 The design details, the bracelet and the charging dock are identical to the Mi Band 4, but of course, the quality of the processing is much worse. The surface of the bracelet is made of plastic that is extremely easy to scratch, and the ugly rubber strap is stiff, extremely poor on the hand.
M4 Band does not "mimic" the touch screen notes of Mi Band 4 but uses button controls like Mi Band 2, extremely time and effort just to access some super basic features.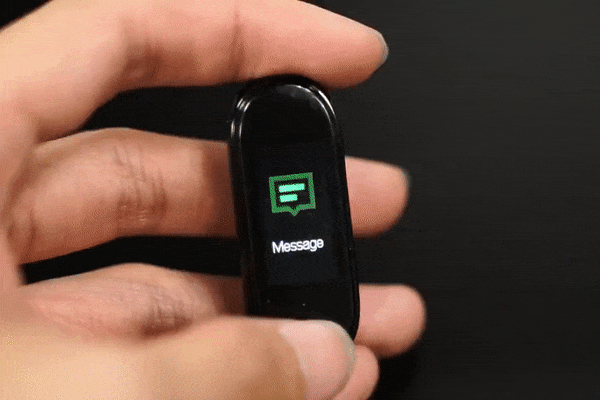 M4 bracelets have apps on the phone, which synchronize footsteps, heart rate, and calories (both inaccurate at all). The most convenient feature is the display of notifications, the operation is effective, just the crime of not supporting Vietnamese. This app is also constantly showing ads, using extremely inhibitory usage.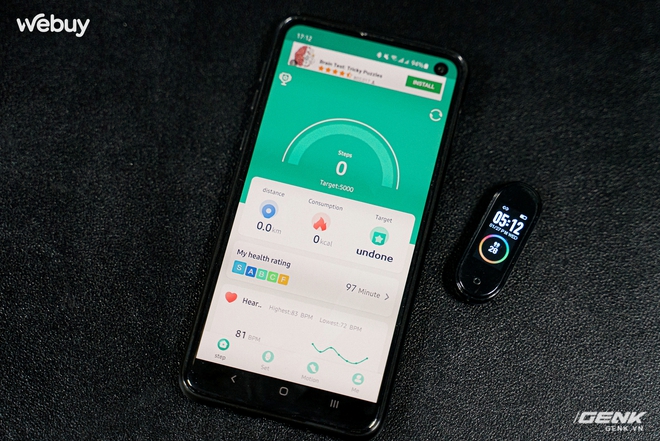 The manufacturer even favors making more than a dozen different watch faces to choose from.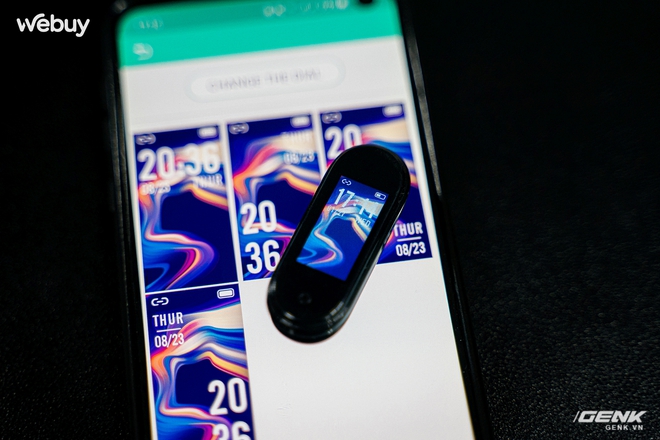 The heart rate sensor on the back is actually just a pair of flashing LEDs, not at all. Measuring the air also produces this result but:
In conclusion, of course, this item is 100% cost-effective, even buying and wearing to see the time, reading the notice is also ineffective because the fully charged battery only takes 2-3 days to "sleep". Save more and then buy real goods to use "coffee" much more!
Source : Genk