Sad news for FTX's 1 million creditors: New CEO asserts that 'customers will not be able to get their money back'
This is very sad news for the approximately 1 million creditors of FTX.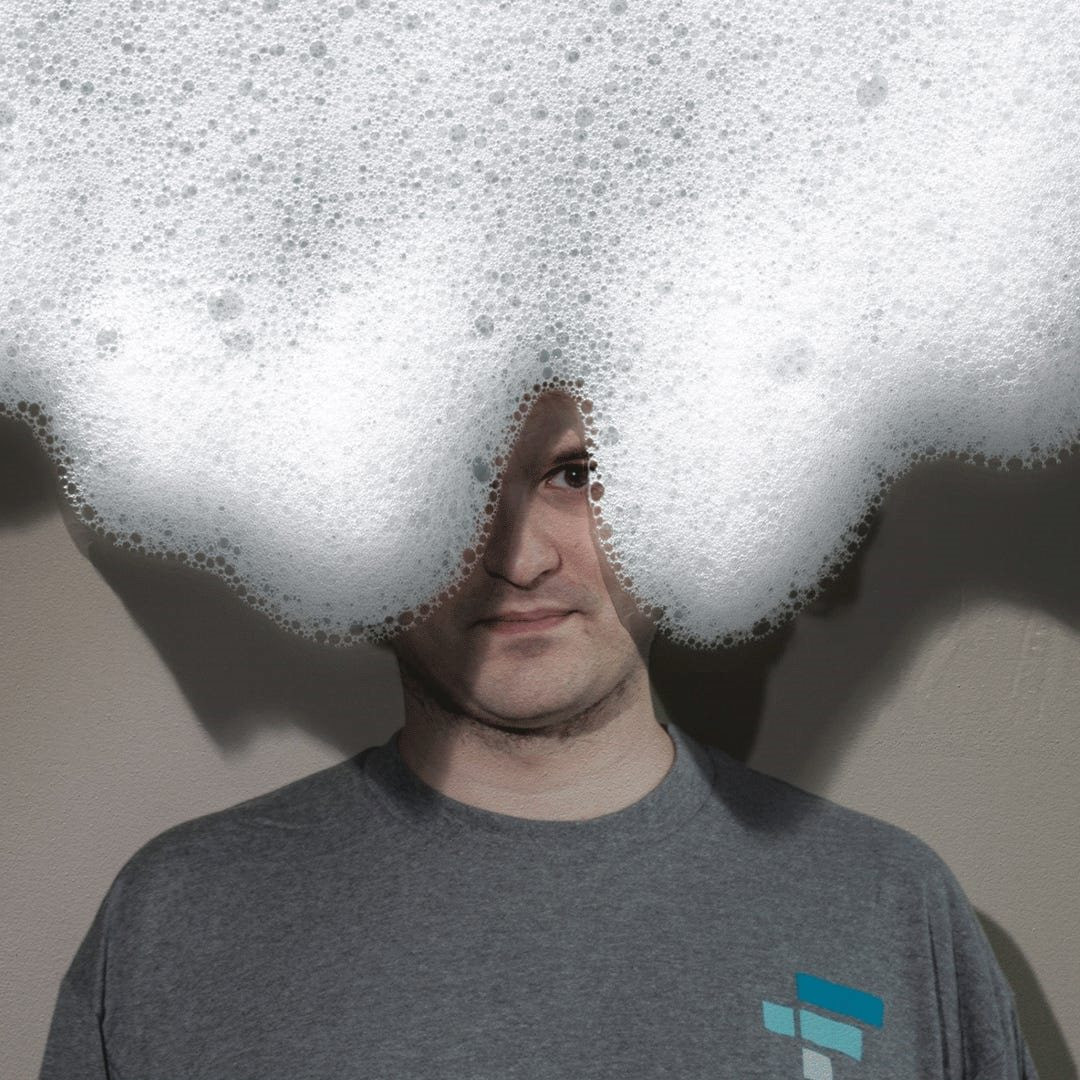 John J. Ray III, who is in charge of restructuring for FTX and the only witness at the hearing before the House of Representatives, recently said: "Ultimately, we will not be able to compensate for the losses of all the companies. client". This means that many customers, especially foreign customers, of the FTX cryptocurrency exchange will not be able to get their money back after the company goes bankrupt.
FTX founder Sam Bankman-Fried has just been arrested in the Bahamas after the US government filed criminal charges against a fraudulent scheme to abuse billions of dollars of customer funds. The Securities and Exchange Commission also recently accused Bankman-Fried of defrauding investors and the Commodity Futures Trading Commission, which had previously sued the former CEO, FTX and sister trading firm Alameda. Research for violating commodity law.
Tuesday's hearing (US time) marked the direct intervention of Congress in the aftermath of the bankruptcy of FTX. The once bright star of the cryptocurrency world died out in November, causing shock waves throughout the industry.
At the hearing, Representative Maxine Waters, chair of the House Financial Services Committee, said she was "deeply concerned to learn that Bankman-Fried and other employees misled customers".
Due to the lack of witnesses, lawmakers could only rely on Ray's testimony to better understand the reasons for the collapse of the cryptocurrency exchange. According to Ray, there is almost no separation between FTX client funds and Alameda assets. These two companies are also closely related and are operated as one entity.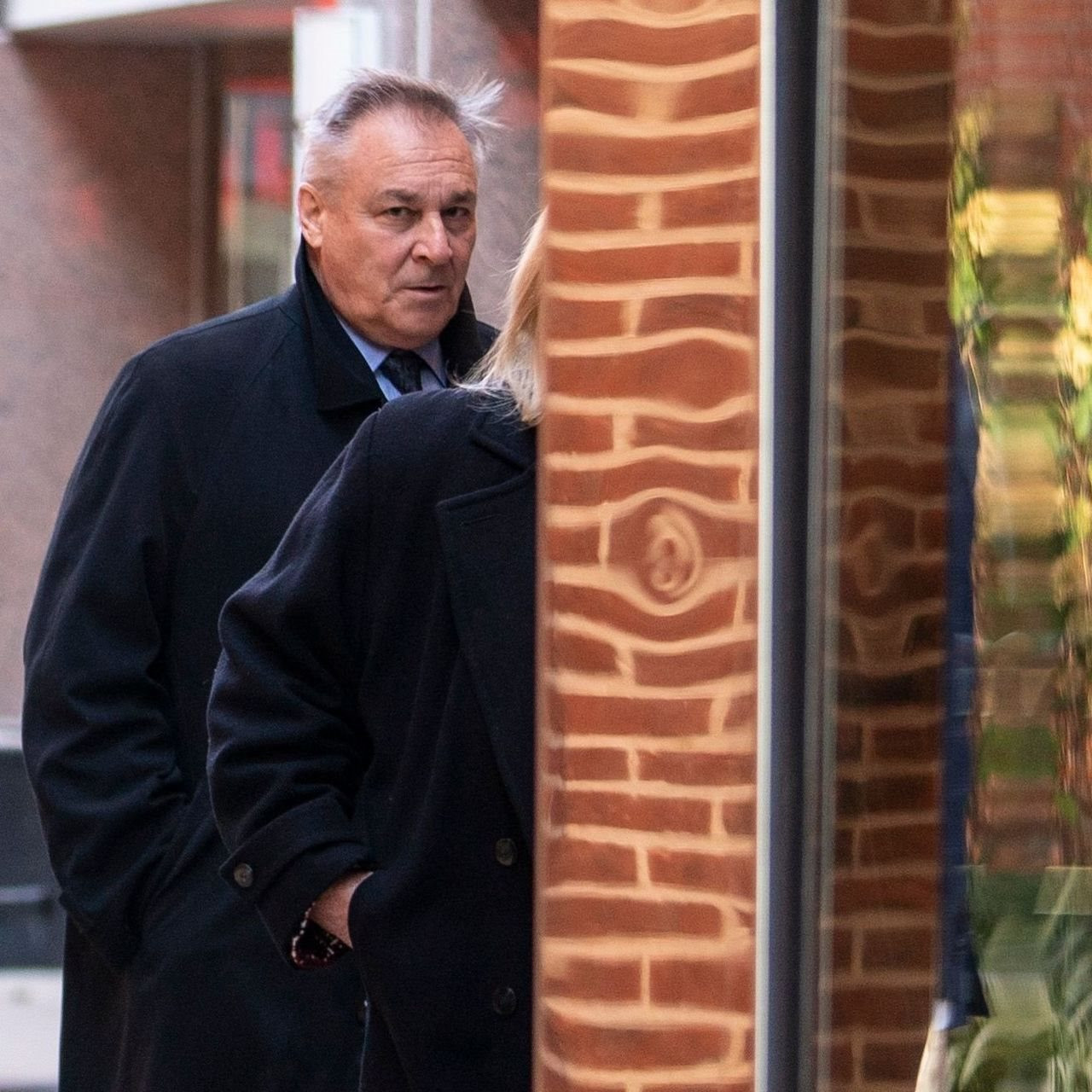 In response to questions about the $1 billion loan Bankman-Fried received from Alameda, Ray said the former billionaire signed a document as both an issuer and a receiver.
"At this time, we do not have any information about the purpose or process of using those funds. It's part of our investigation," he said, accusing the Bahamian government of "joining hands" with Bankman-Fried to transfer $100 million to about 1,500 customers in the country prior to the bankruptcy filing. filed in the US. Bankman-Fried's parents, currently under surveillance, were also implicated in the scandal.
"The collapse of FTX seems to have stemmed from the concentration of total control in the hands of a very small group of inexperienced people," Ray testified during the hearing.
According to Ray, some unacceptable behavior at FTX includes the use of computer infrastructure that allows senior managers access to the system where customer assets are stored. In addition, the lack of audited financial statements and the state of mixed assets were also two of the issues raised in court.
According to Ray, FTX is one of the worst bankruptcy stories he has ever seen, given the lack of investigative documentation. "We're dealing with a bankruptcy that doesn't have a lot of paperwork involved. That makes it difficult to track and trace the assets," he said, revealing that he had hired the auditing firm Ernst & Young to see if FTX had filled out the correct tax returns.
In response, Bankman-Fried said the current leadership of FTX had turned down his offer to sift through "the wreckage" and recover funds for customers. FTX and more than 100 related companies were forced to file for bankruptcy last month.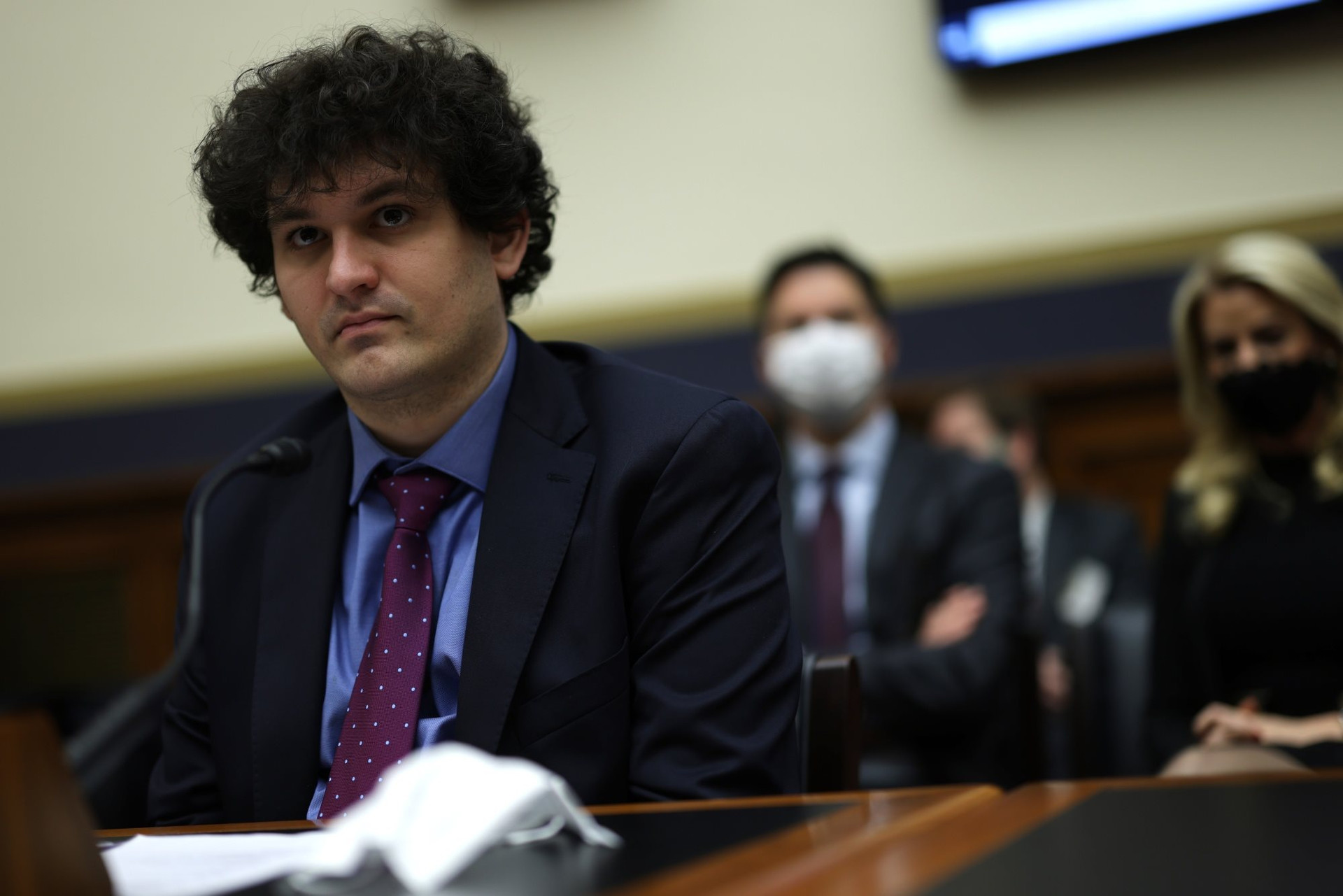 Bankman-Fried also largely blamed Changpeng "CZ" Zhao, the CEO of Binance, claiming that the billionaire sparked the run-off on the exchange. However, according to Ray, even without that wave of token sell-offs, FTX would still be unable to pay customers.
"He owes the American people an explanation," the senators said before Bankman-Fried was arrested.
According to legal experts, Bankman-Fried could face a range of charges, both civil and criminal, and a series of individual lawsuits by millions of FTX creditors. As of right now, this is purely hypothetical as Bankman-Fried has yet to be charged.
According to Richard Levin, a fintech expert, Bankman-Fried could face three different legal threats, not only in the United States, including allegations of "criminal violations of securities laws, fraud laws, etc. bank fraud and wire transfer fraud laws".
"Prosecutors will have to reasonably prove that Bankman-Fried or his associates committed fraud. The argument is that Alameda is cheating customers and taking their money to use for other business purposes. If you're a hedge fund and you're taking money from clients, you really have a fiduciary duty to the client," Mariotti, a former federal prosecutor, told CNBC.
In addition to the criminal charges, Bankman-Fried could also face civil charges. "That could be brought up by the Securities and Exchange Commission (SEC), the Commodity Futures Trading Commission (CFTC), securities regulators, and state banks," continued Levin. "There will probably be a lot of lawsuits against CEOs related to FTX."
It is known that to date, many class-action lawsuits have been filed against FTX supporters, such as comedian Larry David and football superstar Tom Brady. They are said to have failed to "do due diligence before promoting FTX to the public."
Industry peers also filed lawsuits against Bankman-Fried, including BlockFi. The company sued Bankman-Fried in November seeking unnamed collateral that the former billionaire mentioned earlier. Bankman-Fried was also sued in Florida and California for allegedly leading "one of the largest scams in history."
By: Bloomberg, CNBC
Source : Genk