Rumored to replace Android, but Google's mysterious operating system silently appeared on another device
Google's long-awaited operating system, Fuchsia OS is finally here. Although it is rumored that this will be a replacement for Android on smartphones, according to 9to5Google's report, the first launch of Fuchsia OS came from an old consumer device, the first generation Nest Hub.
The news about Google's Fuchsia OS first appeared in 2016 and it caught everyone's attention when it was not a Linux kernel platform like Android. Instead, it uses a new kernel called Zircon.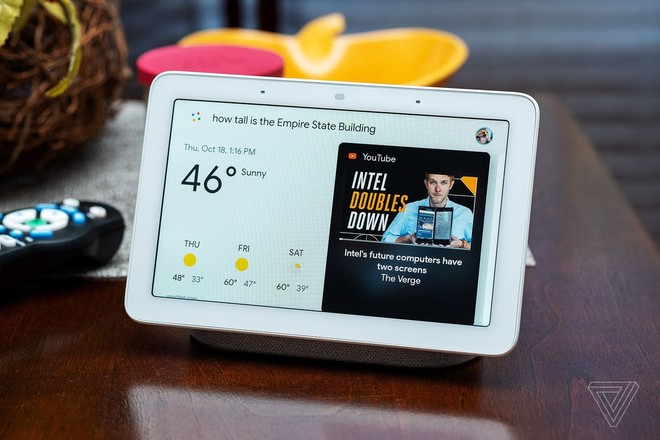 Revealing about this new operating system, Google's technical lead for the Fuchsia OS project, Petr Hosek tweeted: " Not every day you ship a new operating system, but today is that day. ."

The Nest Hub smart screen was released by Google in 2018 with features such as displaying weather information, responding to user voice commands. Despite the implementation of the new operating system, the basic features and user experience for Nest Hub have not changed much compared to before.
The implementation of Fuchsia OS on Nest Hub will last for many months. First, this operating system will reach users under the Preview Program first, then the deployment will gradually be expanded. Before that, at the beginning of this month. evidence also suggests a new operating system is being tested on the Nest Hub as the Bluetooth SIG registration listing shows that the device will run Fuchsia 1.0.
Deploying Fuchsia OS on Nest Hub may make many people question, what is the meaning of this operating system. Google calls it " a business-oriented, secure, up-to-date, comprehensive, and practical operating system ."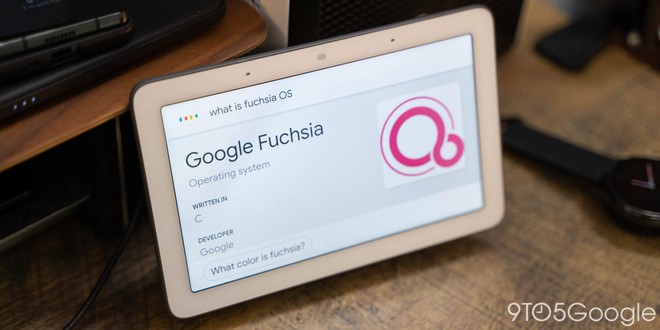 Many speculations that this operating system will appear on smartphones or laptops (Google tested it on the Pixelbook in 2018 and recently proposed a solution so that it can run Android and Linux applications). however, most likely Fuchsia is not a replacement for Android or Chrome OS.
In 2019, head of Chrome and Android, Hiroshi Lockheimer said: " Fuchsia aims to advance the status quo of the operating system and what we learn from Fuchsia can be found in other products . " Therefore, Google's Nest Hub is unlikely to be the only product or device line to be updated to Fuchsia OS. But it will take some time to gauge the exact impact of this transition.
Check out The Verge
Source : Genk