Ring launches a drone-style security camera that can fly around your home to detect thieves
Ring has just released a security camera that can literally fly. Always Home Cam is an automatic drone that will be able to fly around your home, flying to any room to show you every corner of the house when you're away.
After the flight is complete, Always Home Cam will automatically return to the charging dock to charge the battery, quite similar to a robot vacuum cleaner. This special security camera will be priced at $ 249.99, starting to ship in early 2021.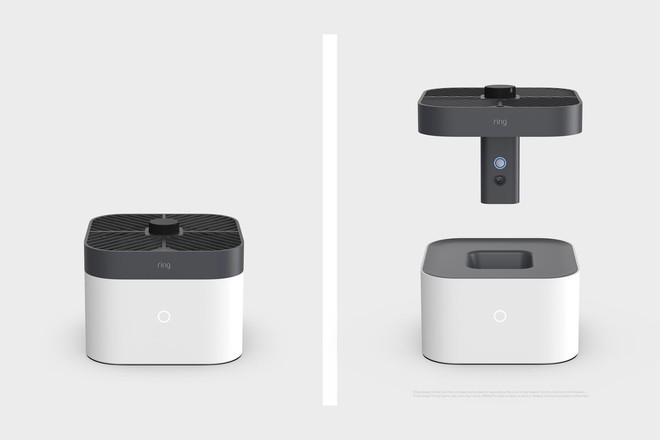 Ring's founder and chief inventor Jamie Siminoff said the idea for him to create a drone-type security camera was to provide a wide range of views indoors without using multiple cameras. It took Ring two years to develop, and Siminoff admitted that it was a very difficult device to build.
Always Home Cam can operate fully automatically, like a patrol officer. However, users can also set travel schedules for this drone. When you first use it, you'll need to set up a home map for the drone, so it can tell if it's a bedroom or where the living room is.
Always Home Cam can detect intruders with the integrated Ring Alarm system. It can then automatically activate and record the intruder, or wait for a control command from the user, according to the user's initial settings.
More than just a security camera that detects an intruder, Ring says the Always Home Cam will be very helpful in simple things as well. For example, check if the stove is off, windows are open, or watch your pets.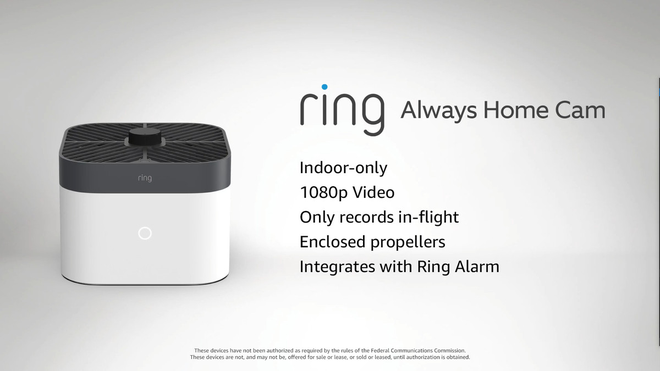 Always Home Cam propellers are specially covered so that it will not damage the furniture in your home or pets. In addition, Ring also integrates automatic obstacle detection technology, to help Always Home Cam move easily in rooms with lots of furniture.
Reference: theverge
Source : Genk