Reviewing the early days of using the Internet in Vietnam.
By 2021, Vietnam has entered the 24th year since officially connecting the Internet to the world. Present in Vietnam from the last months of 1997, however, until the 2000s, the Internet has gradually become popular in our country.
Another year has passed, the first generations of 8x and 9x are still receiving new and modern changes day by day, but it is certain that no one can forget the first days of using the Internet like this. See again see the compensation, so flustered!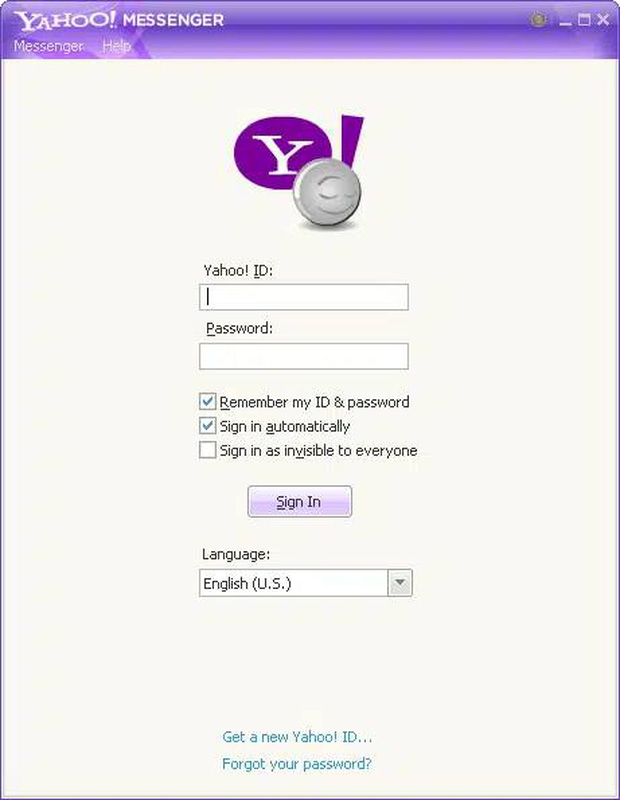 The golden age of Yahoo Messenger, this is definitely the software you must open right away at the internet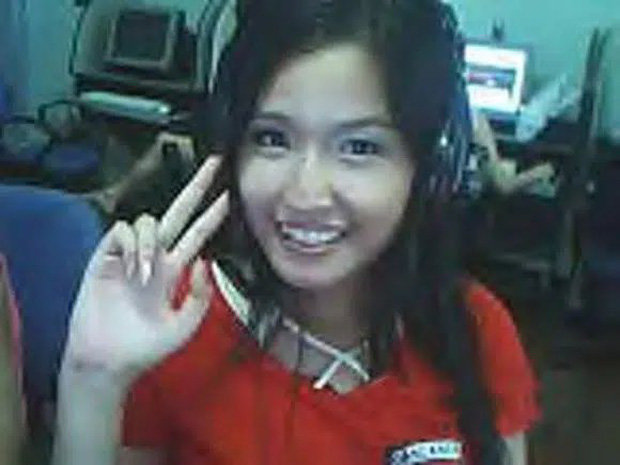 Take pictures with webcam on some net stores, huh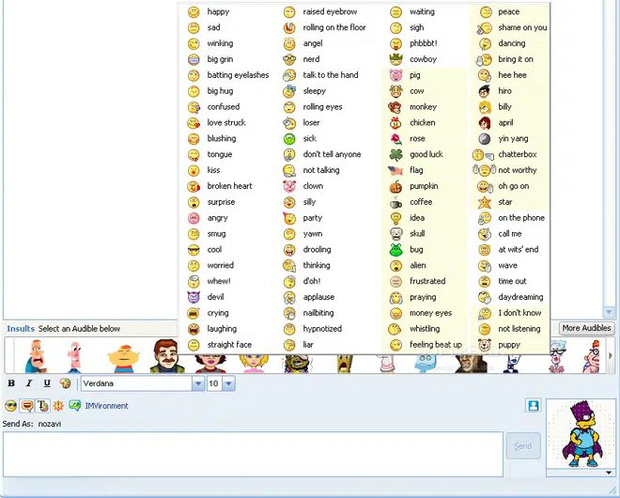 Will young people still know the characters =)),: 3,: <Where did this come from?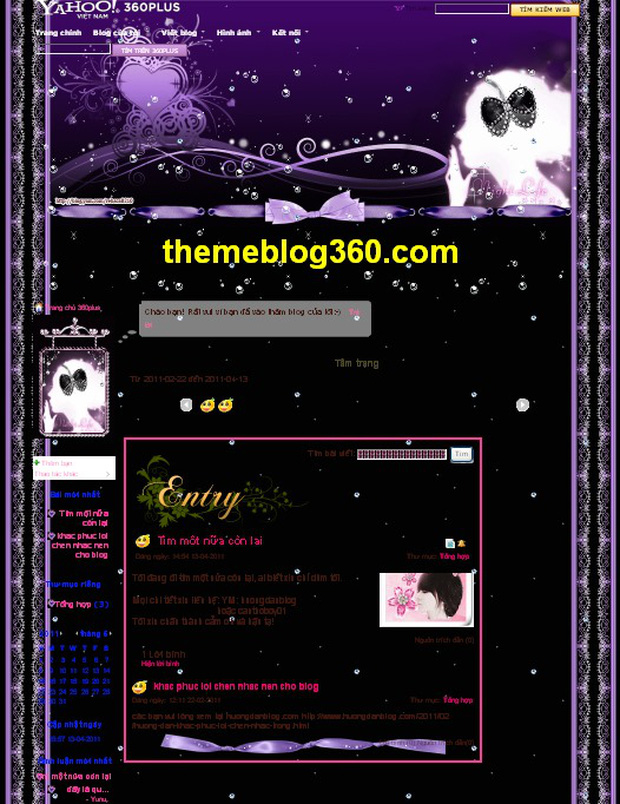 Go with the throne of Yahoo! Messenger, that's Blog360. Blog360 in the old days was also seen as your own website, when you could design the interface according to your own preferences. This is also where the "country preschoolers" then become writers later on!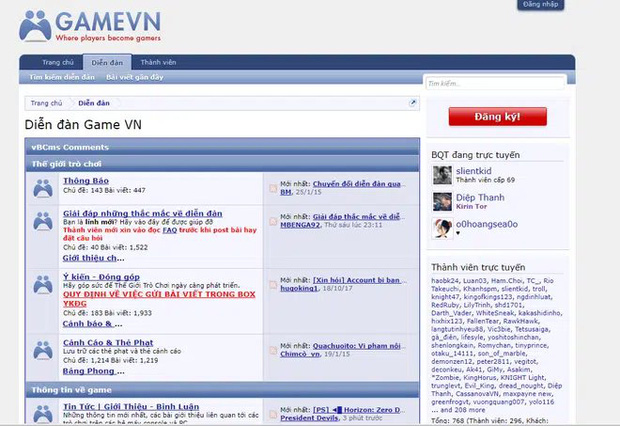 The only thing that hasn't changed the interface is the Gamevn.com forum. Existing for more than 20 years with this old interface makes many people laugh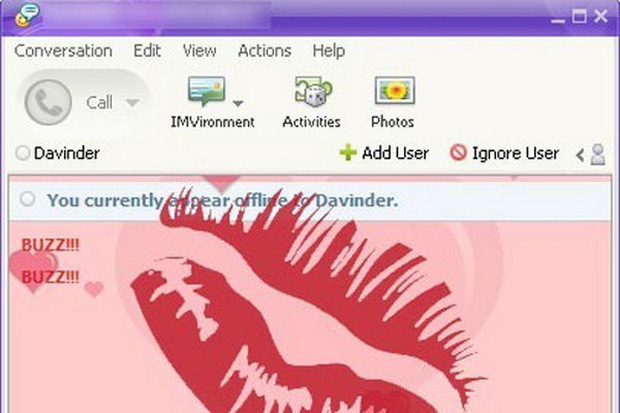 Every time you receive this "BUZZ" sound, many people startled. This is a way for others to pay attention to you on Yahoo Messenger instead of spam messages
These softwares, Korean movies are copied to disk, the paradise of all 8x, 9x that day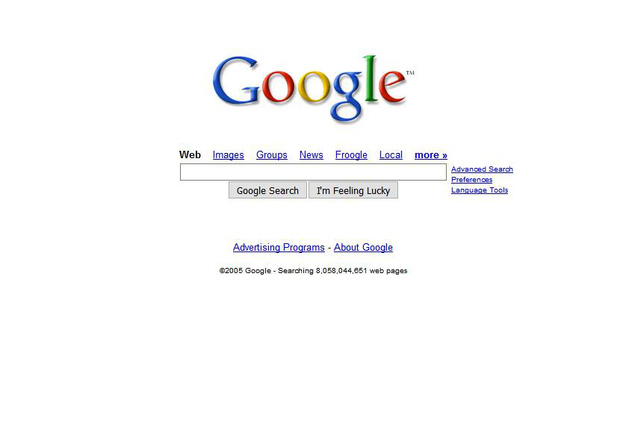 Unlike Yahoo's fate, many Google services are still "alive" throughout the years of using the Internet of Vietnamese people. Google Search, the Gmail email service is still used today and plays an increasingly important role for users.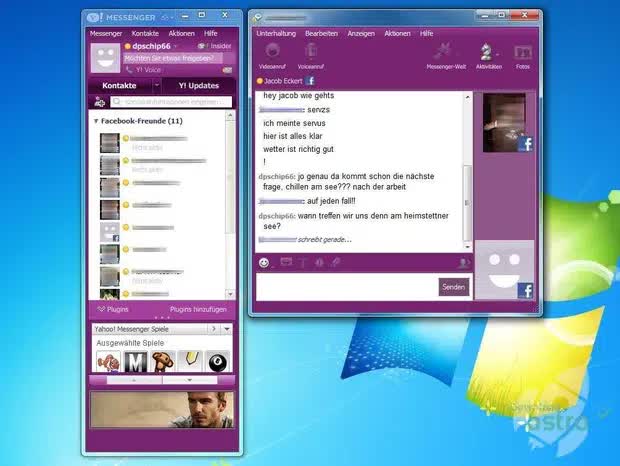 The familiar Yahoo chat interface, with hundreds of Teencode nicknames until now, still laughs when repeated

Early computers, heavy and bulky, are the childhoods of many of us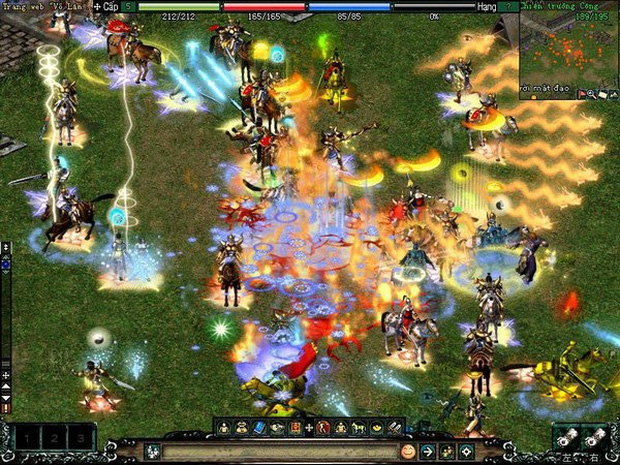 "Vo Lam Truyen Ky", one of the first online games in Vietnam that caused fever in the gaming community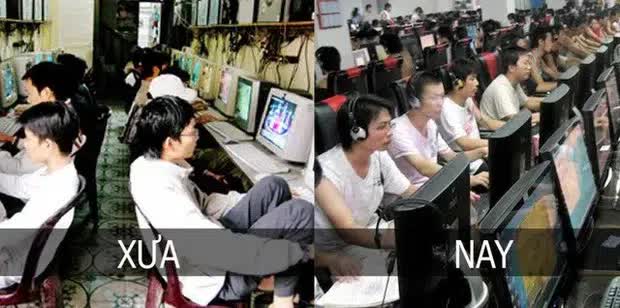 In the past and now, but nowadays, net shops no longer eat, so they all have their personal computers and laptops.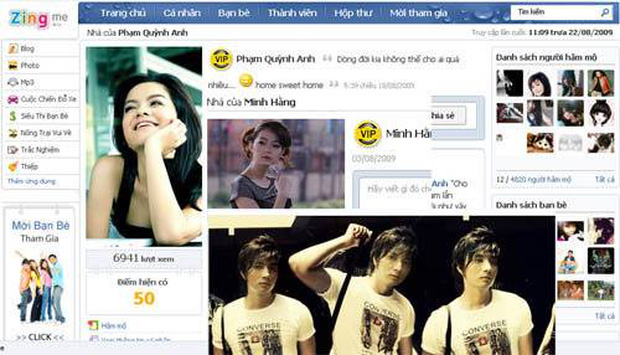 You may not know: in Vietnam, there was a famous social network brand and overwhelmed all other names, including Facebook or Instagram at that time, was Zing Me – the pride of the time of VNG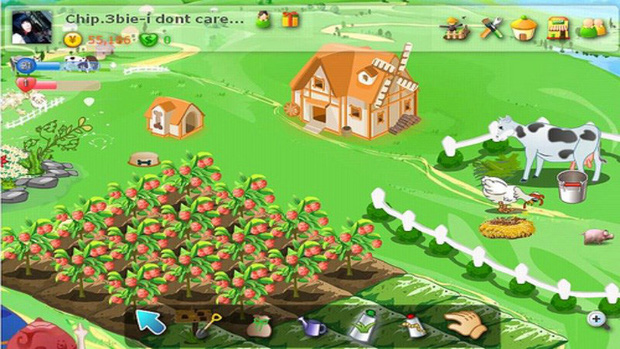 Let's play The Garden on the Cloud …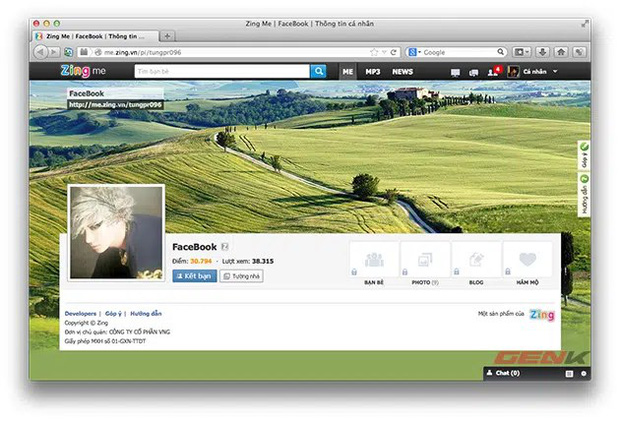 The interface Zing Me on that day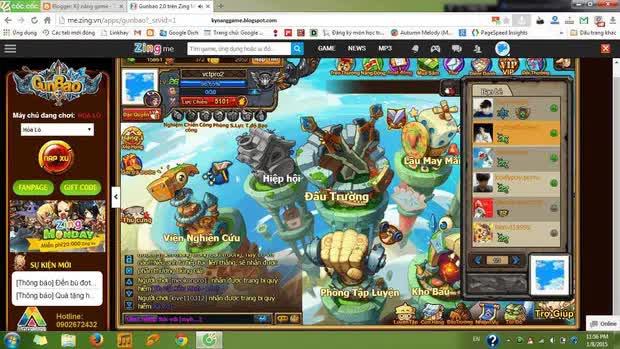 The days together shooting Gunny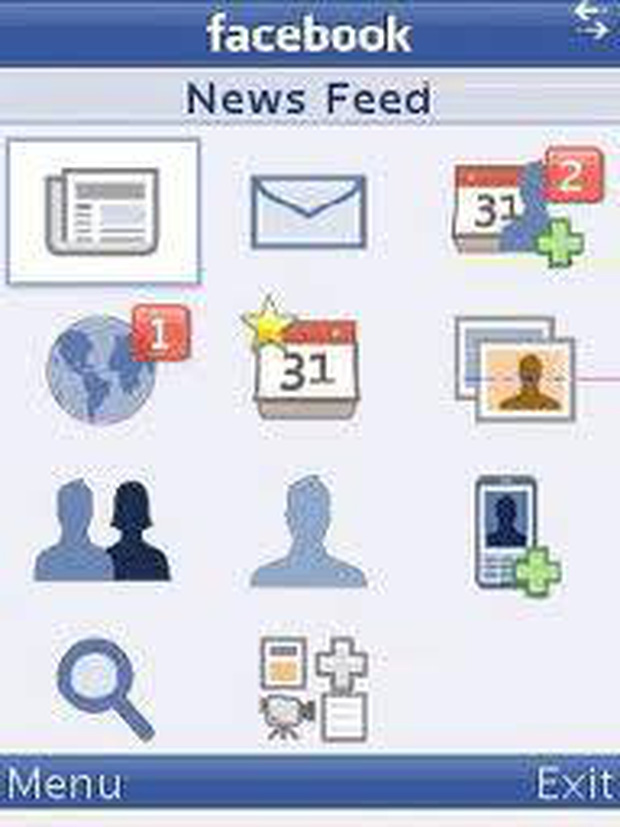 We've been using Facebook since the time it used to look like this …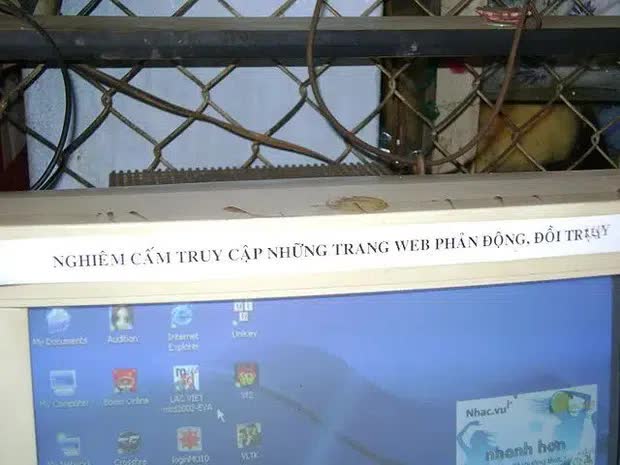 The familiar helpful reminders that you will definitely never forget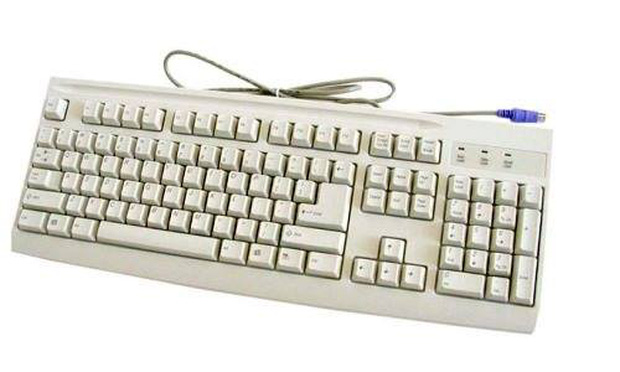 The sound of the space bar "rattling" the times of Audition war do you remember?
Photo source: Internet
Source : Genk