Revealing the folding screen smartphone with an extremely unique folding outward mechanism of Oppo
Folding screen smartphones are the prevailing trend in the mobile industry today and many smartphone manufacturers have joined this race.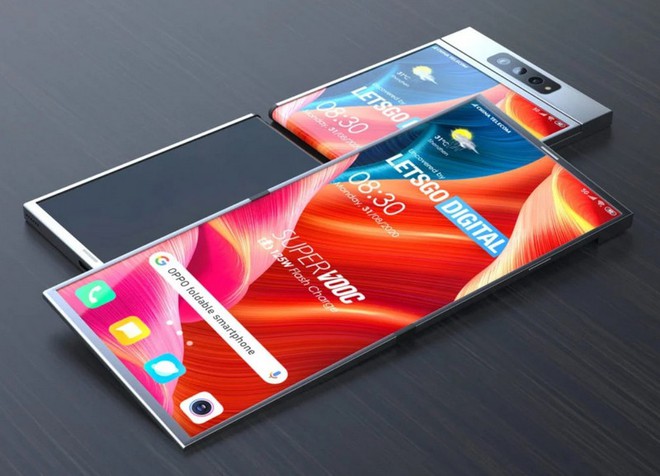 In the race in the foldable smartphone market, Samsung is leading the way when launching the Galaxy Fold and Galaxy Z Fold and most recently the Galaxy Z Fold 2. Huawei also has the Mate X line with the screen folded out. Another model, the Moto Razr, also has a clamshell design. Meanwhile, other Chinese smartphone manufacturers such as Oppo and Xiaomi are also said to be working on folding screen smartphones.
The difference in Oppo's ideas compared to most brands is that the screen smartphone folds out horizontally instead of vertically as traditional.
According to LetsGoDigital, the World Intellectual Property Office (WIPO) recently patented a new folding screen smartphone for Oppo.
The patent describes a unique design on this curved screen smartphone. Unlike the Galaxy Z Flip and Motorola Razr, its screen curves outward and folds horizontally.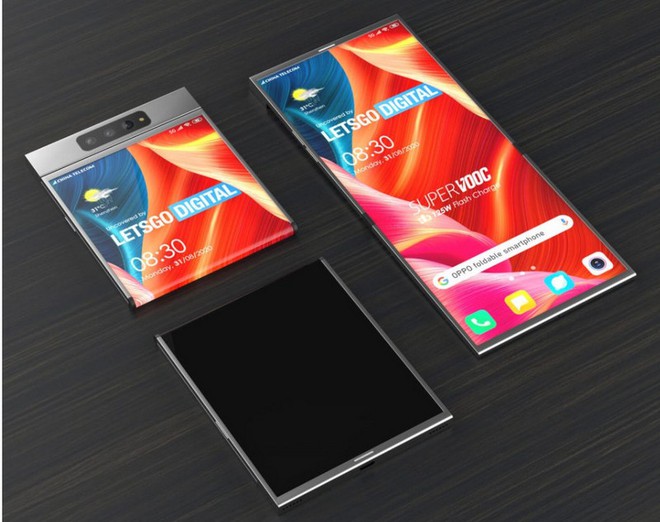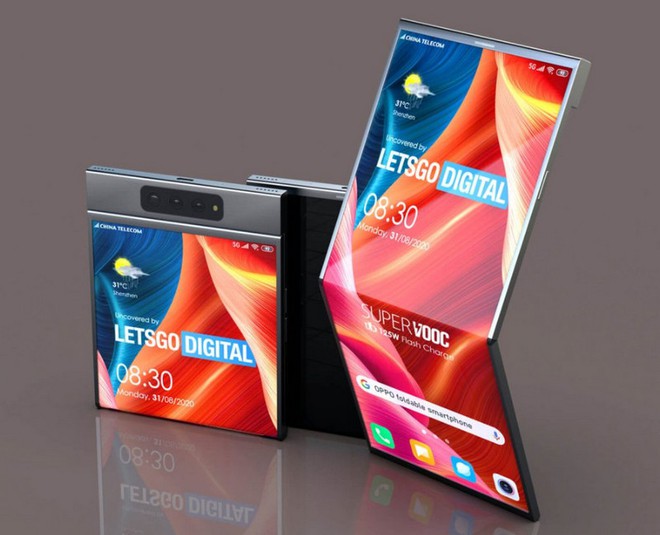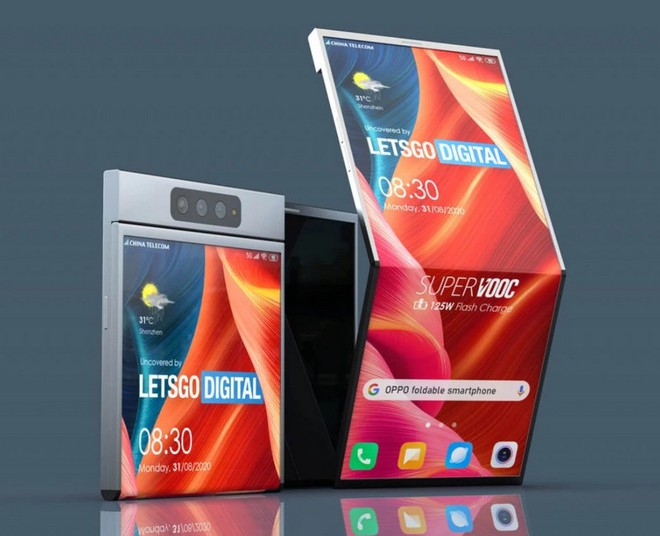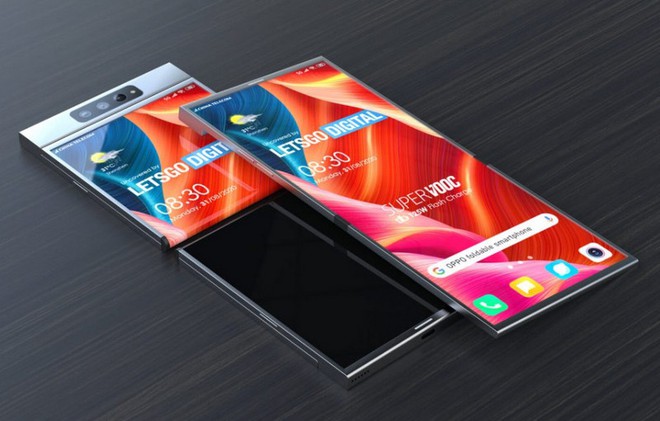 Looking at the patent image, Oppo wants this machine to be really compact and easy to carry. The screen will be larger when the user turns on the device and the bent out will help you view the content on the device easily, and do not need to use the case for the device. The display's folding mechanism is supported by a cylindrical hinge at the back.
This design will also allow the main camera sensor to be used as a selfie camera.
Notably, the Oppo patent also mentions the angle detection module, which calculates the angle between two parts of the screen. This module is responsible for determining whether the machine is in an active or idle state, thereby adjusting the user interface.
It is not clear whether Oppo plans to turn this patent into a commercial product or not. But this promises to be a product to look forward to.
See Gizmochina

Source : Genk