Revealing Lenovo's first gaming smartphone, a pop-up camera is on the side
The first gaming smartphone of Lenovo, Lenovo Legion has just officially appeared in a few promotional images. Lenovo Legion is not only a gaming smartphone with a strong configuration, but also has many interesting features and a unique pop-up camera design on the side.
According to XDA Developers, this smartphone is equipped with a 5,000 mAh dual-cell battery, with 90W fast charging (can be fully charged in 100 minutes in 30 minutes). There are dual external speakers on both the top and bottom. There is no 3.5mm jack.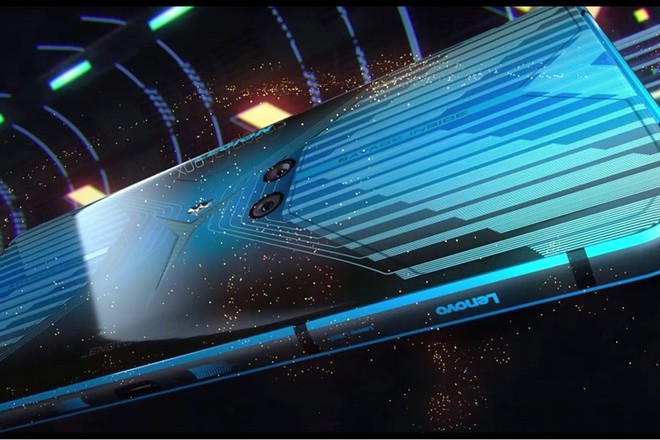 The smartphone also has 2 USB-C ports, one on the bottom and one on the side. This is a very interesting detail, because when playing games with a horizontal screen, users can plug in the USB-C port on the side, so that they do not clutter like other conventional smartphones.
Impressive back design with the letter Y, similar to other devices of the Legion line. The two rear cameras are in the center of the back, instead of the top as usual. Perhaps Lenovo thinks that smartphone gaming users will spend most of their time horizontal.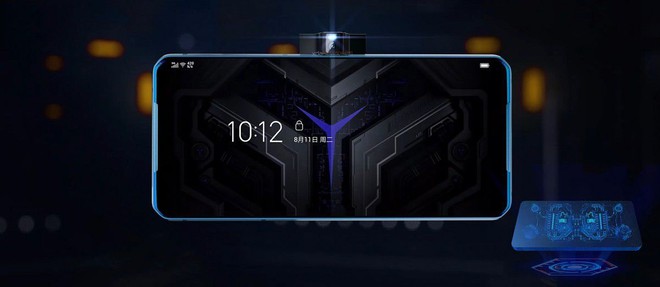 Another interesting design detail is the recessed selfie camera. However, it's not on the top of the machine like every other smartphone has a pop-up camera, Lenovo Legion has a pop-up camera on the right. Optimize the experience when most of the time the smartphone will be used in landscape mode.
However, does this special design bring the best experience to users, and especially gamers? We will need more detailed reviews and practical experience when this smartphone officially launches.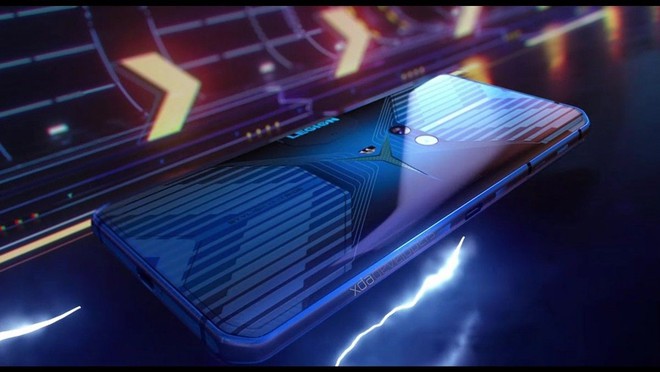 XDA Developers also revealed a few other specifications of the Lenovo Legion. This gaming smartphone will be equipped with Snapdragon 865 chip, LPDDR5 RAM and FS 3.0 standard memory. The screen will have a resolution of 2340 x 1080 pixels, frequency of 144 Hz. The rear camera has a 64MP main sensor and a 16MP wide-angle camera, a 20MP selfie camera.
The launch date and price of Lenovo Legion have not been disclosed. But some rumors suggest that Lenovo's first gaming smartphone will be launched in the next few months.
Reference: theverge
Source : Genk