Revealing documents confirming all Samsung Galaxy S21 models will not be bundled with chargers
After the iPhone 12 launch event in October, Samsung mocked Apple for not selling the charger inside the box. A move that Apple claims is because of environmental protection, but in fact it helps Apple reduce production costs quite a lot. Now, a leaked document seems to confirm that all upcoming Galaxy S21 models will also not ship with the charger in the box.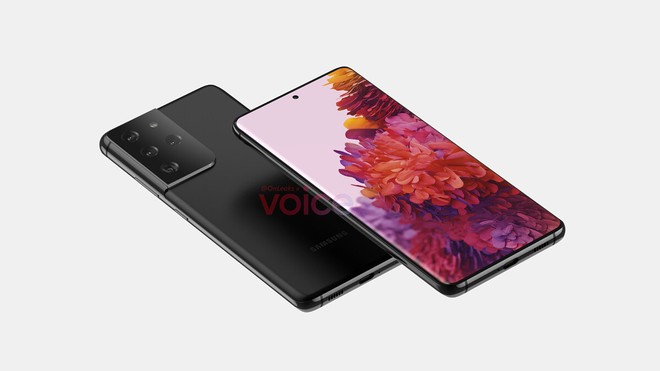 According to Tecnoblog's source, a document from the ANATEL telecommunications agency in Brazil confirmed that the Galaxy S21 (codename SM-G991B / DS), Galaxy S21 Plus (SM-G996B / DS) and Galaxy S21 Ultra (SM -G998B / DS) are not included with the charger.
Another source said that even wired headphones will not be included in the box of the Galaxy S21s. However, Samsung may offer wireless headphones as an alternative.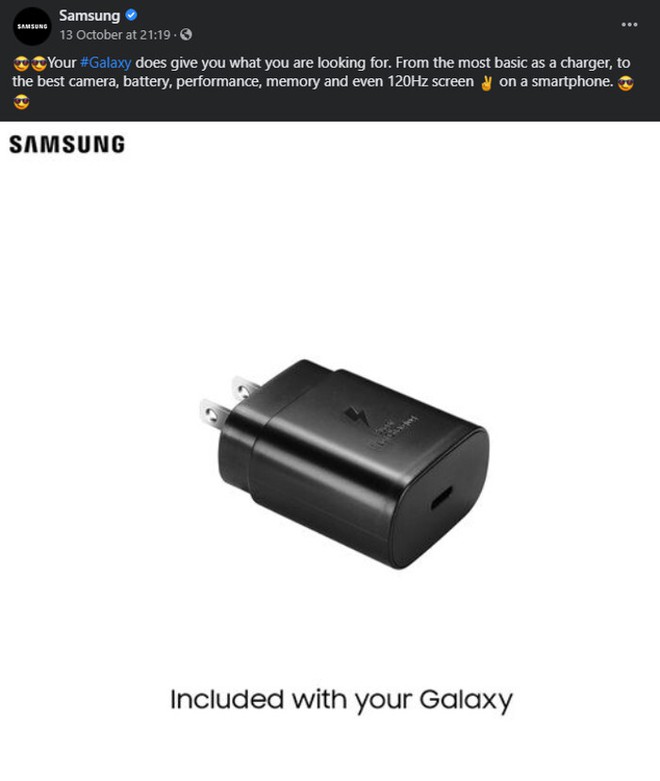 Samsung once mocked Apple because the iPhone 12 doesn't have a charger.
Although technology companies, especially smartphone companies are often "learning" each other. But Samsung did not regret mocking Apple earlier, and then once again did what its competitors did. The same thing happened in 2017, when Samsung taunted Apple for ditching the 3.5mm headphone jack, and then Samsung's flagship smartphones released in 2019 did the same.
This move will likely help Samsung reduce production costs, thereby reducing the selling price of the Galaxy S21. There have also been reports that the Galaxy S21 models will cost less than their predecessor Galaxy S20.
Reference: phonearena
Source : Genk