Revealed Redmi K40 box photo, will not be sold with the same charger as Xiaomi Mi 11
Xiaomi has launched the Mi 11 and does not come with the charger in the box, although it still allows users to choose to have the charger included. In the near future, there will be another smartphone brand that also decides to protect the environment. And that is Redmi, a sub-brand of Xiaomi.
As confirmed by CEO Lu Weibing, the upcoming Redmi K40 will be equipped with Qualcomm's Snapdragon 888 processor. Today, the box image of Redmi K40 has been leaked, revealing that this smartphone may not be sold with the charger.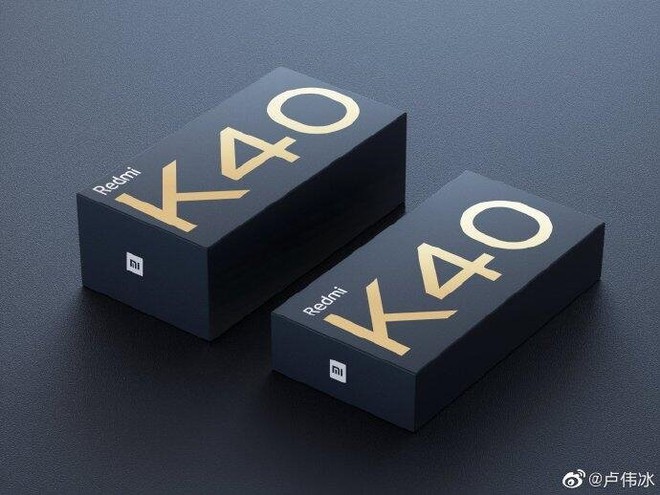 The image reveals two cases with different sizes of Redmi K40. One is thicker and one is thinner. It can be easily guessed that the thinner Redmi K40 box will not have an internal charger, just like the recent "environmental protection" smartphones.
It seems that Redmi will adopt the same strategy as Xiaomi. It allows users to choose between two versions, with or without the charger. However, when Xiaomi applies this strategy to Mi 11, most users still choose the version with the charger included.
The Redmi K40 will come in two versions, a regular K40 version and a K40 Pro version. While the K40 Pro version will be equipped with the most advanced Snapdragon 888 chip, the K40 version will usually be equipped with a Snapdragon 775G chip, currently this chip has not been released by Qualcomm.
As for pricing, the Redmi K40 Pro version has been confirmed to cost 2,999 yuan (about $ 463). Expected to be released in February next.
Reference: gizmochina
Source : Genk