Revealed image of AirPods Pro headset assembled in Vietnam
Technology website The Verge has recently posted pictures of Airpods Pro headphones assembled in Vietnam. On the box, we can clearly see the words "Designed by Apple in California, assembled in Vietnam". The image also appeared on a Twitter account called @alixrezax as well as "rhyzome" on the MacRumors forum. The Twitter account posted this photo also confirmed that Apple is processing AirPods Pro at its factory in Vietnam.
The appearance of this image reinforces the reliability of the information that Apple will produce AirPoids in Vietnam, instead of China.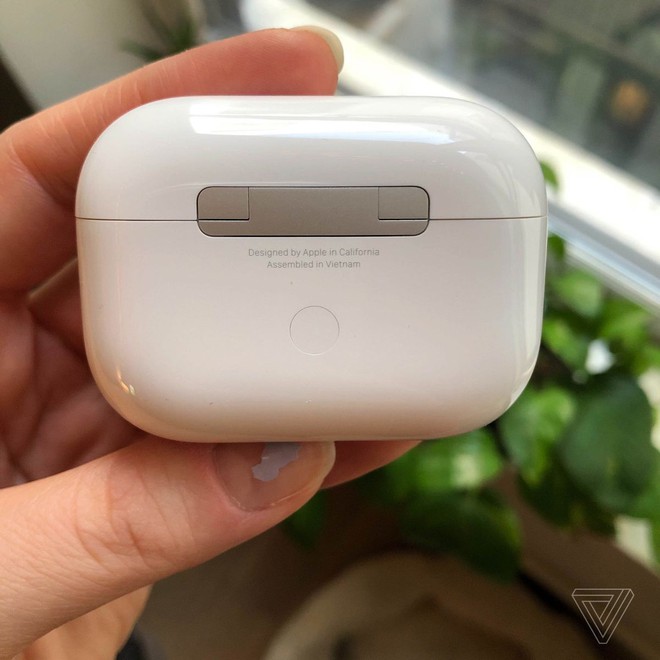 Earlier, according to sources at the Nikkei Asian Review, millions of AirPods wireless headphones will be made in Vietnam by Apple in this quarter. This can be seen as a sign that the giant is speeding up the process of diversifying its production out of China during the Covid-19 pandemic.
According to these sources, about 3 million to 4 million products – accounting for 30% of all AirPods produced this quarter – will be labeled "Made in Vietnam". However, manufacturing activities in Vietnam do not include AirPods Pro – a more advanced version with noise protection feature that Apple introduced in October last year.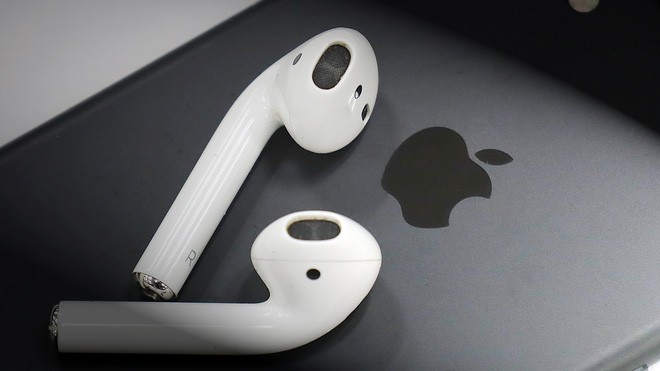 For now, most AirPods – including the $ 159 AirPods and 249-inch AirPods Pro – are still made in China, although some of these wearables were subject to additional taxes by the Trump administration in 2016. last.
A source said. " Mass production of AirPods in Vietnam began in early March. Even Vietnamese officials even issued special licenses to an important AirPods assembler to help the company bring engineers. to their home country in order to maintain continuous production during the blockade . "
Since last year, Apple has asked supply partners to evaluate plans to move from 15% to 30% of hardware production out of China. Previously, GoerTek, Apple's main AirPods assembler, began moving production to Vietnam in October 2018 and began trial production last year.
Source : Genk