Reveal the actual image of the PlayStation 5, a console with a giant size
Although it will take until November to come here, Sony will officially launch its PlayStation 5 gaming console. But some actual images have leaked, giving us a close-up look, as well as the enormous size of this machine.
Accordingly, the PlayStation 5 can be placed in both vertical and horizontal positions, with the base detachable. The design is still the same as the images announced by Sony, but based on these actual images we can see how big the PS5 is.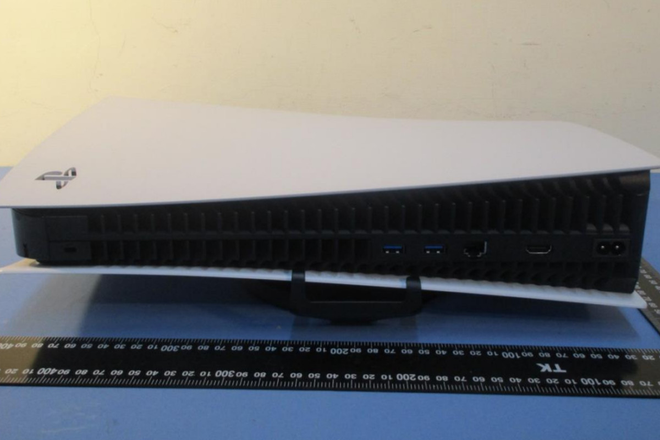 It can be seen that the PlayStation 5 is the biggest console in modern history. Its size is larger than that of Xbox One VCR and PS3. Especially when looking at the sides of this console.
In return, the design of the PlayStation 5 is quite impressive. With a black and white combination, and the fancy design does not look like a rectangular box. Therefore, displaying this machine in the living room will still increase the aesthetics and elegance of the surrounding space.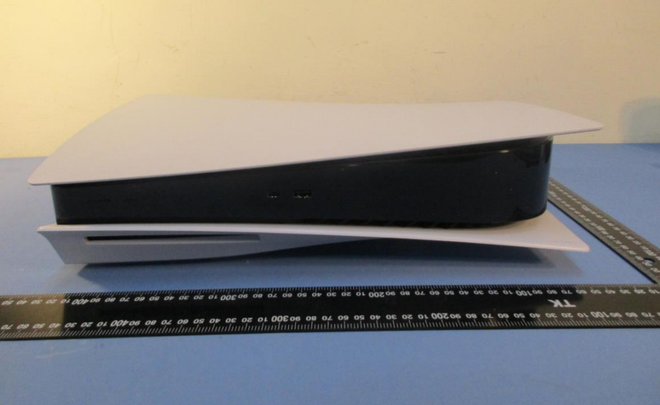 Unfortunately, these photos do not reveal how to connect the NVMe slot on the PS5. Previously, Sony has confirmed that users can further expand the storage capacity of this console. But so far we are still not clear how this feature will work.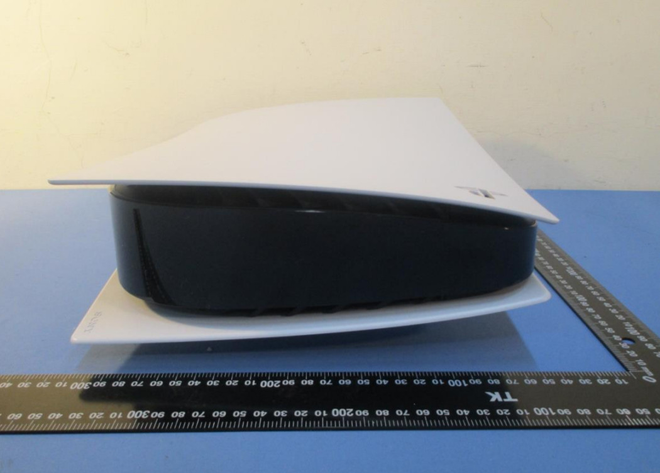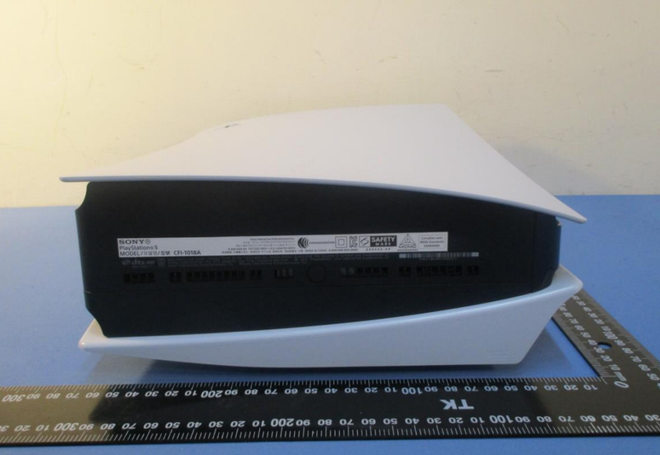 Sony will officially launch the PlayStation 5 on November 12. The standard version will cost $ 499.99, the Digital Edition without the drive will cost $ 399.99. In addition, PS5 titles will be priced higher, at $ 69.99.
Reference: theverge
Source : Genk