Reuters: Samsung denied transferring computer screen production lines to Vietnam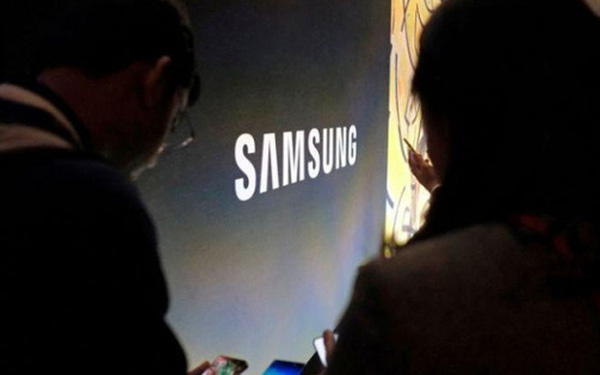 On June 19, Samsung Vietnam reported that the group would move its computer screen production line from China to Ho Chi Minh City in 2020. However, Samsung Electronics, Samsung Vietnam's parent company in Seoul. , affirmed to Reuters that the above information is groundless but did not give details.
Information Samsung moved production lines of computer monitors to Vietnam was removed on the Samsung Vietnam website
The news that Samsung moved its computer screen factory from China to Ho Chi Minh City appeared in the context of more and more companies seeking to diversify the supply chain after the Covid-19 pandemic made clear its dependence. of the world into China's supply of goods. Samsung is currently the largest foreign investor in Vietnam, with a total investment of more than US $ 17 billion.
Source : Genk