Reddit forum is about to IPO, the current valuation is more than 10 billion USD
On Wednesday, Reddit said it had filed an S-1 filing with the US Securities and Exchange Commission, in preparation for an IPO to become a public company.
Reddit says it has yet to determine the number of shares and the price range for the upcoming offering. At the same time, Reddit added that it is not possible to disclose further details at this time, because of legal regulations.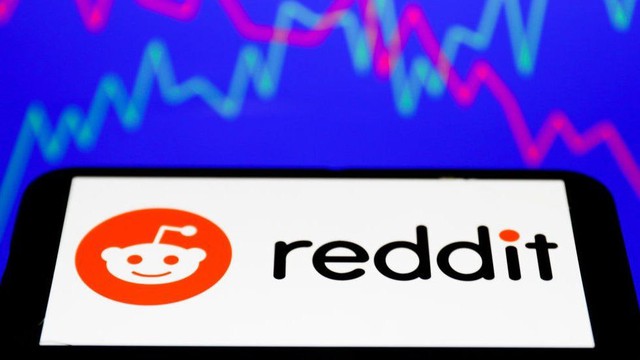 Before that, there were also many rumors about Reddit preparing to IPO. In August, Reddit announced it had raised an additional $700 million in a new round of funding. The valuation of this forum has exceeded 10 billion USD.
Earlier this year, Reddit also revealed plans to expand its operations, by doubling its staff by the end of 2021, to about 1,400 employees.
The Reddit forum was established in 2005, so far has more than 52 million daily users and more than 100,000 active sub-reddits (topics).
Reference: theverge
Source : Genk