Recruiting a record of 10,000 workers a day, Foxconn factory runs at full speed to produce iPhone 13
Early this morning (September 15), within the framework of Apple's online event, a series of technology products were officially revealed.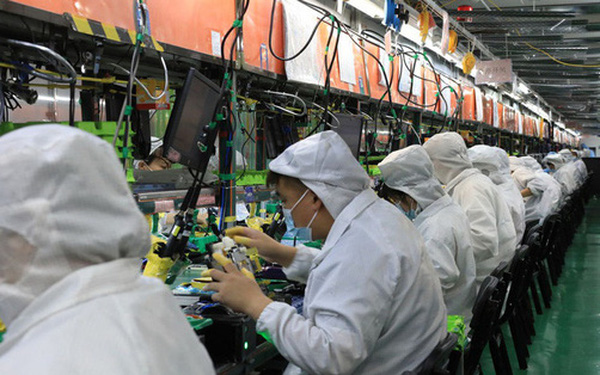 Foxconn factory in Zhengzhou employs hundreds of thousands of workers with record high bonuses. Photo: VCG
In which 4 Phone models are iPhone 13, 13 mini, 13 Pro and 13 Pro Max that have been announced by Apple. The device uses the A15 Bionic chip, supports high-speed 5G mmWave networks, and the Pro series has a 120 Hz ProMotion screen.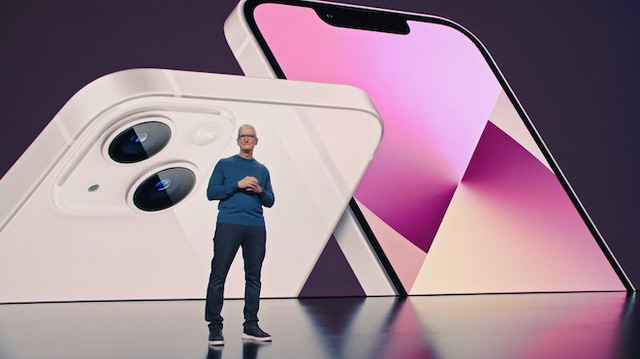 To meet the upcoming "huge" number of orders, the Foxconn factory in Zhengzhou (China) has added hundreds of thousands of workers, a record of 10,000 people in a day, Sina site cited sources. close to said.
Accordingly, all employees will participate in the production of iPhone 13 and new Apple devices. Each production employee can enjoy an allowance of up to 10,000 yuan (35 million dong)/month.
Foxconn said the factory is operating stably thanks to production experience, strict anti-epidemic requirements and logistical support from local authorities.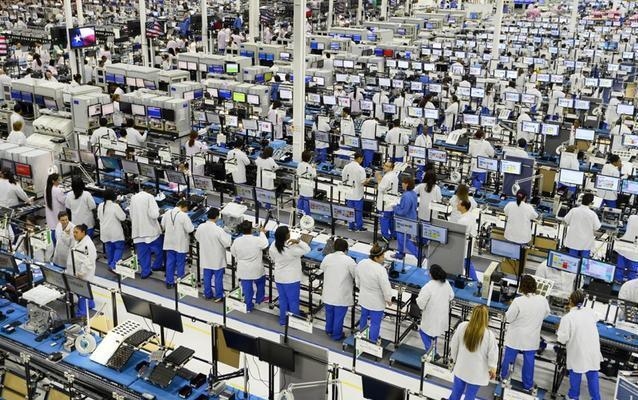 Foxconn's iPhone factory in Zhengzhou. Photo: Sina
At the end of August, Wang Xue, deputy general manager of Foxconn Zhengzhou, shared with local media that the iPhone 13 is coming soon, so the factory needs to recruit 200,000 more workers before the end of September.
Previously, in July, Foxconn also had to increase the hot bonus for new workers to attract more people to work under great pressure from Apple when the time to launch iPhone 13 was near.
That is, each newly hired employee will receive a subsidy of 2,000 yuan for transportation and a contract bonus of 8,500 to 9,500 yuan after working on the production line for 90 days. New worker referrals will also be rewarded with 1,200 yuan.
According to Dan Ives, CEO of investment firm Wedbush Securities, Apple aims to ship between 130 million and 150 million new iPhones by the second half of this year. In particular, Apple's supply chain in Asia can produce from 90 million to 100 million units to meet the initial iPhone 13 order.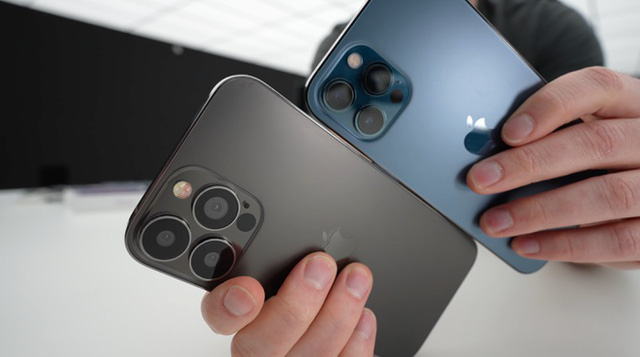 The price of iPhone 13, iPhone 13 Pro Max to Vietnam is expected to be the highest at VND 50 million.
Regarding the selling price, iPhone 13 mini is 699 USD (about 15.9 million VND), iPhone 13 is 799 USD (about 18.8 million VND). The selling price for iPhone 13 Pro is from 999 USD (about 22.7 million VND) and 13 Pro Max is from 1,099 USD (about 25 million VND).
In Vietnam, some systems have started posting expected prices, the highest is 50 million dong. This year genuine iPhone 13 is expected to "dock" early at the end of October.
Source : Genk