Realistic photos of the Xbox Series X game console appear
Last week some sources revealed that Microsoft is preparing to announce its latest gaming console , the Xbox Series X. And do not have to wait long, we had a few actual product photos before the launch.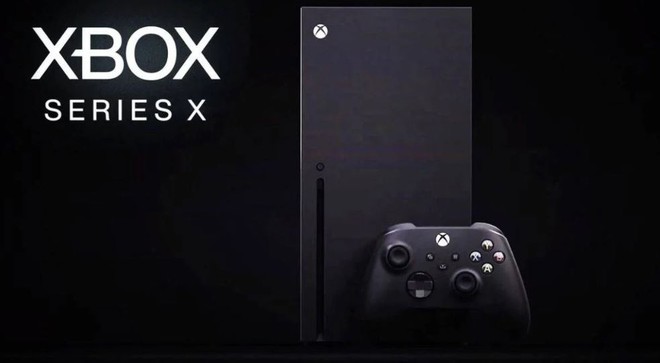 The image was posted by Twitter user @Doug_DragoX , and has also been confirmed by some others as correct. He even registered this product key on his Microsoft account.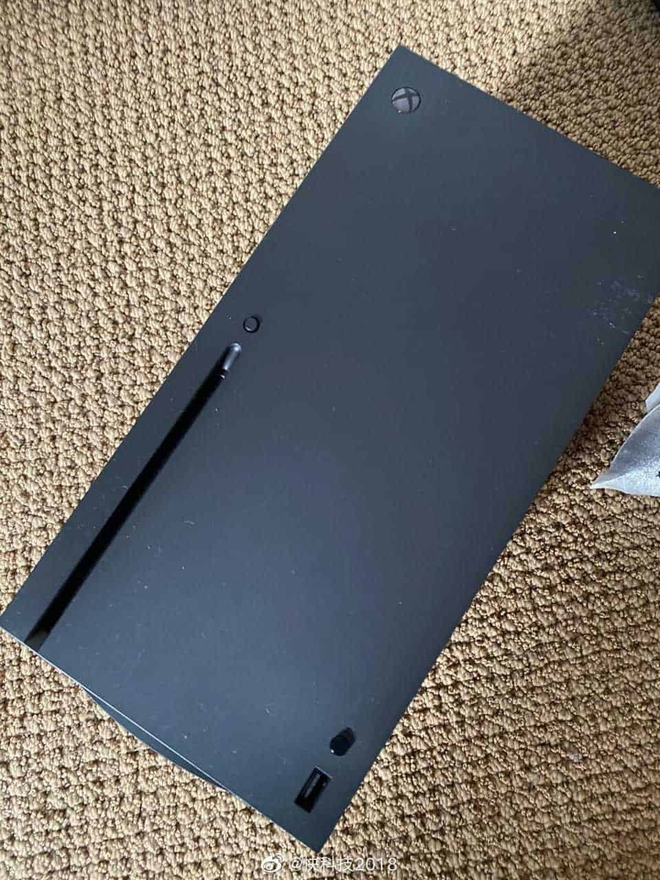 The Xbox Series X looks very similar to the renderings we had last week, with a slot on the front to read CDs, DVDs and Blu-ray discs; a USB type-A port and a small power button on the left side. The back of the machine also does not have more ports, with 1 Ethernet port, HDMI to output images, 2 USB Type-A ports and S / PDIF optical port.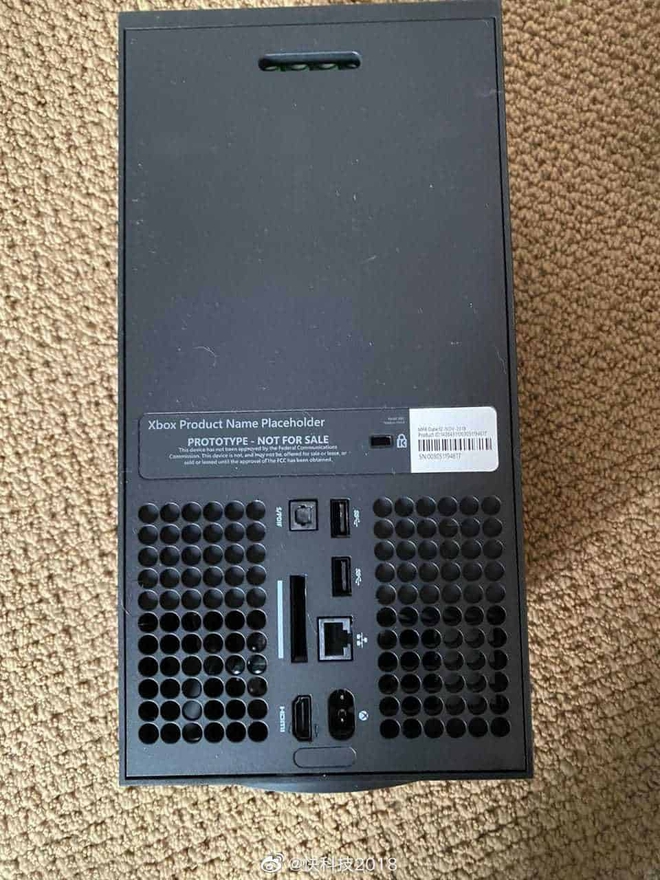 Also on the back we see the word 'Prototype – Prohibition of sale', showing that this is a test machine, not the official version. The published version in the near future will probably have small changes, but make sure that the overall design will remain the same. In terms of features, the Xbox Series X is expected to play games at 4K 120Hz, export 8K images and support ray tracing technology thanks to the Nvidia RTX 2080 Ti GPU.
Source : Genk