Razer launches RGB fan for smartphones, looks super cool but has a point that makes you shake your head
Everyone knows that with its powerful hardware, the iPhone is a great smartphone for gaming, but the iPhone lacks the usual "cool" look of a gaming device and Razer has a solution. Razer's new product brings an extremely cool RGB lighting system to the iPhone and by the way, it also has the ability to cool the device while playing games.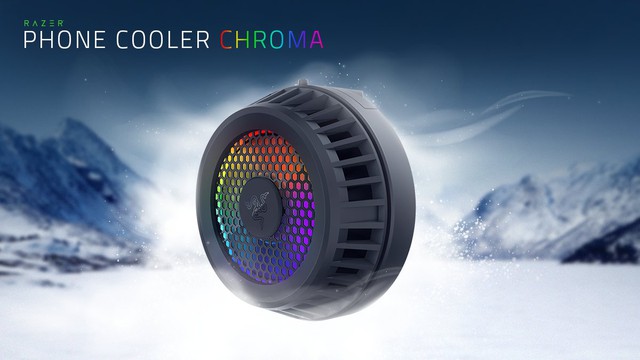 That's the Razer Phone Cooler Chroma, an RGB-lit fan with 12 LEDs and 16.8 million customizable colors. This device attaches to the back of the iPhone via a MagSafe connection. Razer Phone Cooler Chroma also has another version for Android and machines without MagSafe, this version will have a pull bar to adjust the size when clamped to the smartphone.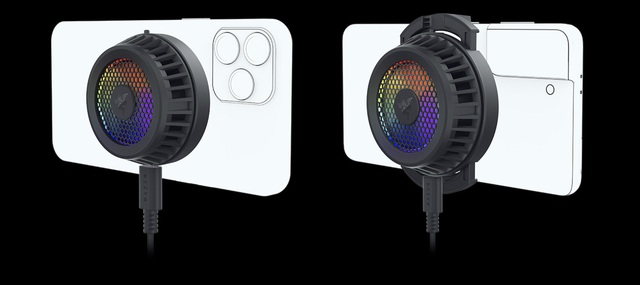 According to Razer's website, inside the product will be a cooling system that helps bring heat to the fan. Razer says this fan has 7 blades and can spin up to 6400 rpm, but only has a noise level of 30dB, which is 40dB smaller than the average noise level of a house, so it does not affect the gaming process.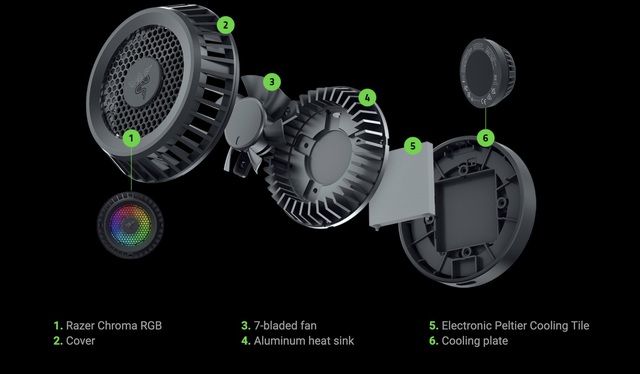 Everything sounds great, but the Cooler Chroma has one big flaw. Although made for smartphones, Razer confirmed to Gizmodo that this fan does not have an internal battery, it needs to be powered to work.
The Cooler Chroma is powered by a USB-C cable, which you might think plugs into your phone for convenience, but Razer says most phones these days don't provide enough amperage for the fans. Instead, you must use the included USB-C to USB-A cable to connect to the adapter and then plug it into an electrical outlet or plug in a portable battery.
If you don't mind the loss of portability when using the Cooler Chroma, you can order this fan for $60 from Razer's website.
Reference: Gizmodo
Source : Genk