Ransomware attacks Garmin, causing service disruptions worldwide for many days
According to sources close to the incident, fitness services company Garmin has encountered a global problem due to a ransomware attack. The incident began on Wednesday, July 22, and so far has not shown any signs of fully operational rotation.
The attack disrupts online services being used by millions of corporate users, including Garmin Connect, an active syncing service and user data to the cloud and other services. The attack also brought down the flyGarmin, the company's flight planning service and air navigation.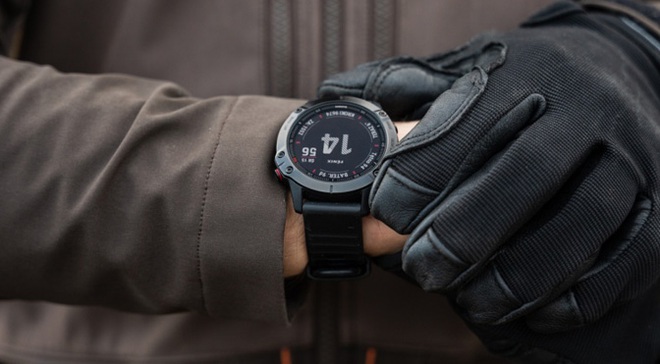 Part of Garmin's website is still offline at the time of writing.
Garmin didn't give much information about this problem except a banner on the website that says its services are currently in trouble and will resolve as quickly as possible.
However, bleepingcomputer reported that the problem was caused by the WastedLocker ransomware, operated by the Evil Group hacker group. If ransomware ransomware raises, companies that don't back up their data could pay up to $ 10 million in ransom.
If you are using Garmin devices and cannot sync your data via the company's server, you can choose other upload services like Strava or Endomondo. However, you must do it manually by connecting the device to the computer and navigating the connection to the memory on the device.
Refer to Android Central
Source : Genk