Qualcomm Snapdragon 875G will probably be manufactured by Samsung
Recently, Qualcomm has launched the upgraded version of Snapdragon 865 Plus of Snapdragon 865 processor, but it is still only 7nm process. Soon, Qualcomm will launch next-generation processors based on the all-new 5nm process.
It is the Snapdragon 875G, manufactured on the 5nm process, launched around Q1 / 2021. However, instead of being manufactured by TSMC as in previous years, Snapdragon 875G is likely to be manufactured by Samsung.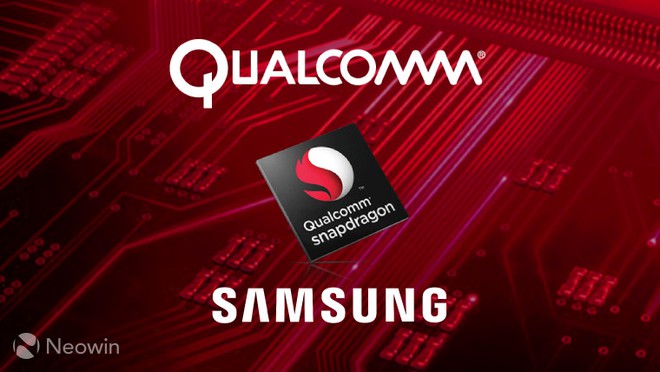 A leaked source continues to reveal that Qualcomm Snapdragon 875G will be manufactured by Samsung, not TSMC. According to the source, the Snapdragon 875G will be manufactured using the 5nm EUV process of the Korean giant.
It is estimated that this new generation 5nm processor will be 25% smaller than previous 7nm processors. The new process will also increase the number of transistors and performance by about 20%.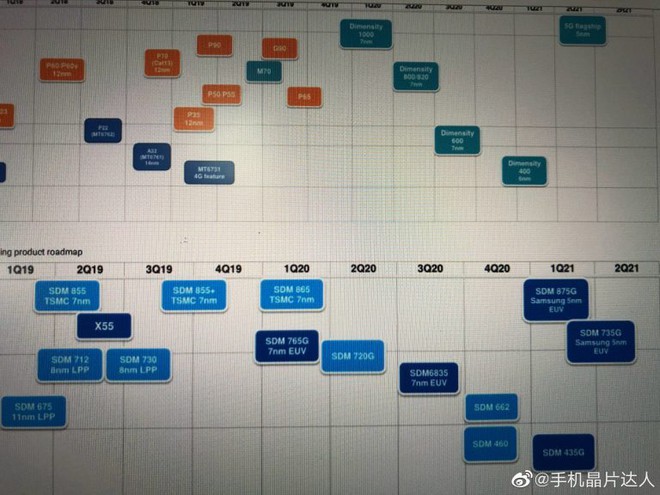 Qualcomm's new processor debut roadmap.
Qualcomm will also launch mid-range Snapdragon 735G processors, based on the same 5nm process from Samsung. In addition, Qualcomm will launch more low-end Snapdragon 435G processor, for cheap smartphones.
The Snapdragon X60 modem chip, built into the Snapdragon 875G processor, will also be manufactured on the 5nm process. The reason this processor is named Snapdragon 875G because it has a built-in 5G modem chip, while Snapdragon 865 previously had to use an external modem chip.
Both Qualcomm and Samsung have not confirmed this information. But if it's true, it will be quite surprising when Qualcomm decided to leave TSMC to cooperate with Samsung. TSMC's mobile chip production line is currently rated as the world's number one, even with the new generation 5nm process. However, it is possible that Qualcomm wants to work with both manufacturers to avoid being too dependent on one side.
References: phonearena
Source : Genk