Qualcomm sells chips to Huawei but not 5G chips
A week ago, Qualcomm confirmed that it had applied for a license to supply Huawei chips. However, according to the latest source from Chinese media, Qualcomm seems to have only obtained a license to supply 4G chips instead of 5G to Huawei.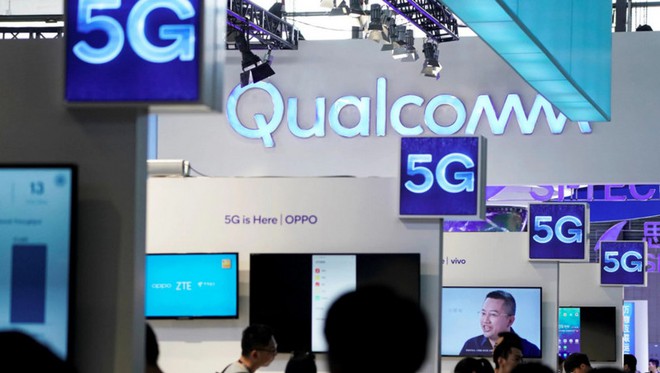 Specifically, a source from the supply chain revealed that Qualcomm had a license to sell 4G chips to Huawei. The company previously worked closely with Huawei in the field of 4G chips supplied to Xi'an Research Center.
After obtaining the license, Qualcomm will seek to increase the supply of chips for Huawei's 4G smartphones even more. A few days ago, it emerged that Qualcomm had applied for a business license with Huawei. However, the latest information can make many people happy when Qualcomm can only sell 4G chips to Huawei at this time.
According to many experts, Qualcomm will benefit greatly from this approval. The company that was once a major Huawei (patent business) QTL partner had a bit of trouble following the US government ban. Then the ban on selling chipsets (QCT) further weakened the relationship between the two parties. However, having a license to sell chips to Huawei at this point makes a lot of sense for Qualcomm.
Currently, nearly 10 major manufacturers including TSMC, SMIC, SK Hynix, Samsung Electronics, Western Digital have been "green lighted" by the US government. This further confirms the information that the US government issued "travel cards" to companies cooperating with Huawei but not related to 5G business is accurate.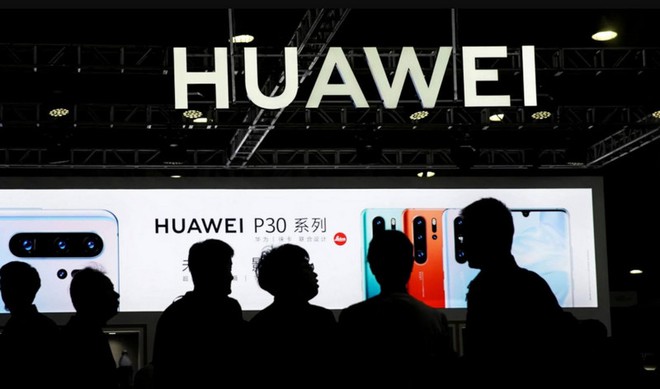 Many US companies have been allowed to re-do business with Huawei. Among them, notably AMD, Intel, Samsung Display, etc. These companies are still subject to restrictions when cooperating with Huawei. It is estimated that about 300 companies are waiting for the US government to approve applications for permission to cooperate with Huawei.
Although this bailout is very meaningful to Huawei, it is clear that the difficulty is still ahead of the Chinese company as it will still be difficult to access 5G chip sources from partners. Anyway, let's wait and see how Huawei and Qualcomm will take advantage of this opportunity to expand their business.
See Gizmochina
Source : Genk