Qualcomm launches Snapdragon 865+: Improved CPU and GPU performance, focusing on gaming smartphones
Qualcomm has officially announced its new chip in the high-end segment called Snapdragon 865+. This is an upgraded version of the Snapdragon 865 chip launched late last year. With an additional 10% performance, the new Snapdragon 865+ chip is designed specifically for gaming phone devices.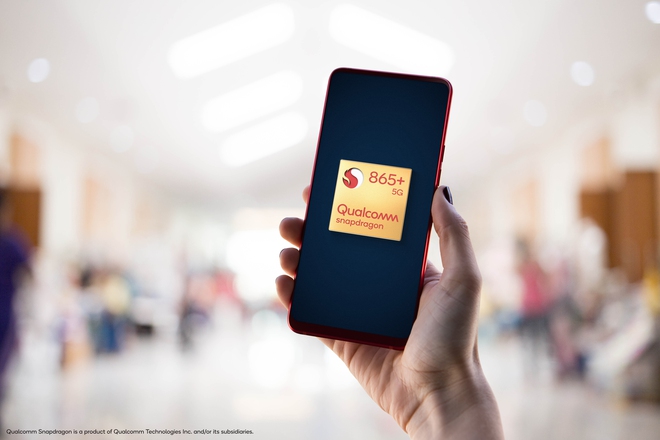 Here are 3 major upgrades of Snapdragon 865+ compared to the standard version:
– Kryo 585 core has a maximum clock speed of 3.1GHz, 10% higher than the standard version.
– Adreno 650 graphics GPU also provides 10% higher processing performance.
– Expand compatibility with Qualcomm FastConnect 6900 mobile connectivity system, supporting Wi-Fi networks with speeds up to 3.6Gbps.
The launch of the "Plus" version slightly upgraded compared to the standard version is similar to Qualcomm's launch of Snapdragon 855+ chip last year, improving the performance of both CPU and GPU to optimize devices. have a gaming phone. However, the new Snapdragon 865+ chip still uses a separate 5G modem, instead of built-in SoC to save space as well as save battery. It looks like we'll have to wait until at least the year after the Snapdragon 875 is launched, Qualcomm will integrate the Snapdragon X55 modem directly into its high-end chip line.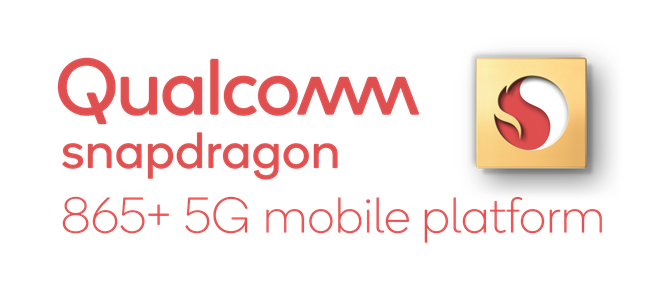 Prior to that, the Snapdragon 855+ chip was featured on gaming smartphone phones, such as ASUS ROG Phone II, Nubia Red Magic 3 or Black Shark 2 Pro. Some other flagship models like the OnePlus 7T Pro also feature this chip as a performance upgrade.
This year, the new Snapdragon 865+ chip is also expected to appear on upcoming gaming phones like ASUS ROG Phone III or Black Shark 4 … to bring the best gaming experience to users.
Qualcomm says the first Snapdragon 865+-powered smartphone will be announced in the third quarter of this year soon. Therefore, there will be no way Galaxy Note20 will be equipped with this new chip.
Source : Genk