Qualcomm is about to launch Snapdragon 860, shortened version of Snapdragon 865?
Qualcomm last month launched the new Snapdragon 865+ chip, a slight upgrade in CPU and GPU performance to the standard Snapdragon 865. Rumors say the company is working on a reduced version of the chip called the Snapdragon 860.
According to Gizmochina, an internal meeting organized by OPPO confirmed the existence of the Snapdragon 860 chip. If Qualcomm is really developing this chip this is the first time we will see a cut version. decrease of its latest flagship chip. And just like the standard version, the Snapdragon 860 will also be built with a 7nm process and integrated 5G modem.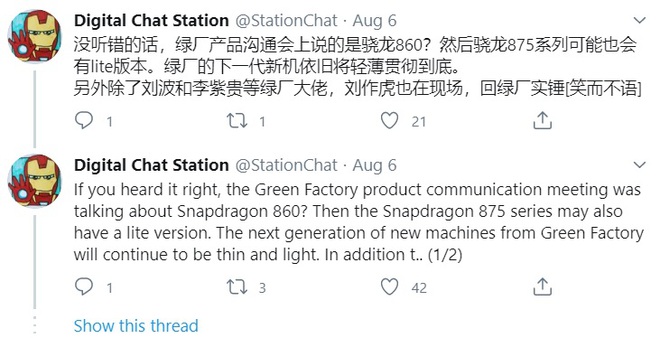 At the present time, information about the Snapdragon 860 just stops in rumors, but it is likely that in the near future, an OPPO high-end smartphone may be the first smartphone to be equipped with this new chip. .
Qualcomm recently raised the selling price of its Snapdragon 800 series chips. This is also the reason that Google Pixel 5 is expected to use only chip from the high-end 700 series. And with the launch of the more affordable Snapdragon 860, Qualcomm is able to retain Google and a few other manufacturers with similar intentions.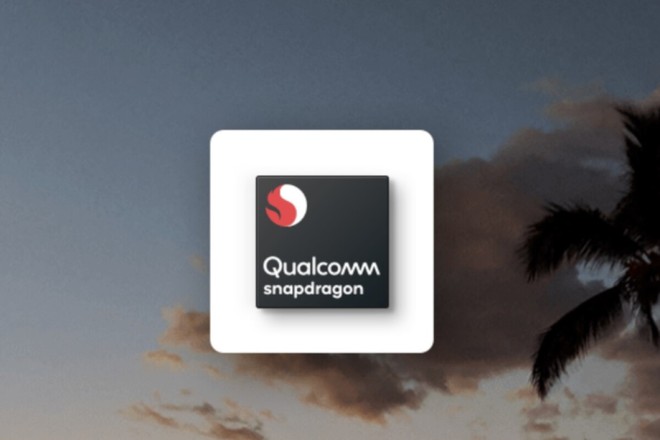 Meanwhile, both OPPO and Google are planning to design and manufacture their own custom chips. Google's chip is expected to be available on the Pixel 6 generation next year, while OPPO is unclear. And if OPPO succeeds in producing its own chip, both OnePlus and Vivo may also leave Qualcomm to develop their own CPU in the footsteps of OPPO, because all three brands are "siblings of one family after all. ".
In addition, the end of this year will be the time when Qualcomm announced the new Snapdragon 875G chip, which is said to be built on a 5nm process for further improved performance, while still saving power. And like the current Snapdragon 865, the Snapdragon 875G will also get a performance cut version.
Source : Genk