Q4 / 2020: Sales decline, but Samsung still has great faith in 5G and folding screen smartphones
Samsung's mobile division did not record an impressive final quarter of 2020, but this is in line with expectations. According to a recent earnings report, the company faced "stiff competition in the year-end season".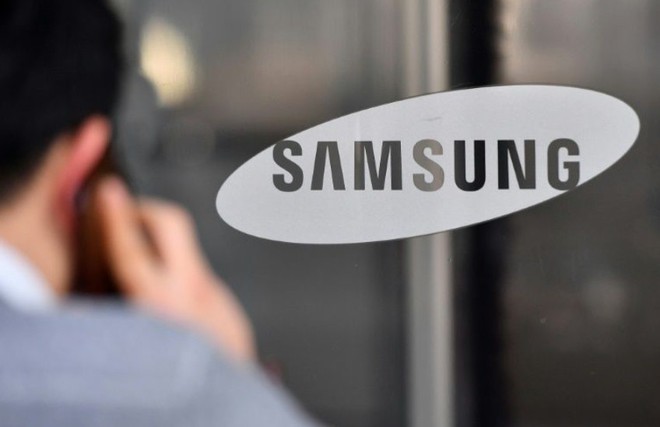 Samsung's latest Q4 / 2020 financial report records a revenue of $ 55 billion and a profit of about $ 8 billion. This profit increased 26.4% year-on-year but mainly thanks to the display and memory chip business.
For the whole year 2020 alone, Samsung Electronics reached $ 211 billion in revenue and $ 32.1 billion in profit. According to Counterpoint Research data in Q4 / 2020 alone, Samsung's smartphone sales have declined by 11% over the same period in 2019. The fierce competition from Apple with the iPhone 12 is said to be the main reason.
Although the iPhone 12 product line faced delays in launch and market, the attraction of this product until December 2020 is still very large.
Due to soaring market demand for its new iPhone lineup, Apple saw record-high demand for new iPhones and its iPhone sales also increased 17% year-on-year. As a result, Apple has achieved the revenue milestone of 111 billion USD, of which profit reached nearly 29 billion USD.
The lack of any new Galaxy models coming out at the end of the year to compete and rising marketing costs during the holiday season kept Samsung's mobile division from selling as expected for the time being.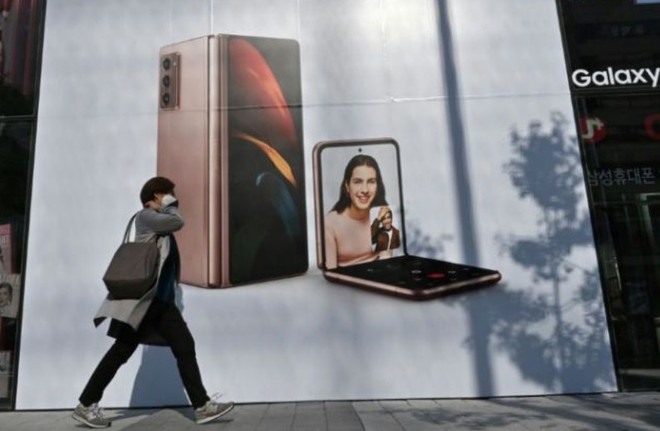 While the display division of Samsung has made big sales by supplying OLED screens for the iPhone, its memory and chip sales are on a downward trend with only a net profit of about $ 6 billion. This is not too difficult to understand when memory and chip prices plummeted towards the end of last year.
Samsung's network business has also seen good growth thanks to the expansion of 5G services in South Korea and globally.
Despite the lackluster results in the final quarter of 2020, Samsung is still quite optimistic about 2021, especially the first few months, as opposed to Apple which typically expects more end-of-year periods.
The Korean electronics company is expecting sales to rebound and rebound thanks to its new 5G-enabled Galaxy series and its foldable smartphone lineup.
Samsung aims to strengthen its leadership in the high-end smartphone segment by expanding sales of the Galaxy S21 and actively popularizing the foldable smartphone line to a wider audience.
In addition, Samsung wants to increase smartphone sales by further boosting the need to upgrade and replace 4G to 5G phones thanks to 5G smartphone models with more accessible prices.
See Gizmochina

Source : Genk