Price list of iPhone 14 series is expected when opening for sale in Vietnam
When will iPhone 14 return to Vietnam?
According to Mr. Nguyen Ngoc Dat – CEO of Vietnam Mobile retail system (currently an AAR agent specializing in distributing genuine iPhones), Apple is very tight-lipped in deciding the exact launch time and opening time of the iPhone. new generation of iPhones. "Apples defect" does not provide any information to the media at the moment.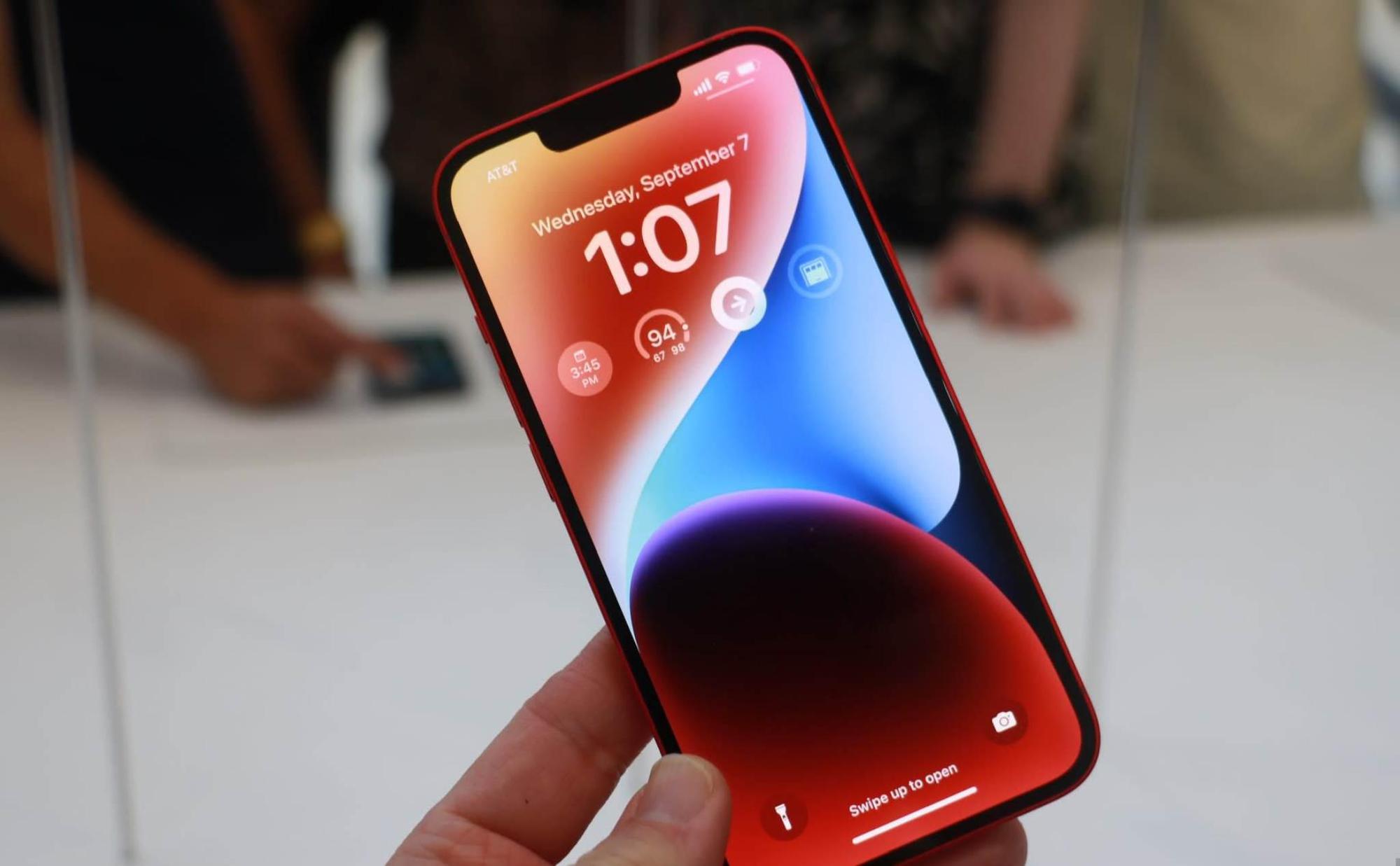 According to Mr. Dat – it is customary that Apple will sell genuine iPhones in Vietnam every year, usually 4 to 6 weeks after the launch event, so we can expect to know about the end of September or the beginning of October. Information about the exact time of sale and iPhone 14 price in Vietnam.
How many versions of iPhone 14 series are there?
At this year's Far out event, Apple removed the iPhone mini line and replaced it with the iPhone 14 Plus. The unexpected alternative name for iFan, iPhone users will have a more diverse choice. When you need a phone with a large screen, buffalo battery like the Pro Max series but just need basic features, the iPhone 14 Plus is an extremely reasonable choice.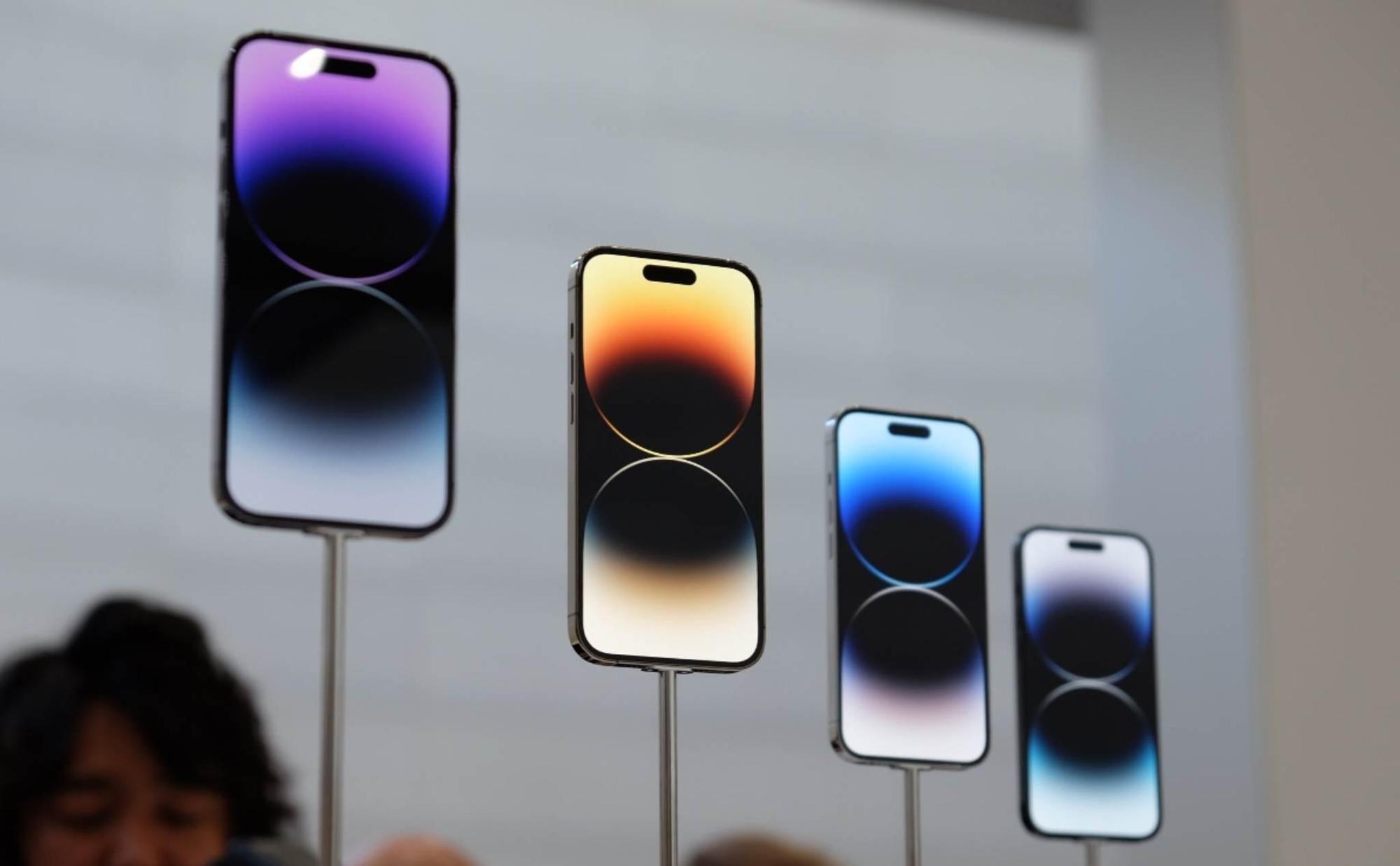 In addition, iPhone 14 also has other versions such as standard version, iPhone 14 Pro and iPhone 14 Pro Max. The price of iPhone 14 Plus will not be too high and will be in the same segment as the standard version. Meanwhile, the price of iPhone 14 Pro and Pro Max will be much higher due to more new upgrades.
Is the price of iPhone 14 series this year higher than last year?
Although the iPhone 14 has not been officially opened for sale in the Vietnamese market, we can somewhat predict the price of the device through the price of the iPhone 14 version first opened for sale in the US market.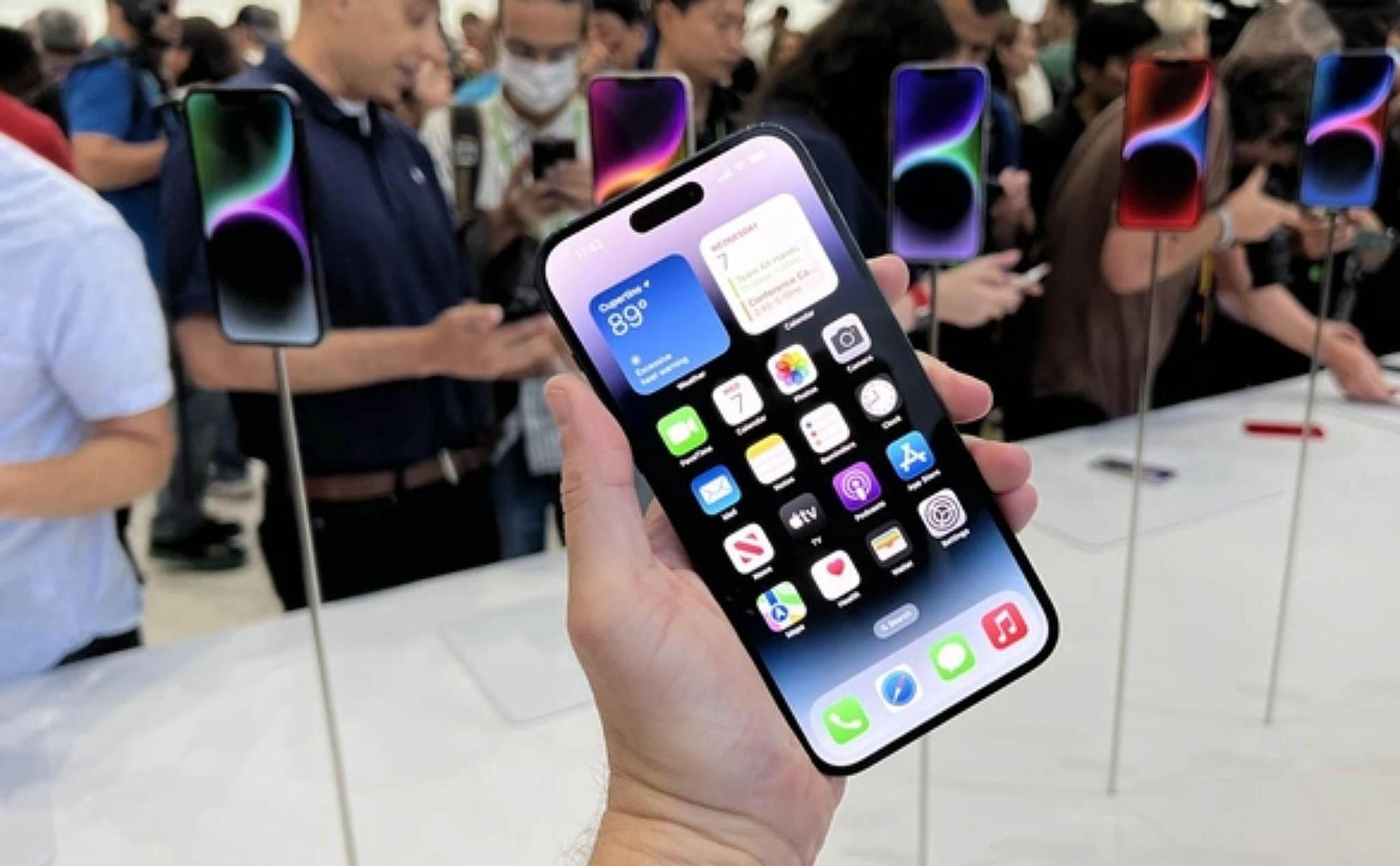 According to the price that Apple announced at the launch event, all 4 versions of the standard iPhone 14, iPhone 14 Plus, iPhone 14 Pro and Pro Max are not priced higher than last year. This is an interesting "gamble" when Apple decided not to increase the price of this year's iPhone generation.
Expected iPhone 14 price list at Mobile Vietnam
Below is the expected price list of iPhone 14 series at Vietnam Mobile retail system – Apple's AAR standard dealer chain. Please note that this price list is for reference only and is subject to change according to market fluctuations.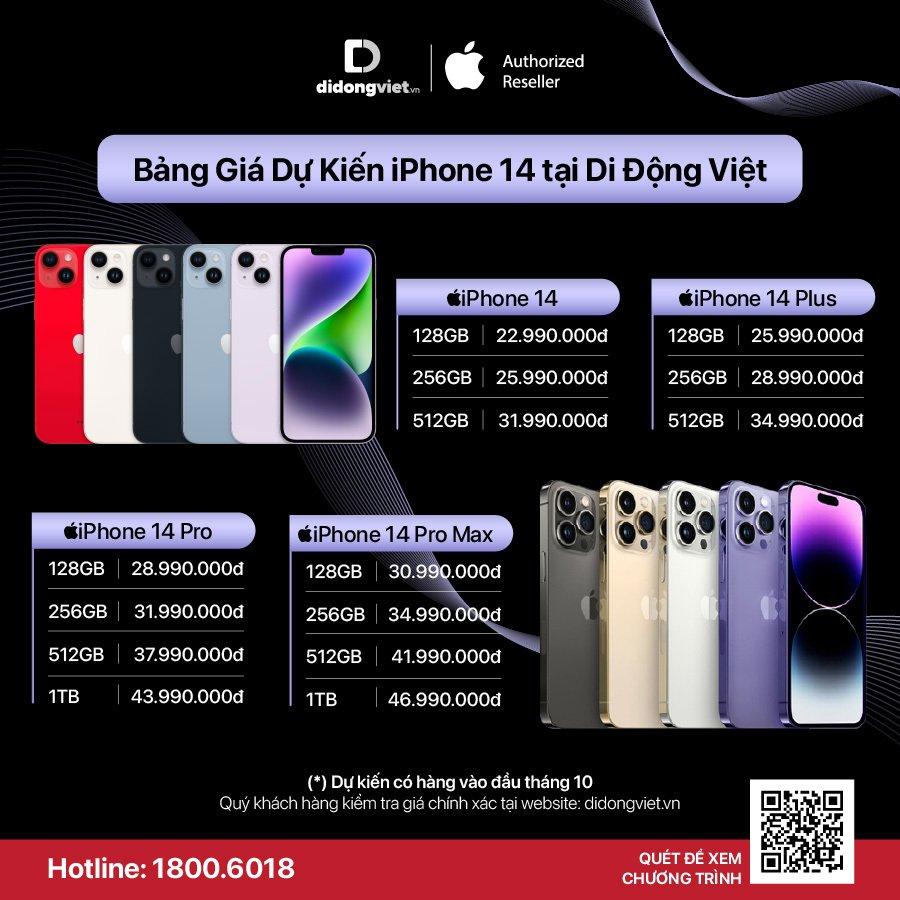 It can be seen that Apple still decided to keep the low-capacity version of 128GB, it also offers an option to 1TB for the iPhone 14 Pro and iPhone 14 Pro Max for up to 46.99 million VND (expected price). .
Offering a variety of capacity options will make it easy for users to choose a phone model that suits their finances and this move of the "Apple house" is commendable this year.
What's upgraded iPhone 14 series?
Besides the iPhone 14 price factor, users are also very interested in the new changes on this year's iPhone 14 series. Especially the iPhone 14 Pro and iPhone 14 Pro Max series.
Apple has made a "strong" move when it decided to differentiate the iPhone 14 series into two distinct lines, the standard and Plus versions will be cheaper but without many new features and designs, while the Pro and Plus versions will be cheaper. Pro Max will bring more new breakthroughs such as the Dynamic Island tablet screen, the Always-on Display feature or the extremely powerful new A16 CPU.
Apple created a very creative buyer attraction this year when it decided to turn the defect of the screen hole into a "ten thousand people" advantage on the iPhone 14 Pro and iPhone 14 Pro Max with the name "Dynamic Island".
The phrase "Dynamic Island" in recent days has become a prominent keyword, being searched by users as much as iPhone 14 price information.
Why should you buy iPhone 14 series at Mobile Vietnam?
When you need to find out iPhone 14 price information or purchase information, don't forget to "Buy a phone to Vietnamese Mobile" to enjoy the following incentives:
– Experience new products before buying
– Warranty according to Apple standards
– Technical support from professional staff
– Trade-in old collection renewed with a very preferential price
Do not hesitate to call the free hotline 1800.6018 to register for information and learn about iPhone 14 series.
Source : Genk