President of the company that collaborated with Valve to develop Steam Deck: Don't make the mistake of thinking that the machine will immediately be compatible with all Steam games
Many gamers are excited about the Steam Deck because of its compatibility with the PC game library they own, but the stamp is back! CodeWeavers President James B. Ramey has just made a comment that may upset many people.
CodeWeavers accompanies Valve in the development of Steam's Proton operating software, a SteamOS (Linux) emulator that allows the Steam Deck to run Windows games. According to President Ramey, not all games currently on Steam will be immediately compatible with Proton. Many players are mistakenly thinking that their entire massive Steam library will be playable right on the Steam Deck.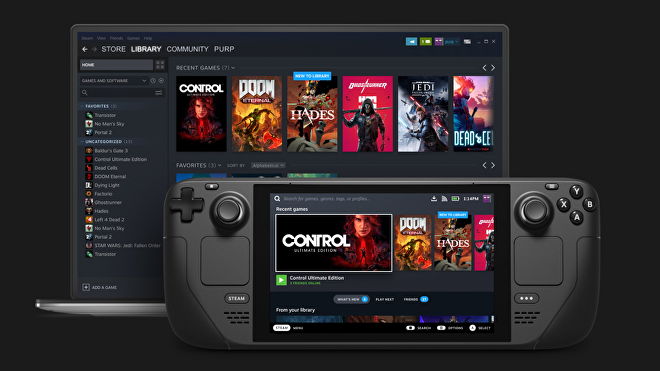 Likely this confusion comes from IGN's interview with engineer Pierre-Loup Griffais working at Valve. " This is the first time we have achieved the performance needed to run next generation games without problems, " said Griffais . We want the console to play all the games, in fact, the entire Steam library. We haven't found a game that won't let the device down ."
Mr. Ramey thinks Mr. Griffais' statement may be misleading, not clarifying the potential compatibility issues of Proton.
" I think there are two mixed messages when people focus on this issue, " president Ramey told Boiling Steam. "The first message was when Pierre-Loup announced that the Steam Deck could support any game. I think what he means – but this is my subjective opinion, I have never discussed this with him – is that he tries to assert that the hardware of the machine can support any game. ".
According to ProtonDB , Proton software is already compatible with more than 16,000 games on Steam. Obviously, this is not the entire vast library of Steam games, but the number of 16,000 will increase even more. On the day Proton launched in 2018, the number of new compatible games was only 27.
" I really think that Proton is a project that is still alive with every breath; It's not static, by any means, " said Ramey.
Source : Genk