President Donald Trump extended the ban with Huawei until May 2021
According to a Reuters report, President Donald Trump extended the ban on Huawei, disallowing US companies to cooperate and trade components with Huawei, until May 2021. Continuing to give the reason that Huawei is a US national security threat.
While the ban does not specify the name of the company, it has been applied to shut down the United States against Chinese companies such as Huawei and ZTE. Shielding these companies from being able to sell their products in the US market, nor to partner with companies like Google or ARM in licensing technology and software.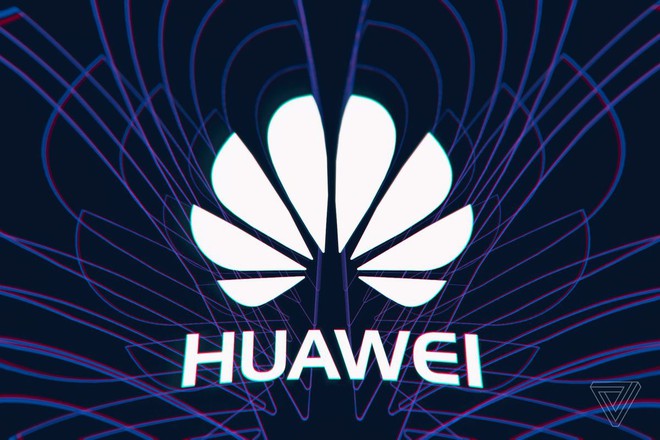 The White House issued the ban for the first time about a year ago. However, from May 2019 until now, the ban has not been fully effective. While Huawei is not allowed to work with companies like Google on new devices, Huawei is still allowed to work on older devices to get software updates and bug fixes.
However, US concessions may end soon. After multiple license extensions in August, November and March, the 45-day provisional license agreement will officially end on May 15.
Without renewing this license, older Huawei devices will no longer be supported by Google. This means that older Huawei smartphone users will no longer receive software updates and bug fixes.
Reference: theverge
Source : Genk