Portrait of Elon Musk's 'left hand': Taking leave also caused the boss to announce on Twitter, netizens were unrelentingly worried
On March 27, Elon Musk revealed that the company's chief artificial intelligence officer, Andrej Karpathy, is currently taking a leave of absence from Tesla.
Musk shared this information when discussing why the fully self-driving system in beta (FSD Beta) was geo-fenced and not working in downtown Toronto (Canada), and explained that Karpathy's leave is about four months.
This news immediately led some to believe that Karpathy's resignation was a bad sign and that he might be on his way out to find a new home. Because before that, Tesla senior engineer Doug Field did not return after more than a month of leave. And if Karpas is gone, both Autopilot and Tesla's FSD will certainly be greatly affected.
Perhaps also because of this concern, Musk had to post a notice about one of his employees taking leave on Twitter and asserting that Karpas was really just going on vacation.
Karpathy personally then rushed to allay the community's fears, with a tweet saying that he "needs some rest and relaxation" after nearly 5 years of hard work at Tesla. At the same time, he added that he can't wait to get back to work.
Who is Andrej Karpathy?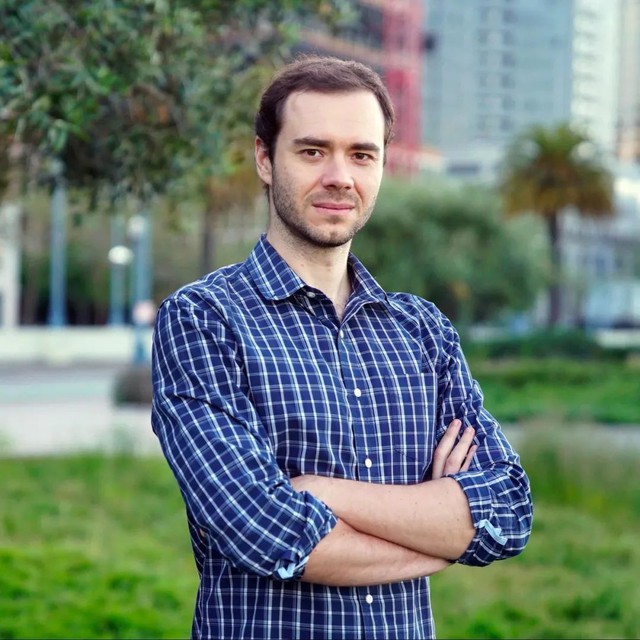 Andrej Karpathy was born in Czechoslovakia in 1986 and moved to Toronto, Canada with his family at the age of 15.
With a very rich academic experience, he studied in two different countries and three different universities. In 2009, he graduated with a bachelor's degree in computer science and physics from the University of Toronto, in 2011 graduated with a master's degree in computer science from the University of British Columbia, in 2016 he received a doctorate in computer science from the University of Stanford.
After graduating with a master's degree, Karpathy interned at Google for a time, mainly engaged in unsupervised Deep Learning, Supervised Deep Learning, computer vision and other related projects.
During his PhD at Stanford University, Karpathy under the guidance of renowned professor Fei-Fei Li created the first course on Deep Learning for the school. Thereafter, the number of class participants increased from 150 in 2015 to 750 in 2017.
After graduating with his PhD, in January 2016, Karpas joined OpenAI founded by Elon Musk and quickly became one of the founding members of the company. Initially, he was mainly responsible for staff recruitment and later became a research scientist, responsible for creating deep learning and reinforcement learning models.
If you do not know, OpenAI is a non-profit artificial intelligence research organization with the aim of promoting and developing artificial intelligence for the benefit of mankind. Once established, the OpenAI system beat Google's DeepMind, and subsequently created sensational AI achievements like GPT-3 – a language model trained on trillions of words on the Internet.
Join Tesla
After working at OpenAI for a year and a half, Karpathy joined Tesla and assumed the position of director of artificial intelligence, Tesla's computer vision and deep learning specialist, and led Tesla's computer vision team. Autopilot.
At Tesla, AI is the foundation needed to perfect the FSD fully autonomous driving system. This set of vision systems can process video data collected by the vehicle's eight cameras to form a high-definition three-dimensional map, which can be used to reflect the speed and driving direction of people and people. surrounding objects.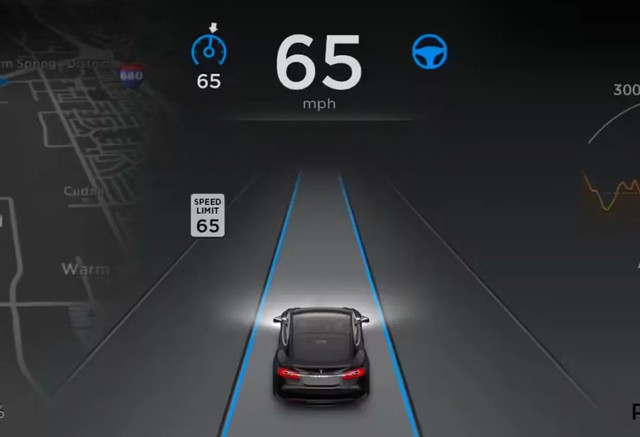 Karpathy's team focused on collecting data and training the neural network, then figuring out how to make it work, and then orchestrating chip production and deployment. "Autopilot has made driving safer and more convenient today, but our team's goal is to accelerate the development of FSD capabilities and deploy them to our millions of vehicles," he said. ".
In short, Karpathy is like Elon Musk's left-hand man, influencing Tesla's autonomous driving as well as the future and direction of various AI products.
Not to mention, Musk also announced that they plan to launch the humanoid robot Tesla Bot in 2023. And this is also one of the reasons why this AI director's vacation is so interested. Mainly because this moment is extremely sensitive, as well as the amount of work he needs to complete is too large and too important.
The real reason for leaving?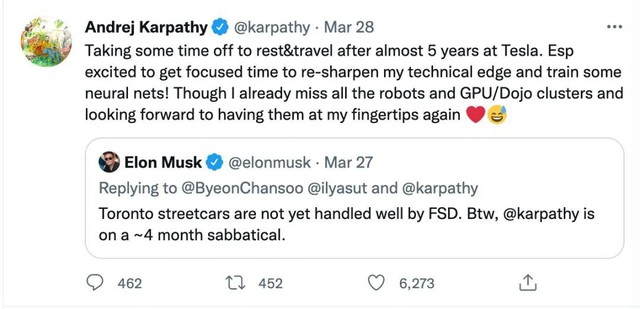 Karpathy himself shared the reason, he said he took leave mainly for two purposes.
One is to rest well and relax, by the way. Second, take the time to perfect yourself.
On Twitter, he wrote: "I have worked at Tesla for almost 5 years, now I want to rest and rest well, travel… During this time, I can focus on perfecting myself, such as refining the technique and training some neural networks. Even so, I miss Tesla's robots and the Dojo supercomputer cluster, and can't wait to meet them!".
In terms of travel itinerary, Karpathy likens it to a "digital tour", with packed bags and a route through Europe, Asia and finally back to the San Francisco Bay area.
In short, he affirms: "I will go back to Tesla."
Goals after vacation
Karpathy also said that after returning from a 4-month sabbatical, he will have two important projects to complete.
One is the implementation of the Dojo supercomputer, which will go live next year. This will be a world record-setting device, replacing Japan's "Fudake" as the world's fastest supercomputer. This supercomputer can store large amounts of video data, which can then be used to train neural networks for autonomous driving, all generally to speed up Autopilot and FSD.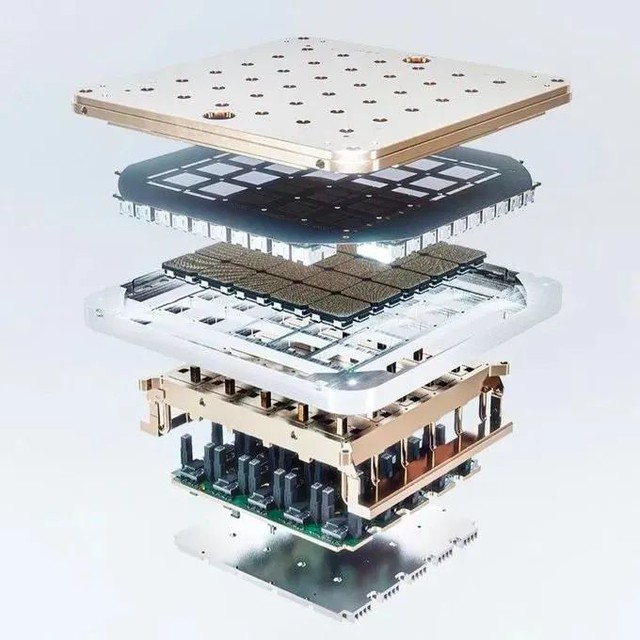 The second task is to update the hardware for FSD and launch version 4.0, which can reach 4 times the computing power of the original 3.0. And it could be installed on Tesla's Cybertruck model in the future.
Version 2.5 of this system was released in 2017 and version 3.0 was released in 2019. So it has been 3 years since the last version update.
When it comes to this 4.0 version, CEO Elon Musk said he hopes it can make driving safer, and even better than humans. But it will continue to improve and it is possible that Tesla will develop more powerful computers in the future.
synthetic
Source : Genk