Pixel 6 has not been released, Google has launched a discount program
After iPhone 13, Pixel 6 is the most anticipated product today. And while it may be a month away from official launch, some Google stores have already slashed prices on the upcoming flagship to celebrate the company turning 23.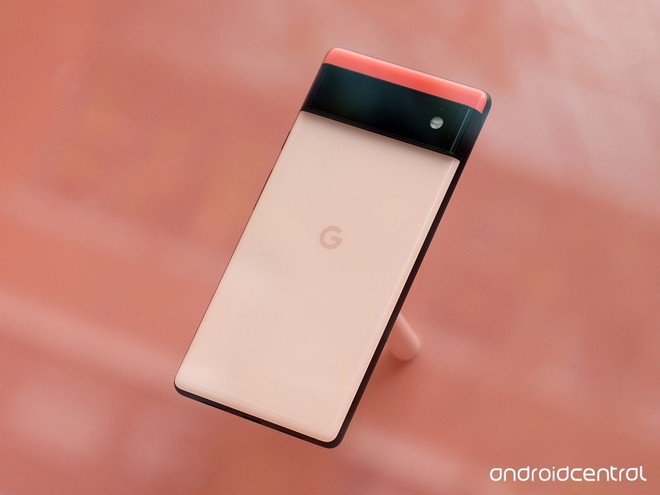 This offer is available on the Google store in a number of different Asia-Pacific countries where the Pixel 6 will be sold, at a discounted price of AUD 70 ($50).
In Australia, buying anything from the store, even using the 15% off code (BDAYSURPRISE), will get you a "$70 off the upcoming Pixel 6" voucher. The 15% off code can be used on almost any item in the store, except for the new Nest Cam and the battery-powered Nest Doorbell.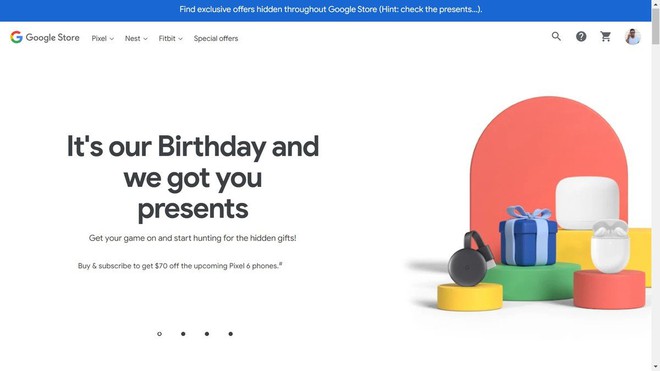 It looks like it's close to a promotion in Japan and Taiwan, and the code even works on the Pixel 5a, which is only available in the US and Japan.
According to the Australian website, eligible purchases must be made between 25 September and 27 September. Customers will receive an email with a promotional code by November 30 and must use it first. December 31st or else the discount will be forfeited.
Google hasn't provided a price for the Pixel 6 yet, but the Pixel 5 costs $999, so $70 is also an attractive number.
Reference: AndroidCentral
Source : Genk