Pham Nhat Vuong called for 'good car – good price – excellent after-sales service', VinFast immediately launched a 'no day off' service workshop – serving from morning until 9pm, 'boosting' including Sunday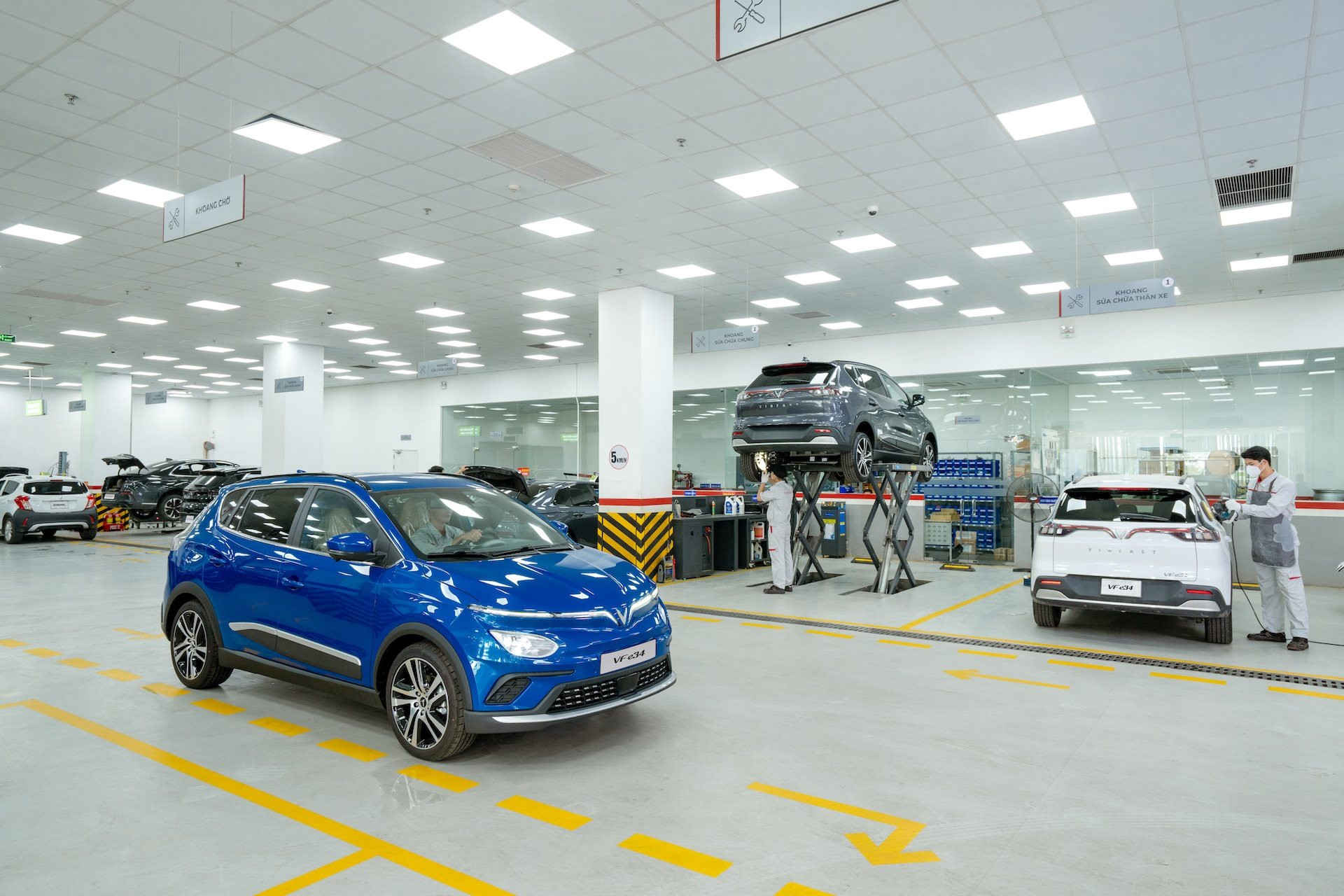 VinFast has just announced the model of "service workshop without days off".
Accordingly, instead of operating from 8 a.m. to 5 p.m. from Monday to Saturday, with daily lunch breaks and Sundays off like now, from March 15, 2023, the entire genuine VinFast service workshop nationwide will operate continuously from 8 am to 9 pm daily, all days of the week, including Sunday.
Accordingly, customers can bring their vehicles to service, repair, and maintenance at any time within the time frame from 8 am to 9 pm, all days of the week.
The increase of service time from 48 hours/week to 91 hours/week and uninterrupted service of VinFast service workshop system to ensure that customers' repair and maintenance needs are met flexibly and conveniently. most convenient, especially in the context that the company is increasing its market share.
Besides the system of "Workshop without days off", VinFast also provides a system of "24/7 mobile service" including: Mobile Repair (Mobile Service), Mobile Charging (Mobile Charging), Rescue 24/7 ready to support customers anytime, anywhere.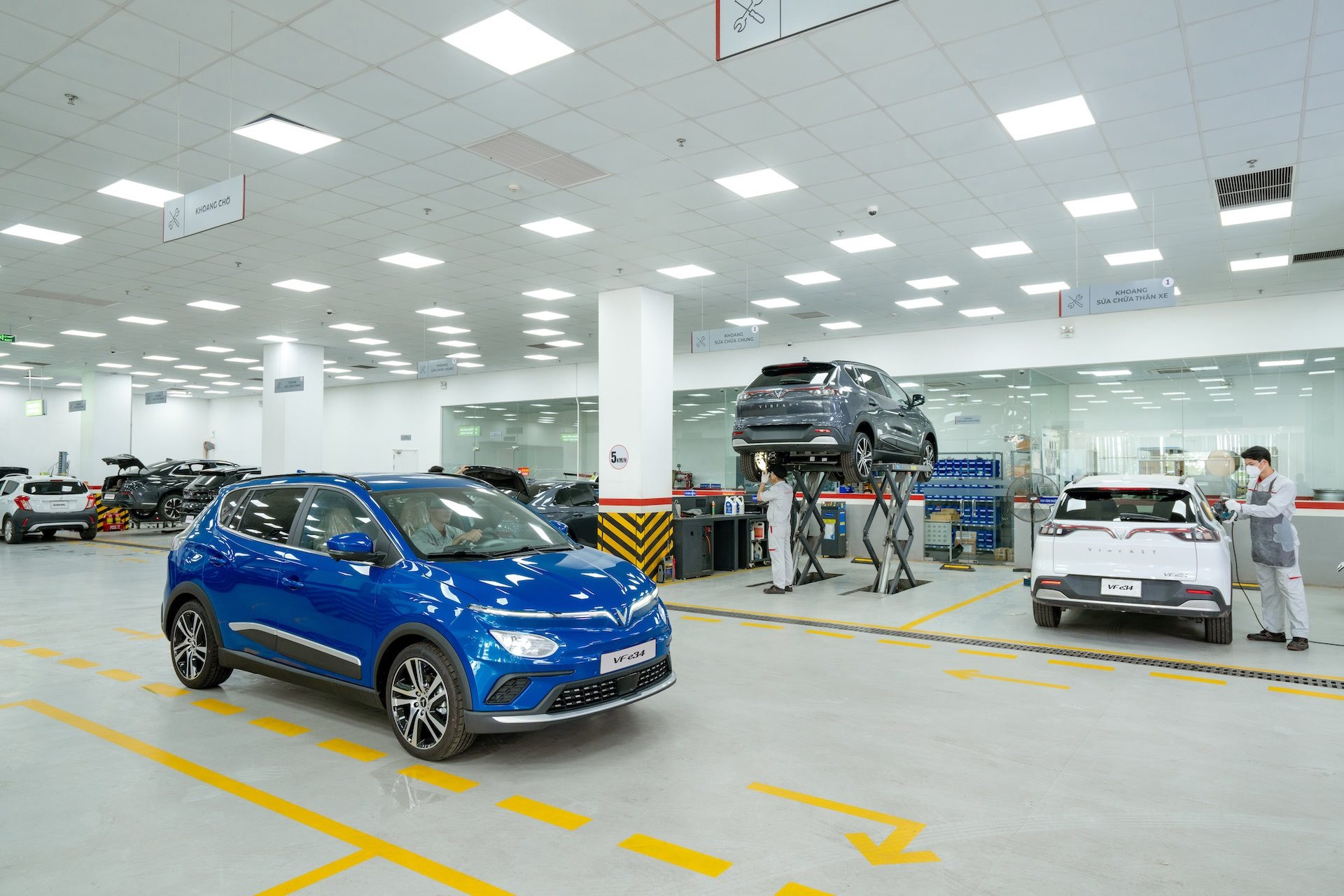 On a global scale, VinFast has also officially put into operation the "Global Repair Support and Consulting Center without a day off" bringing together good experts, on duty 24 hours a day for timely advice and support. Technical support for service workshops in markets where VinFast cars are present.
This move of VinFast took place right after Chairman Pham Nhat Vuong shared at VinFast's internal training program.
Here, Mr. Vuong mentioned 3 key commitments that VinFast did not do well. The car still has many errors even though most of the errors have been quickly rectified. Business only knows promotion, after-sales is weak."
From there, he asked VinFast to listen to customers' opinions and quickly improve products and services to meet the reasonable needs of customers.Next is to spread the values ​​so that customers understand the true value of VinFast products. VinFast will be responsible for a very good, thoughtful warranty for 10 years. And finally, experience it for yourself and compare it with other imported brands' products to see a clear difference in value.
The fact that VinFast simultaneously deploys the system of "Service Workshop without days off"; "24/7 mobile service" and "24/7 Global Repair Support and Consulting Center" are considered as quick, synchronous and drastic steps to quickly respond to customers' needs. . This is one of the three core values ​​including Good Car – Good Price – Extremely good after-sales service that VinFast has committed to customers.
Source : Genk