Past the deadline, the US decided not to ban TikTok
According to a Bloomberg report, the Donald Trump administration will not enforce the ban on TikTok, even if the December 4 deadline has passed. Therefore, ByteDance also does not need to sell TikTok's operations in the US market.
The Foreign Investment Commission in the United States (CFIUS) once set a deadline for TikTok to complete the sale of itself to US companies, November 28, but then CFIUS continued to extend until 4. December. Until now, Bloomberg said the deadline for December 4 has also been ignored.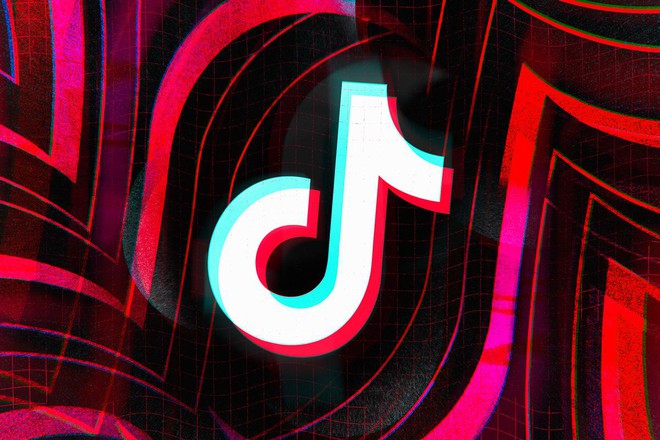 The CNN correspondent also confirmed that the US side will no longer set a deadline for TikTok to complete the sale. Not putting such pressure would make it easier for TikTok to negotiate and complete the deal.
However, it is worrying that the Chinese side does not accept ByteDance's sale of TikTok's US operations to Oracle and Walmart. This may prevent a deal from being completed.
Meanwhile, TikTok will still operate normally in the US market. And we don't know when it will be, as there aren't any new deadlines.
Reference: theverge
Source : Genk